Octopus Energy relaunches energy tracker deal – we explain what you need to know and if it could save you money
If you're an Octopus Energy customer, you may be able to save on your energy bills with the relaunch of its tracker deal. We look at how it works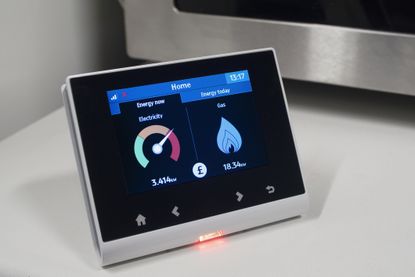 (Image credit: Getty images)
Look After My Bills Newsletter
Get the best money-saving tips, tricks and deals sent straight to your inbox every week. Make sense of your money in partnership with The Money Edit.
Thank you for signing up to The Money Edit. You will receive a verification email shortly.
There was a problem. Please refresh the page and try again.
Cheaper energy bills could soon become a reality for many cash-strapped households after the energy regulator Ofgem announced a drop in the energy price cap, which will take effect in July.
This means an average annual saving of £426, with average annual household energy bills set to fall to £2,074, based on typical usage.
The drop in the energy cap is expected to pave the way for suppliers to look to start offering cheaper deals and fixes again.
Octopus Energy is the first to unveil a new deal, albeit a relaunch of its energy tracker deal, which will go on sale in July.
This will enable customers to track and pay the wholesale price of energy, rather than the standard default price.
Rebecca Dibb-Simkin, chief product officer at Octopus Energy Group, said: "By creating a transparent tariff that allows customers to access wholesale rates and plan their energy consumption accordingly, we're empowering customers to become actively and directly involved with the energy market, and see how prices rise and fall."
What is the Octopus tracker?
Octopus Tracker is a variable energy deal, not a fixed one. With this deal, the price you pay for each unit of gas or electricity will follow the wholesale price of energy – which is the rate suppliers pay.
This isn't the first time we've seen the Octopus Tracker, however, it was withdrawn to protect new customers when the wholesale price of energy soared.
It's worth knowing that the Octopus Tracker is only available for existing Octopus Energy customers who have a working smart meter. It is due to open on 1 July.
The deal is also only available to 50,000 customers. If you're interested in signing up, you can register your interest through the Octopus website.
How does the Octopus tracker work?
The Octopus Tracker is a variable tariff, which means the price you pay for each unit of energy can go up as well as down. You will pay a unit rate for the energy you use along with a daily standing charge.
Prices can vary on a daily basis, as Octopus says it will update the prices, just after midnight each day, based on an "independently published wholesale market price".
Households with a smart meter will then be able to see the wholesale price they pay, compared with the standard variable tariff.
The tracker deal is not protected by Ofgem's energy price cap, as it only relates to standard default tariffs. This means there is a risk that bills could spiral higher than the limit set by the regulator.
However, there will be a built-in Price Cap Protect facility. This means the maximum you can pay per unit of energy, if wholesale prices soar, will be 100p per kWh for electricity and 30p per kWh for gas.
Having said that, this is far in excess of the unit price under the energy price guarantee and around three times more than the maximum prices due to take effect under Ofgem's new energy price cap which kicks in on 1 July.
By comparison, under the energy price cap households will pay an average of 30p per kWh for electricity and 8p per kWh for gas.
How long will I be locked in for?
There are no exit fees to pay if you sign up to the Octopus Tracker and later change your mind, although it may take up to two weeks to leave.
In the event you leave, but later decide to rejoin Octopus Tracker, you'll need to wait nine months before you can switch back.
Can I save money with the Octopus tracker?
Octopus claims that over the last year, an average household could have saved 4% off their energy bills this way, compared with the new energy price cap of £2,074.
This tracker deal is designed for households who can switch the bulk of their energy use to different days to avoid any expensive peaks.
By taking advantage of lower-priced days, customers could make savings on their energy bills.
When it comes to working out the cost of your monthly direct debit when you first sign up, your annual costs will be estimated. This amount will then be divided by 12 to set your monthly direct debit, which can be adjusted over time if necessary.
As wholesale energy prices can go up as well as down, Octopus warns that households signing up for this deal "should be prepared for wholesale prices to rise later in the year as demand grows".
Read next
Look After My Bills Newsletter
Get the best money-saving tips, tricks and deals sent straight to your inbox every week. Make sense of your money in partnership with The Money Edit.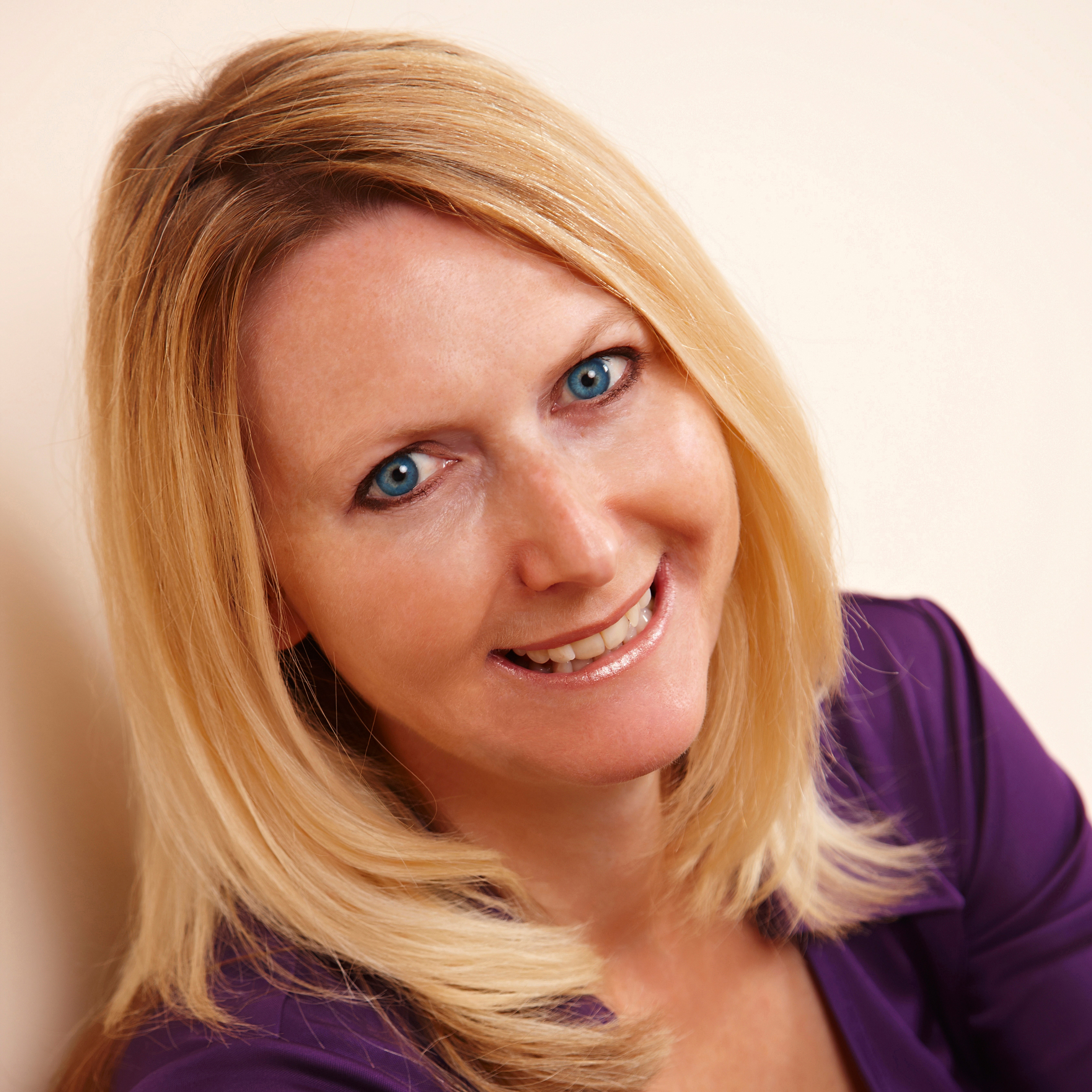 Sue Hayward is a personal finance and consumer journalist, broadcaster and author who regularly chats on TV and Radio on ways to get more power for your pound. Sue's written for a wide range of publications including the Guardian, i Paper, Good Housekeeping, Lovemoney and My Weekly. Cats, cheese and travel are Sue's passions away from her desk!