Octopus Energy is giving out 10,000 free electric blankets- here's how to get one
Octopus Energy is helping households that are struggling with energy costs by giving away free electric blankets to its customers. We tell you how to get one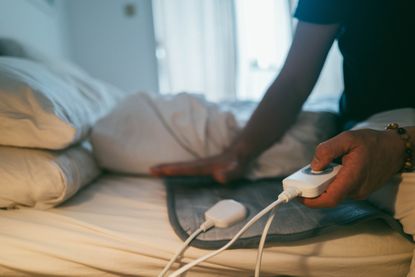 (Image credit: Getty images)
Look After My Bills Newsletter
Get the best money-saving tips, tricks and deals sent straight to your inbox every week. Make sense of your money in partnership with The Money Edit.
Thank you for signing up to The Money Edit. You will receive a verification email shortly.
There was a problem. Please refresh the page and try again.
Octopus Energy is giving away 10,000 free electric blankets to its customers to help save on energy costs. But it's first come first serve so you need to apply quickly.
Despite the energy price guarantee, household budgets are tight so a freebie like this from an energy supplier can help cut energy costs. But Octopus says it is trying to limit it to one per household and electric blankets will be given to the most vulnerable.
Rebecca Dibb-Simkin, Chief Product Officer at Octopus Energy said: "Electric blankets are an incredible way of staying warm for pennies an hour. Our electric blankets scheme was just one of the measures we've taken to help.
And given the overwhelmingly positive feedback last year, we knew we only had one option - to make it even bigger."
Here we tell you how to apply if you're an Octopus customer and what your options are if you're not.
HOW TO GET A FREE ELECTRIC BLANKET FROM OCTOPUS ENERGY
You need to go to this page on the Octopus Energy website and click on the button 'register interest.'
It will ask for your full name and email address that is registered with your customer account, and then Octopus will send you an online application form.
On the form you will be asked how you spend your money and how much you earn, so Octopus can prioritise those most in need.
"We want to ensure these blankets go to those ill or elderly people who are most in need, so we can make the biggest difference with the stock we have," Rebecca adds.
If you fill out the form and find you are not eligible for a free electric blanket, it doesn't mean you're missing out fully.
Octopus customers who have been in this position have taken to Twitter to express their concern.
@OctopusEnergy I read about the free electric blankets in the news over the weekend but I wouldn't be eligible. The article also mentioned a 50% discount for those who aren't eligible. I can't find any mention of the discount on your site. Can you point me in the right direction?October 10, 2022
See more
Octopus is telling customers who are not eligible on Twitter that they could receive a 50% off discount code to go and buy an electric blanket, but these are also limited.
If you don't get a discount code, it could be worth tweeting Octopus Energy as it is responsive to customers on Twitter.
WHAT TO DO IF YOU'RE NOT AN OCTOPUS ENERGY CUSTOMER
If you are not an Octopus Energy customer, then unfortunately you will feel like you are missing out, as other energy giants including British Gas, EDF Energy and OVO Energy have not made a similar offer.
There are other ways to lower your energy bills like checking if you are eligible for energy bill hardship funds, Energy Company Obligation funding such as loft and cavity wall insulation and check out The Boiler Upgrade Scheme.
You could even save over £100 by making one simple change to your boiler or two easy changes and save around £300.
Look After My Bills Newsletter
Get the best money-saving tips, tricks and deals sent straight to your inbox every week. Make sense of your money in partnership with The Money Edit.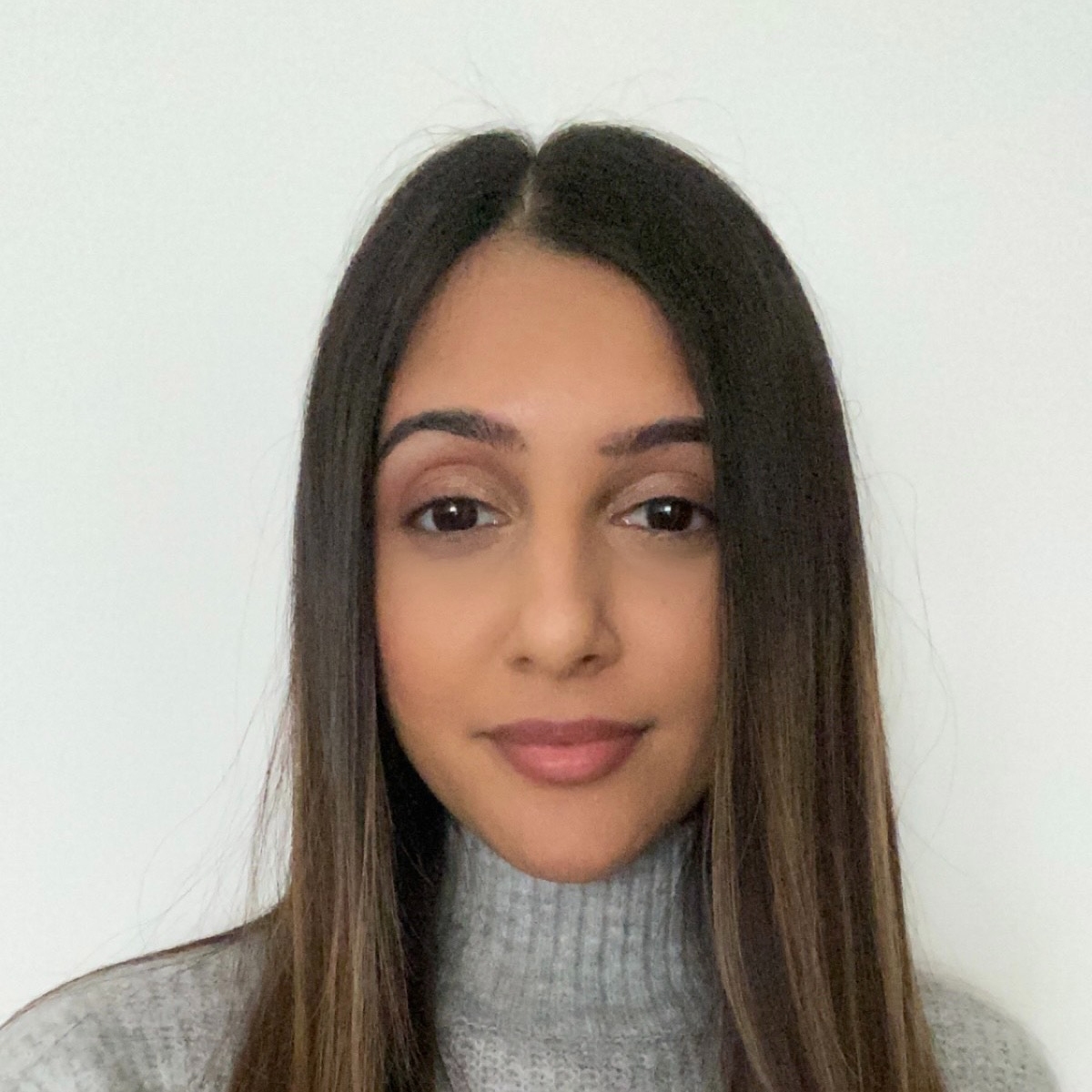 Vaishali graduated in journalism from Leeds University. She has gained experience writing local stories around Leeds and Leicester, which includes writing for a university publication and Leicester Mercury.
She has also done some marketing and copywriting for businesses.
When she is not writing about personal finance, Vaishali likes to travel and she's a foodie.