Octopus energy to take on 1.5million Bulb customers - what it means for you
Customers of bust energy firm Bulb will move to Octopus Energy - we explain what it means if you're affected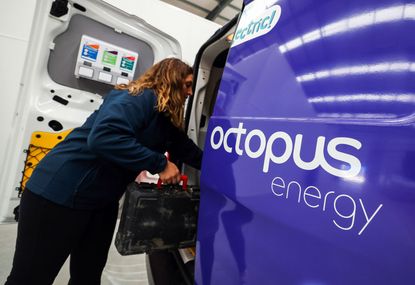 (Image credit: Bloomberg / Getty images)
Look After My Bills Newsletter
Get the best money-saving tips, tricks and deals sent straight to your inbox every week. Make sense of your money in partnership with The Money Edit.
Thank you for signing up to The Money Edit. You will receive a verification email shortly.
There was a problem. Please refresh the page and try again.
Bust energy firm Bulb - and its 1.5 million customers and 650 staff - is moving to Octopus Energy.
Octopus Energy has been appointed to take on Bulb - the 7th largest energy supplier in the UK, after it was put into 'special administration' by the government almost a year ago, which had effectively putting it in public ownership.
Bulb was the largest company to fail due to rising wholesale energy prices before the energy price cap was increased forcing the government into further action with the Energy Price Guarantee.
Octopus is paying the government to take on Bulb's customers and taxpayers are also expected to benefit from a profit share agreement for a period of up to four years.
Here we explain what it means for Bulb and Octopus customers.
What it means for Bulb and Octopus customers
Bulb customers are being told to sit tight. Octopus says it will be in touch with you before you're transferred over to its systems. Until then, you'll continue to have contact with Bulb as you have been.
Octopus says its customers should notice no difference and it does not expect any meaningful impact on Octopus customers.
Octopus has also put together this information page for Bulb customers which will get updated regularly: octopus.energy/bulb
Bulb and Octopus customers eight need to knows:
Your credit balance is protected and will be transferred to your new Octopus account. The downside is that any debt on your account will also be transferred.
Your direct debit will be transferred to your new octopus account.
Your contact details, including if you pay your bills by other means will also be transferred to your new Octopus account
Your supply and prices won't change and you'll pay the same rates under the energy price guarantee.
Bulb will continue to pay the monthly energy bill support scheme payments.
Eligible Bulb customers will receive the warm home discount as planned.
Make sure you continue to take regular meeting readings, so you have up to date usage data in the unlikely event of any issues.
If you do wish to switch away, you are able to do so. But it is recommended you don't try to switch once you've been contacted by Octopus to begin transferring you until that process is completed.
Is it good news for Bulb and Octopus customers?
It's been widely acknowledged as pretty good news for Bulb customers as Octopus tops TrustPilot for energy companies and is the only energy provider to have been recommended by consumer advice group Which? for five years running.
Money saving expert Martin Lewis also welcomed the news saying "The November sale of Bulb to Octopus, at 1st look, seems a decent outcome for Bulb customers.
"Octopus customer service is strongly rated and in our surveys it was the most painless firm in transferring customers (one of only 2 with a net positive rating)".
Greg Jackson, CEO and founder of Octopus Energy Group, comments: "We take our responsibilities very seriously. We will work unbelievably hard to deliver value for taxpayers and to look after Bulb's staff and customers.
"We started off as rivals but shared the same mission – driving a greener, cheaper energy system with people at the heart. We know how important this is to Bulb's loyal customers and dedicated staff, and are determined that Octopus can provide them with a stable home for the future."
Related articles
Look After My Bills Newsletter
Get the best money-saving tips, tricks and deals sent straight to your inbox every week. Make sense of your money in partnership with The Money Edit.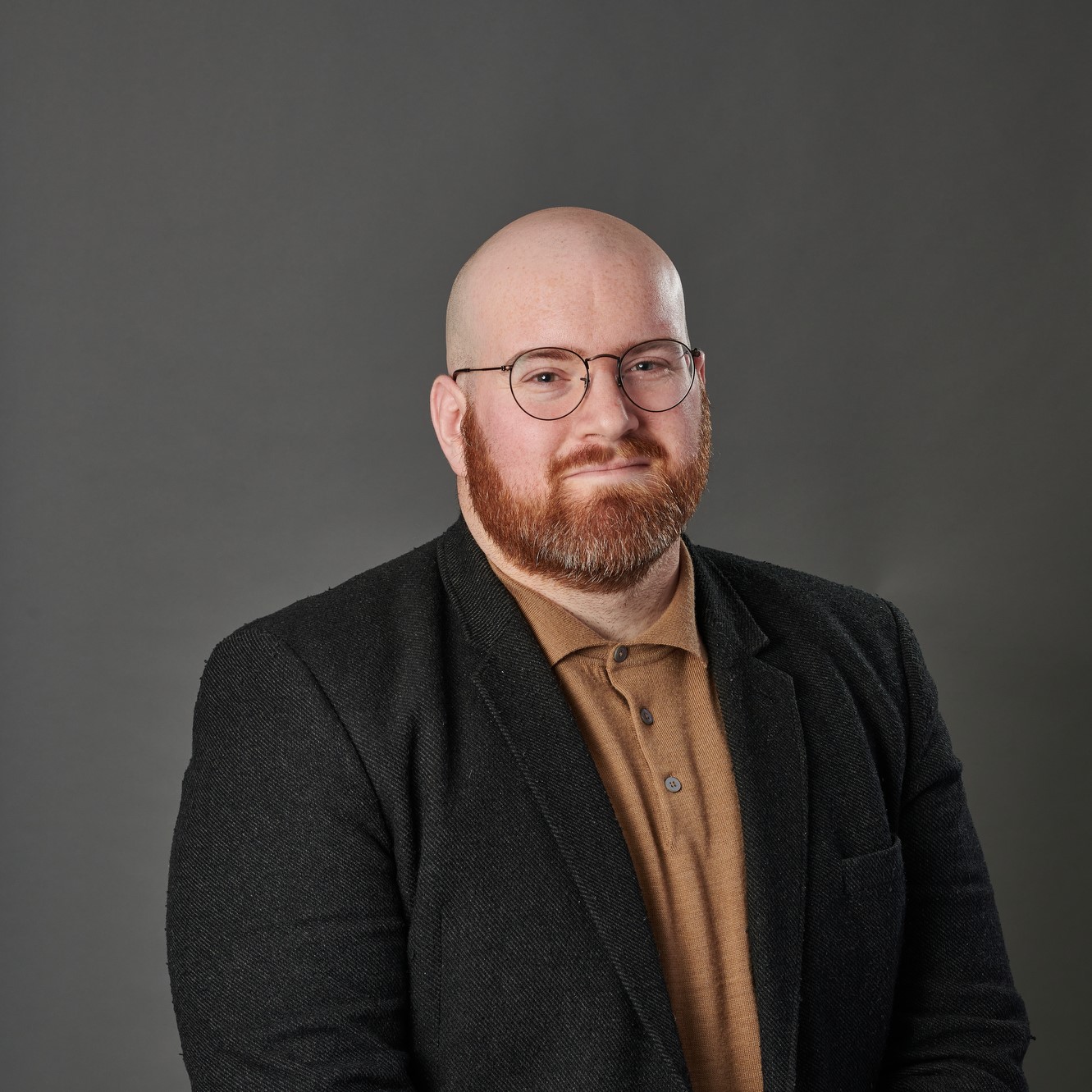 Adam is the Editor at The Money Edit.
He has been working to save you money as a personal finance and consumer journalist, editor and commentator for several years. His work has appeared in the HuffPost, Which?, i paper and This is Money, plus various TV and radio as a personal finance, consumer rights and scams expert, which include BBC Rip Off Britain, LBC, 5 News, Steph's Packed lunch and Newsround to name a few. He was previously the senior consumer rights editor at Which?.
When Adam isn't working he's watching Norwich City yo-yo between leagues or walking his dog.