Energy price freeze - what does it mean for the October energy price cap?
Truss puts a freeze on the energy price cap - we explain what it means for your energy bills from October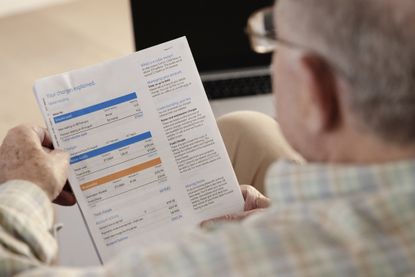 (Image credit: Getty images)
Look After My Bills Newsletter
Get the best money-saving tips, tricks and deals sent straight to your inbox every week. Make sense of your money in partnership with The Money Edit.
Thank you for signing up to The Money Edit. You will receive a verification email shortly.
There was a problem. Please refresh the page and try again.
New prime minister Liz Truss announced this week that energy prices will be frozen until 2024, capped at £2,500, based on typical use - cancelling out the 80% increase that was expected when the October energy price cap kicked in.
Truss's announcement means typical energy bills will be capped at £2,500 for typical use (if you use more, you will pay more) from 1 October in 2024. In addition, eligible households will also get the £400 energy grant promised by chancellor Rishi Sunak earlier this year.
It means, instead of the October energy price cap rising to £3,549, the average household can now expect to pay around £2,100 a year - only slightly higher than the current price cap of £1,971. This is an increase of 6.5% more than you currently pay from 1 October.
Truss's freeze, known as the energy price guarantee, temporarily replaces the energy price cap, which is set by the regulator Ofgem.
Truss's energy price guarantee is in place until 2024. We do not yet know what the future impact of the energy price cap will be and if energy prices will have stabilised once the freeze comes to an end.
Commenting on the changes, a spokesperson at Ofgem said: "Ofgem welcomes this significant and unprecedented support for energy consumers across the country. It's been clear to Ofgem and the government since we announced the new price cap that the new government would have to act urgently and decisively to support consumers and this package of support will be welcomed by millions across Britain.
"Given the scale of the crisis and the challenges that lie ahead, it is the right time to assess the approach that has been taken."
(Given the latest announcement, we are in the process of updating our energy calculator below to reflect prices from 1 October)
Will the new cap apply to those using heating oil?
Truss said there will be funding to ensure there is equivalent support for those who use heating oil, live in park homes and use a heating network.
We do not yet know the details of this fund, but we will update you here as soon as we know more.
Personal finance editor of The Money Edit, Adam French, said: "Although there will be a sigh of relief for households who will no longer be subject to an 80% increase, many households will still find paying for energy bills at the new cap rate set by Truss difficult, especially as inflation sits at a 40 year high and other living costs have spiralled.
"It is certainly welcome help, but more needs to be done to help vulnerable and low income households - particularly those with higher energy needs or on a prepayment meter. We also need urgent clarity for those who are not on the electricity grid.
"The government must also ensure the temporary suspension of green levies doesn't delay measures to improve home energy efficiency such as insulation, which will bring down costs for households in the long term."
HOW CAN I SAVE MONEY ON MY ENERGY BILLS?
The best way to keep your costs low at the moment is to reduce your overall energy consumption. We explore how to keep your bills low in our article on how to cut your energy costs as gas and electricity bills go up.
Also, take a look at how one family attempts to mitigate their rising bills by using dehumidifiers, which has cut their energy consumption by 30%.
If you are struggling with payments, take a look at our article on help with bills to see what help is available.
It's also important to speak to your energy supplier as soon as possible if you're behind on your bills as they may be able to help, such as with a hardship grant or working out a more affordable payment plan.
Need to talk? We know this is a difficult time for many people as household budgets come under pressure. If you need to talk to someone, there is free support from the Samaritans(opens in new tab). You can call them free on 116 123.
Want regular updates sent direct to your inbox? We've joined forces with our friends at Look After My Bills on a free money-saving tips email which you can sign up to below.
Look After My Bills Newsletter
Get the best money-saving tips, tricks and deals sent straight to your inbox every week. Make sense of your money in partnership with The Money Edit.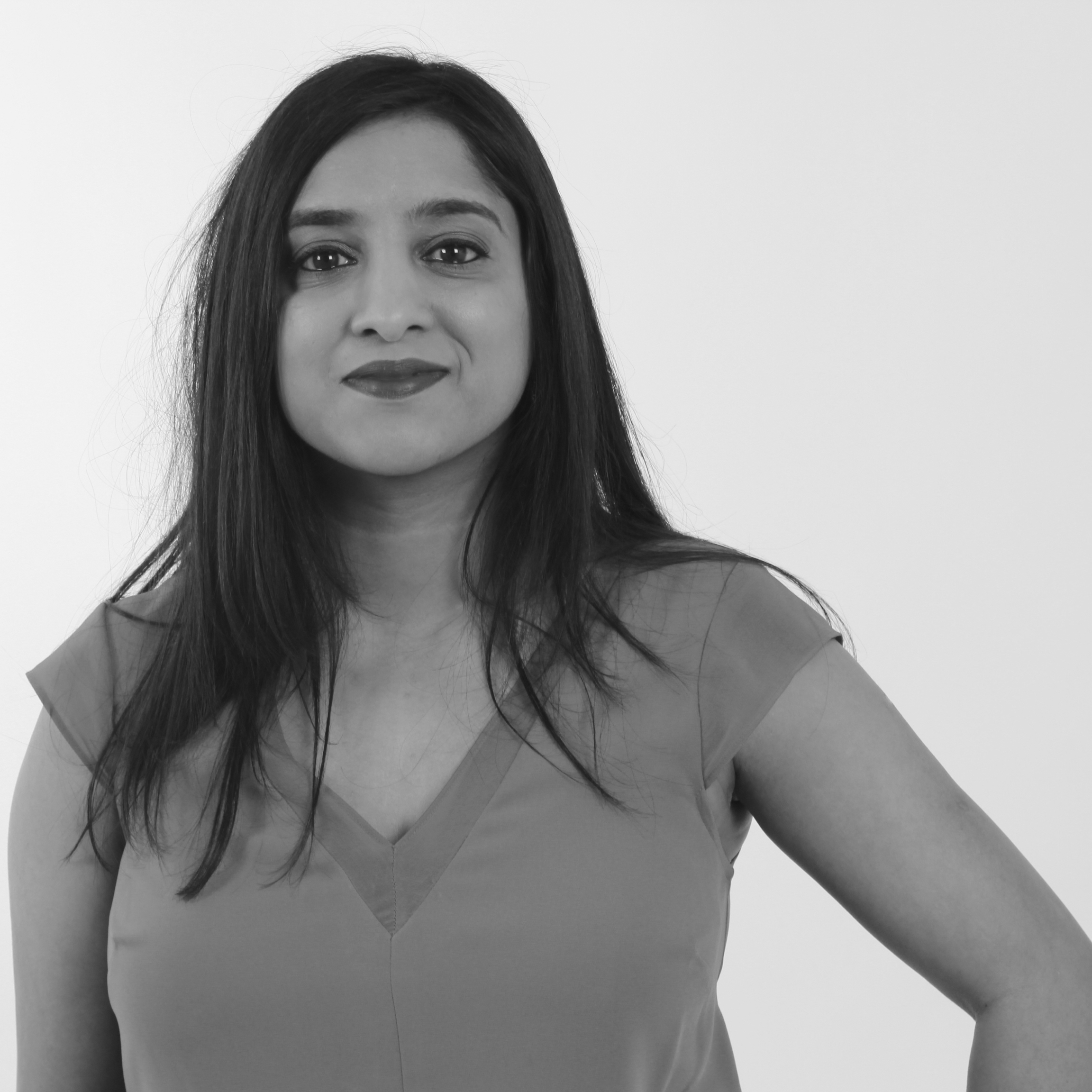 Digital Editor, MoneyWeek
Kalpana is the Digital Editor of sister site MoneyWeek.
She's an award-winning journalist and author of Invest Now: The Simple Guide to Boosting Your Finances and a children's book Get to Know Money - with extensive experience in financial journalism. Her work includes writing for a number of media outlets, including national papers and well-known women's lifestyle and luxury titles, where she was finance editor for Cosmopolitan, Good Housekeeping, Red and Prima.
She started her career at the Financial Times group, covering pensions and investments.
As a money expert, Kalpana is a regular guest on TV and radio; appearances include BBC One's Morning Live, ITV's Eat Well, Save Well, Sky News and Channel 5's 30 money saving tips series.
She was also the resident money expert for the BBC Money 101 podcast.
A well-known money and consumer journalist, Kalpana also often speaks at events.
She is passionate about helping people be better with their money, save more and be smarter spenders.
Follow her on Twitter and Instagram @KalpanaFitz.