October 2022 energy price cap now expected to rise by 32%
Analysts have revised the estimate for October energy price cap. This comes on top of April's 54% rise for the average dual fuel bill. We explain what it means for you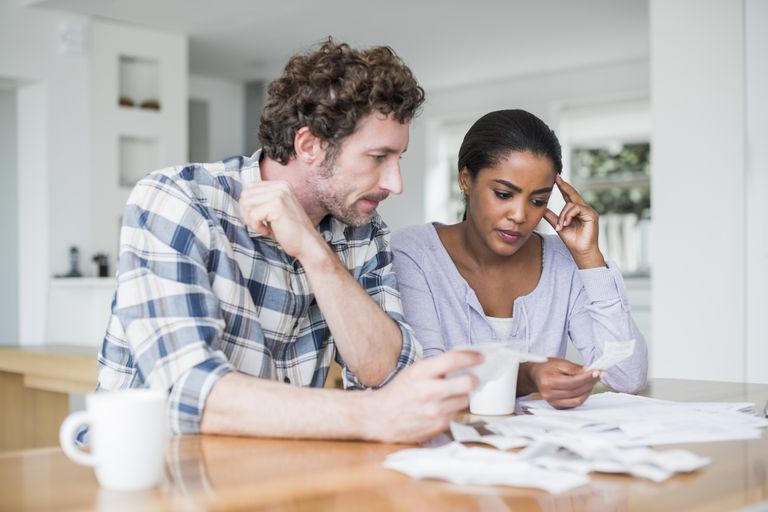 (Image credit: Getty Images)
On the day the latest energy price cap comes into effect, increasing average energy bills by 54%, experts are warning of a further rise when the cap is reviewed again later in the year.
According to latest figures released by analysts at Cornwall Insight, the cap is predicted to increase by 32% in October 2022.
Ofgem reviews the cap twice a year, with changes implemented on 1 April and 1 October.
The estimated price cap will go up to £2,600 in October 2022 for the average dual fuel bill. This is a predicted increase of over £600 from the current cap of £1,971, and would mean that energy prices would have doubled in just one year. Remember, the exact amount you pay depends on your energy usage.
Cornwall Insight originally estimated a 50% rise in October, and was then re-estimated at 29% in late March 2022. Although the 32% increase is lower than its original estimated figure of 50%, it will still add significant costs to your gas and electricity bills.
Given the volatility of the energy market, we will keep this page updated with the latest estimates.
Will the October 2022 price cap estimate change?
It's crucial to understand that things can still change. Cornwall Insight may change its predictions again.
Gareth Miller, chief executive at Cornwall Insight said: "Energy prices are very volatile and responsive to changing global events right now. There is a way to run until the level of the Winter cap will finally be known, and much could happen, but our forecast shows already that there is an obvious and real risk that household energy bills are likely to increase again in October."
Such uncertainty means households are having to make difficult decisions amid rising taxes, high inflation and a rise in food and fuel prices.
The current crisis means there are no good fixed rate deals on the market cheaper than the cap. But you might be tempted to move on to a fixed-rate tariff close to the current cap rate to avoid a further hike in October. We explore this in our article on should I fix my energy tariff?
It's difficult to know if fixing for longer than a year is a good idea. Although the price cap is predicted to be lower in April 2023 than the October one, estimates have already increased for April 2023's price cap from £2,040 to 2,292. We explain this in our article - will energy prices go down in 2023?
How can I save money on my energy bills?
The best way to keep your costs low at the moment is to reduce your overall energy consumption. We explore how to keep your bills low in our article on 17 ways to cut your energy costs as gas and electricity bills go up.
Also, take a look at how one family attempts to mitigate their rising bills by using dehumidifiers, which has cut their energy consumption by 30%.
If you are struggling, there is help with energy costs if you are unable to pay your bills.
Katie is staff writer at The Money Edit. She was the former staff writer at The Times and The Sunday Times. Her experience includes writing about personal finance, culture, travel and interviews celebrities. Her investigative work on financial abuse resulted in a number of mortgage prisoners being set free - and a nomination for the Best Personal Finance Story of the Year in the Headlinemoney awards 2021.