Night vs day – when is energy cheaper and how much could you save?
Can you save money using energy at different times of day and night? We ask the experts.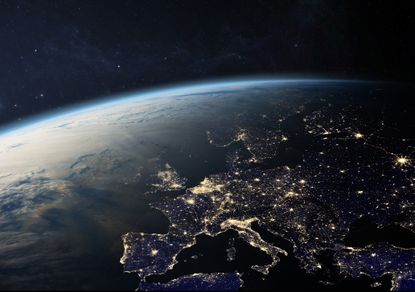 (Image credit: Getty images)
Household energy bills are around twice the price compared with last Winter and with most of us trying every trick in the book to cut energy costs – we take a look at when energy is cheapest.
The Government's energy price guarantee might have temporarily limited the price you pay per unit of energy you use until April 2023 – it still means every dishwasher cycle, washing machine load, hours spent watching TV or time in the shower costs considerably more than last winter.
Finding the cheapest time to use your appliances can help you make savings.
Night vs day – when is energy cheaper?
The pros and cons of using energy at night
More than three million households in England have an Economy 7 meter, according to Selectra which allows those households to automatically take advantage of cheaper overnight rates on electricity.
"But you may need to use more than 30% of your electricity overnight to cut your bills, otherwise you could be better off on a single-rate electricity tariff" warns Emily Seymour, Which? Energy and Sustainability Editor.
With EDF's current SVT Economy 7 deal rates are just over 13p per kWh for nighttime use – around 20p per kWh less when compared with the 34p per kWh unit price of electricity for direct debit customers under the energy price guarantee.
But on the downside, there's no blanket time when the cheap rates kick in as this varies across suppliers.
Unless you're happy to switch to a totally nocturnal lifestyle the chances are you will need to use electricity during the day, which with economy 7 comes at a premium rate.
There are schemes in place where you could get paid to use less energy at peak times, smart meter customers can earn cash by switching away from peak time use to using appliances like washing machines, dishwashers, tumble dryers or even charging your electric car at night.
Energy suppliers including British Gas, Octopus and Ovo have all launched their own schemes. These run from November through to March and could earn households around £100 over the Winter – although there's no cast-iron guarantee you'll get that much as this depends on how much energy you save.
Sticking on your washing machine or tumble dryer before heading off to bed might sound like an easy option, but if you live in a studio flat or place with paper-thin walls – it's also worth weighing up whether a disturbed night's sleep when the spin cycle starts outweighs any potential cost saving.
Which?, Energy Savings Trust and Electrical Safety First also warn that appliances with a high wattage or motor shouldn't be left on overnight due to potential fire and safety risks.
The pros and cons of using energy in the day
Economy 7 customers may gain from cheaper overnight use but daytime rates can be much more expensive.
EDF for example says its daytime rate is just over 41p per kWh – more than triple the price of its nightly rate.
This means unless you're quite regimented in your approach to energy usage you could inadvertently see your energy bills soar.
The majority of UK households don't have Economy 7 – which means you'll pay the same rate for your energy 24/7.
If you're working at home during the day, or have small children who need an early evening routine of tea and bathtime – you may not be able to avoid early evening 'peak time use' and therefore won't benefit from any financial incentives offered by your energy supplier.
If you do sign up you might be able to stick with using appliances like washing machines and tumble dryers during designated 'off peak' times – typically avoiding 4 pm – 7 pm in the evening.
You'll still need to use electricity at other times of the day with a shower in the morning, cooking, watching TV during the evening and plugging in and charging everything from your phone to tablet.
The verdict
If you've got Economy 7 and do everything you can overnight, it can mean cheaper bills but you've got to be organised with your energy use.
Doing the occasional load of washing overnight isn't enough to make the sums stack up and if you don't monitor usage any savings could easily be outweighed by the more expensive daytime rates with economy 7.
Households who don't have economy 7 and sign up for energy supplier incentives – can save around £100 by switching away from peak time use – but this doesn't mean concerted night time use as peak time is typically around 4 pm – 7 pm.
The big downside with switching to nighttime use with your appliances like washing machines, dishwashers and tumble dryers - is of course the safety factor.
Experts say appliances with a high wattage or motor shouldn't be left on overnight and even a non-safety issue like a potential flood from your washing machine can cause major problems if not discovered until morning.
Related articles
Look After My Bills Newsletter
Get the best money-saving tips, tricks and deals sent straight to your inbox every week. Make sense of your money in partnership with The Money Edit.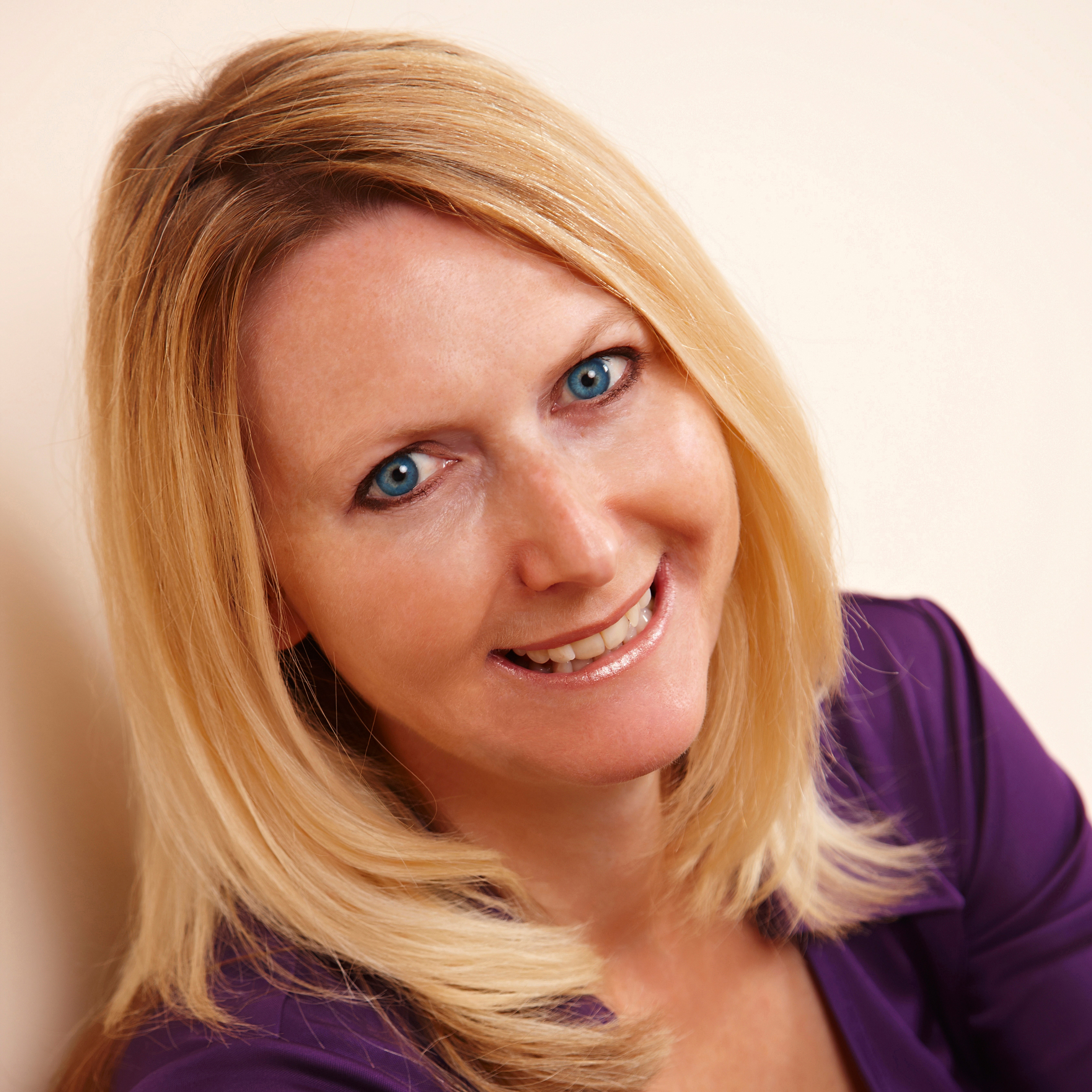 Sue Hayward is a personal finance and consumer journalist, broadcaster and author who regularly chats on TV and Radio on ways to get more power for your pound. Sue's written for a wide range of publications including the Guardian, i Paper, Good Housekeeping, Lovemoney and My Weekly. Cats, cheese and travel are Sue's passions away from her desk!