Heating experts bust myth adding £100 to energy bills
Which energy prices still a concern for many of us, it's vital to keep an eye on energy costs without being taken in by myths that actually add to bills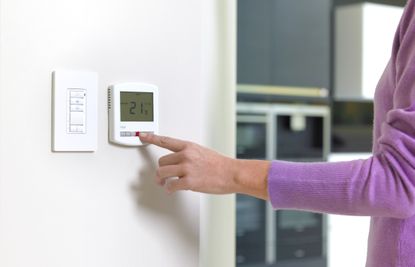 (Image credit: Getty Images)
Look After My Bills Newsletter
Get the best money-saving tips, tricks and deals sent straight to your inbox every week. Make sense of your money in partnership with The Money Edit.
Thank you for signing up to The Money Edit. You will receive a verification email shortly.
There was a problem. Please refresh the page and try again.
It's a common belief that your house will heat up quicker if you really crank up the temperature of your heating.
Energy prices are still a concern for many of us, and it's still vital to keep an eye on how to keep energy costs down. And the assumption is turning your heating up high will warm your home quicker - saving you money.
But science disagrees.
The heating myth adding £100 to your bill
John Lawless, heating technology Expert from BestHeating told The Money Edit: "This is indeed a myth - your room/space will NOT heat up any quicker if you turn your heating to a higher temperature. This is due to the nature of how thermostats and GSH boilers work.
"Whether you set your thermostat at 20 or 25 degrees will not matter when it comes to the speed a space heats up - and the thermostat will still reach the lower temperature at the same speed even if you turn it up to the highest setting.
All that happens when you set it to a higher temperature is that your boiler will work at full blast for a longer period of time - in order to reach the higher temperature."
According to the Energy Saving Trust, turning down your thermostat by one degree can save you around £145 per year. This springs the question, what temperature should a room be?
What temperature should a room be?
The World Health Organisation recommends setting your heating temperature between 18 degrees and 21 degrees. But different people require different temperatures.
Age UK recommends 21°C for elderly people.
The Lullaby Trust advises 16 to 20°C for newborn babies.
Heating manufacturer Viessmann says pets are best kept at temperatures of around 20 to 22°C.
You should also take any health conditions into account. Read our full guide on what temperature a room should be, which gives you a breakdown from room to room.
John from BestHeating advises "to set your thermostat to the level you want to reach and don't go any higher unless you really need to be warmer - because the speed at which your system heats up is not dictated by how high you set your thermostat.
More ways to cut your heating bill
There are many other ways to cut your heating costs.
Are you eligible for insulation grants? Check whether you are eligible for the ECO plus insulation grant which claims to save households around £130 per year. There is also the normal ECO scheme which allows you to access funding for cavity wall and loft insulation.
Try out insulation hacks. There are small hacks you can try that help keep the heat in your home, and it doesn't cost much to do so. For example, using thermal curtains and putting cling film on windows.
Only heat the room you're using. It's not necessary to heat the whole house if you are alone at home, or if you have some rooms that are out of use. This could save you £115 per year if your heating is used daily.
Ditch the heating and use an alternative. During the night it can be a waste of money to have the heating on. But in the winter months, it can get cold, so it might be an idea to invest in an electric blanket, which compared to putting the heating on could save you around £300 off your energy bill. You could even opt for a hot water bottle, which is the cheaper way of keeping warm.
Use an electric heater. Don't get us wrong, using an electric heater constantly will add to your energy bills, but if you're looking for a quick blast of heat in a single room, an electric heater is your best bet. Find out which type of electric heater is better suited for your household.
Read more
Look After My Bills Newsletter
Get the best money-saving tips, tricks and deals sent straight to your inbox every week. Make sense of your money in partnership with The Money Edit.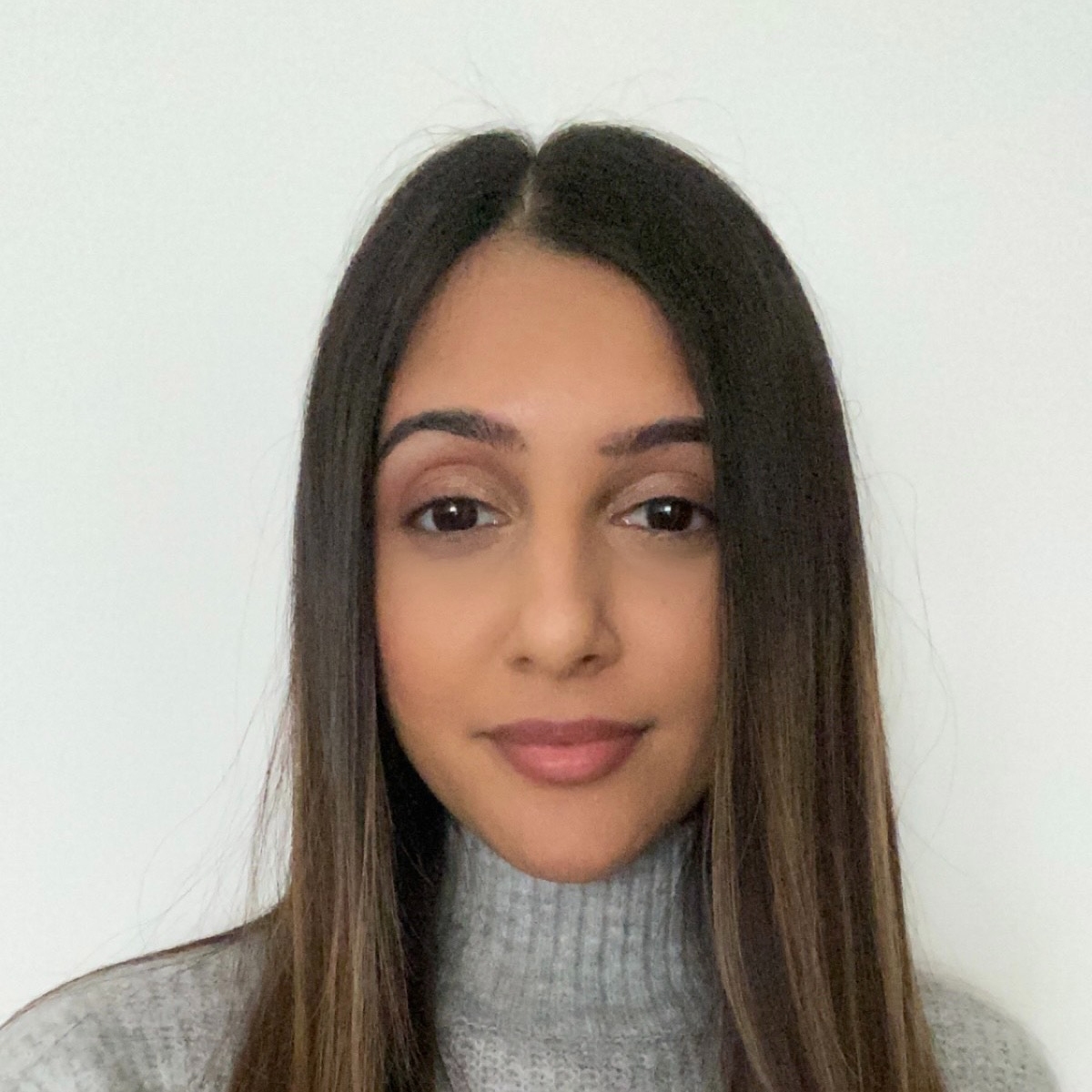 Vaishali graduated in journalism from Leeds University. She has gained experience writing local stories around Leeds and Leicester, which includes writing for a university publication and Leicester Mercury.
She has also done some marketing and copywriting for businesses.
When she is not writing about personal finance, Vaishali likes to travel and she's a foodie.