How to switch your gas and electricity supplier
Switching has never been easier now that new suppliers can do the legwork for you. Here's the lowdown on why you should switch and how to do it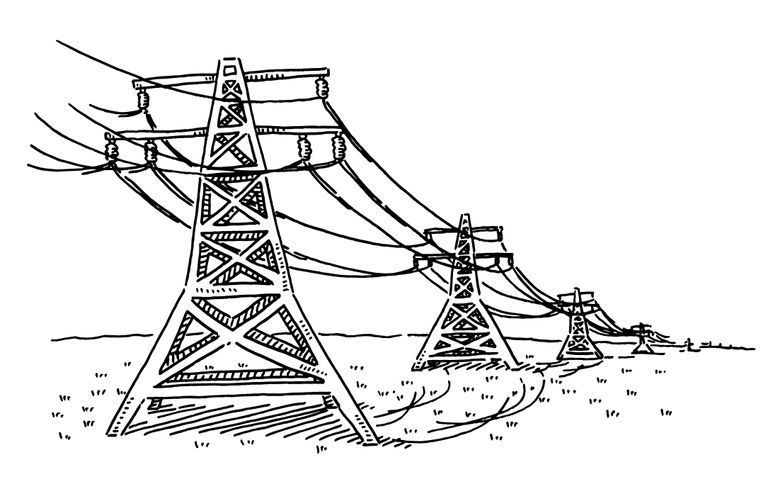 (Image credit: FrankRamspott )
Checking for the best deal and switching gas and electricity suppliers should become part of your household admin routine, just as you would shop around every year before you renew your home or car insurance.
Will switching save me money?
If you have never switched energy suppliers or haven't switched for 12 months, then it is likely you are on your supplier's default or standard tariff, which is generally more expensive.
Research by two websites, which are on energy regulator Ofgem's accredited list of price comparison sites, both found that savings of more than £200 can be made.
Some 30% of consumers who applied to switch on MoneySuperMarket in the 12 months to March 2021 saved at least £273. Figures from Uswitch reveal that, between 1 July and 31 December 2020, people who switched energy suppliers for both gas and electricity saved an average of £216.
(MORE: How to save money on your gas and electricity bills)
What information will I need to switch?
To compare energy deals and make a switch, you will need to know:
the name of your current supplier
what tariff you are on
your energy consumption, or how much you are paying a year.
You will find this on your latest bill or annual statement, or you can phone your energy supplier for this information.
How do I make the switch?
If you switch to a provider that has signed up to the Energy Switch Guarantee – which is run by the trade association Energy UK, the switching process should be straightforward.
There are currently 14 companies on the guarantee scheme:
British Gas
Bulb
E.ON
EDF Energy
ESB
goto.energy
Green
Igloo
Octopus Energy
Outfox the Market
Pure Planet
Shell Energy
SO Energy
SSE.
You can also switch to suppliers that don't belong to the scheme, but without the guarantees outlined below.
(MORE: Best gas and electricity deals)
How long will the switch take?
Under the Energy Switch Guarantee, the whole switching process takes around 21 days and will be handled by your new supplier. There is no need to tell your current supplier that you are switching.
You will also have the following guarantees:
If there is a problem switching, it is up to your new provider to resolve it.
Until the switch is complete, you can continue using energy from your existing supplier – your gas or electricity won't be cut off.
The existing supplier will refund any money you are owed within 14 days of your final bill. If you pay by Direct Debit, you should cancel it once your final bill has been settled or any credit has been repaid to you.
There is a cooling-off period so if you change your mind and find a better deal within 14 days, you can cancel the switch.
Does it cost anything to switch?
Moving on to a new tariff won't cost you a penny – so long as your current energy supplier doesn't charge an exit fee if you plan to leave a fixed-rate contract before its end date.
You will only pay to switch providers if you subscribe to an energy switching service – such as Flipper or Look After My Bills – which charge a membership fee to search for a better tariff and manage the switch for you.
What happens if I'm moving house?
You should always compare the market for a new tariff and switch when you are moving house. This is because your new gas and energy supplier is likely to put you on the standard or default tariff.
At least 48 hours before you move, you will need to submit a final meter reading to your gas and electricity supplier. Remember that if you are on a fixed-rate tariff and break the contract early, you may need to pay an exit fee.
If you don't have the details of your new gas supplier, you can get this online at Find My Supplier or call 0870 608 1524 (7p per minute plus your phone provider's access charge).
If you don't know which company supplies your electricity, visit the Energy Networks Association or phone 020 7706 5100 to find your network operator and the electricity firm's contact details.
Remember, it can take 21 days to switch, so compare prices and switch as soon as you move in.