How much does it cost to run a dishwasher?
Save on your energy bills. Find out how much it costs to run a dishwasher, and how you can cut those costs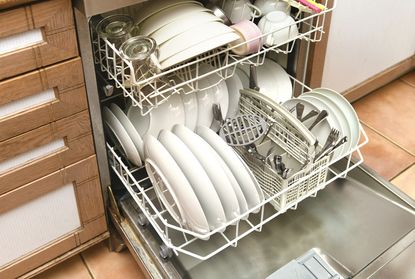 (Image credit: Getty images)
How much does it cost to run a dishwasher in pounds and pence? It's one of the more energy hungry appliances in your kitchen.
Understanding how much energy you're using each day when you use different electrical appliances in your home can help you decide how to best cut energy costs and if push comes to shove, what you can avoid using.
Here we explain how much it costs to run a dishwasher.
HOW MUCH DOES IT COST TO RUN A DISHWASHER?
Under the Energy Price Guarantee, which came into force on 1 October 2022, the average price per kWh is £0.34.
A 2 kWh dishwasher will cost you around £0.68 each cycle, four uses in a week will add £2.72 to your electricity bill - £130.56 over the course of a year.
But the cost can vary depending on how energy efficient your dishwasher is and the brand you own.
IS IT CHEAPER TO WASH BY HAND OR IN THE DISHWASHER?
Dishwasher vs hand-washing? It is hard to be definitive on whether it is cheaper to wash dishes by hand or by using the dishwasher, because it depends on your dishwasher model and how you wash up by hand.
But, Which? tested washing the same amount of dishes by hand and in the dishwasher, and found washing dishes by hand uses 10 times more water than a dishwasher. This varies depending on the model of dishwasher.
WHAT TYPE OF DISHWASHERS ARE CHEAPER TO RUN?
The energy efficiency rating of your dishwasher will help to determine how much it costs to run.
According to Beko, energy efficiency ratings run from A to G labels, A being the most efficient and G being the least efficient. These newer labels have replaced the A+++ to D to make it easier to understand.
On a dishwasher, the A to G labels give additional information for the 'eco' setting, listed for every 100 cycles. It lists energy consumption, water consumption and noise emissions on the label too. Find out more on the energy label website.
The most energy efficient dishwashers can be pricey. For example this A rated Bosch Slimline dishwasher costs £580, whereas this E rated Beko full-size dishwasher costs £279.
HOW TO SAVE COSTS WHEN USING A DISHWASHER
Run the dishwasher on a full load. A spokesperson from Energy Saving Trust said: "Only run your dishwasher when it is full to reduce the amount of water you use.
Track how often you use it in a week. The Energy Saving Trust adds: "Reducing your dishwasher use by one run per week for a year could save you £17."
Run your dishwasher on off peak hours. Putting your dishwasher on throughout the night will cost you a lower rate, and your energy bill will thank you.
Use the eco setting. According to Uswitch, the eco setting can save up to 20% energy because it uses less power to heat the water.
Look out for the energy efficiency rating. An energy efficient dishwasher does what it says on the tin - uses energy more efficiently and saves you money.
Keep it clean. Wash your dishwasher every so often to ensure there is no build up of dirt or limescale. The dirtier it becomes, the harder the dishwasher has to work to clean your dishes.
Don't pre-rinse dishes. Do you rinse dishes before placing them in the dishwasher? Stop because it uses more water and energy. Instead, scrape any leftovers into the bin.
Check your dishwasher settings. Familiarise yourself with the different settings your dishwasher has. For example some Hotpoint dishwashers have an ActiveDry feature which opens the dishwasher door automatically once it is done, to dry the dishes instead of using more heat and energy. Hotpoint told our sister brand Ideal Home that this feature can reduce energy consumption by up to 22%.
Load it methodically. Loading the dishwasher correctly ensures your dishes get washed properly, cram in too much and you'll probably find yourself running it again and using more water. Dishwasher brand Whirlpool has a guide which explains you should not overload the dishwasher and you should place items like glasses, mugs and bowls upside down.
Related articles
Look After My Bills Newsletter
Get the best money-saving tips, tricks and deals sent straight to your inbox every week. Make sense of your money in partnership with The Money Edit.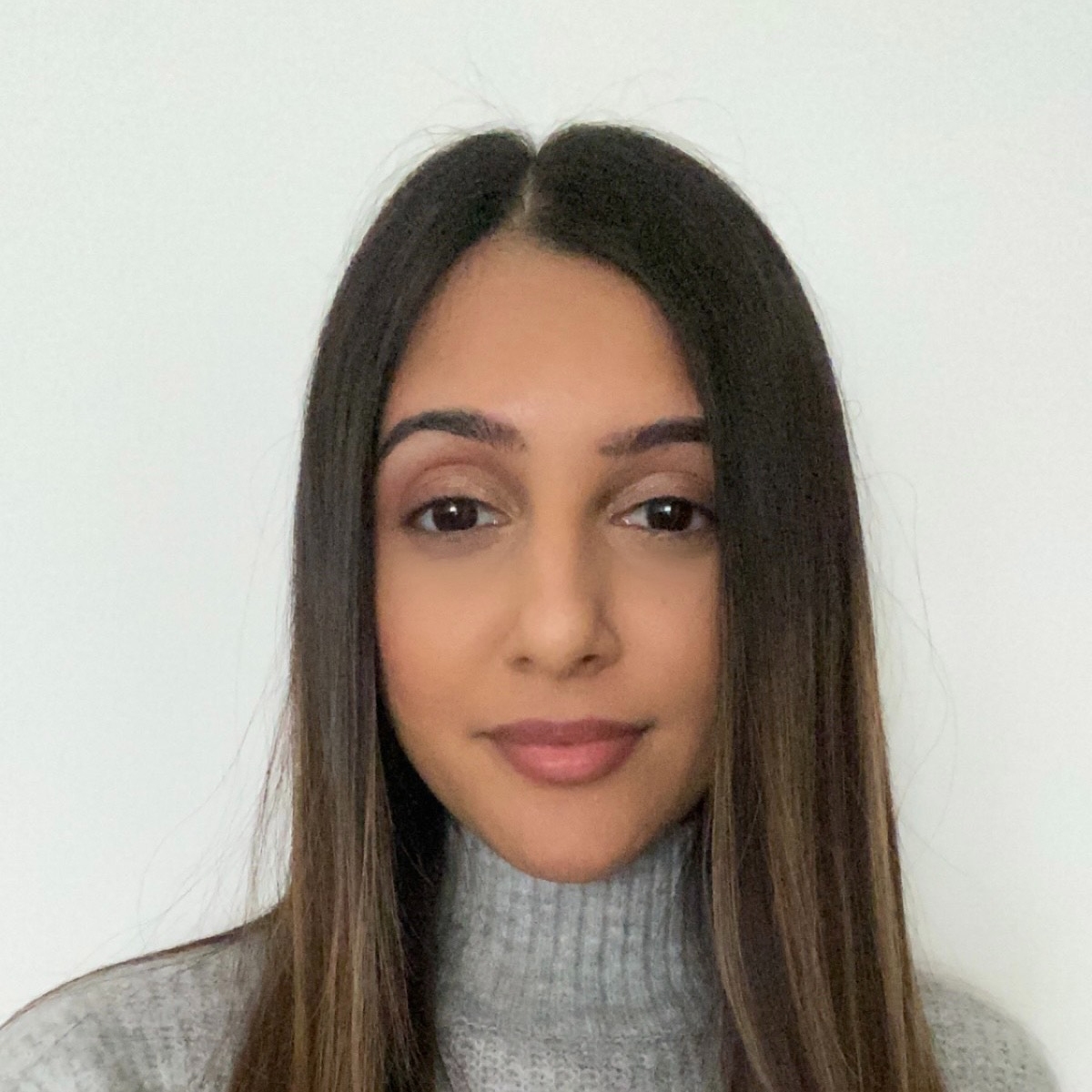 Vaishali graduated in journalism from Leeds University. She has gained experience writing local stories around Leeds and Leicester, which includes writing for a university publication and Leicester Mercury.
She has also done some marketing and copywriting for businesses.
When she is not writing about personal finance, Vaishali likes to travel and she's a foodie.