Hot water bottle vs electric blanket - which is cheaper to keep warm?
High energy costs mean looking for ways to stay warm for less, especially as winter kicks in. We compare hot water bottle vs electric blanket to help you keep bills low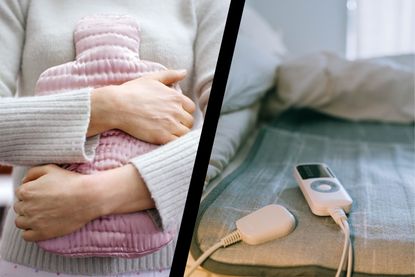 (Image credit: Getty images)
It may be getting colder, but with high energy bills at the forefront of our minds, households are staying away from putting the heating on and instead reaching for the hot water bottle or electric blanket to keep warm. But in a bid to slash costs wherever possible, we compare which one is cheaper - hot water bottle or electric blanket?
With energy bills over double what they were this time last year, keeping energy costs low is a no-brainer, and one of the biggest ways to do it is to refrain from putting the heating on as often as you might like.
So we put hot water bottle vs electric blanket to the test to see which is cheaper to keep warm.
How much does it cost to use a hot water bottle?
The cost of using a hot water bottle relies on how much it costs to run a kettle.
According to Uswitch, it costs 1.56p to boil 300ml of water (a large mug full) and 7.8p to boil a full kettle of water (1.5L).
The actual costs will vary depending on what kettle you're using and your electricity tariff.
The average hot water bottle is 2L in size, but you shouldn't fill it to full capacity for safety reasons.
So if you were to fill the hot water bottle with 1.5L of hot water, that would cost 7.8p to boil that water.
Let's assume you used a hot water bottle twice a day, then it will cost around 15.6p per day and around £1.09 per week.
According to Hugo Energy App, a hot water bottle stays warm for three hours if you put a cover on it.
Safety precautions
It's important to use your hot water bottle safely. Here are some top tips from thehotwaterbottleshop.com.
Do not pour boiling water into your hot water bottle as it can damage the rubber; instead, leave it to cool a little and put in 'hot' water.
Always take the air out of the bottle when filling it up to avoid it bursting.
You should use your hot water bottle to warm up your bed for around 20 minutes and not 'hug' it.
Don't apply too much pressure or sit on a hot water bottle.
How much does it cost to use an electric blanket?
Consumer savings expert and co-founder of Raisin UK, Kevin Mountford told our sister site Goodto.com: "If you are using your electric blanket (100W) for an average time of two hours every day during the week, over a week you would be using 1.4kWh. That equates to 39.2p a week, and over a year would cost you £20.38."
Turning it down by just 1°C can actually save you £80 a year, making up for the heated blanket already."
But every electric blanket will vary in cost depending on how powerful it is- they can range from 50 watts to 300 watts.
Rather than putting the full heating on around the house, an electric blanket is a great, money-saving substitute to keep you warm at night.
Octopus Energy says electric blankets cost around £40, but they are worth the investment in the long run as you can save around £300 per year, over putting the heating on overnight.
They found heating a full home can cost £4 a day, whereas an energy-efficient electric blanket can warm you up for just 2p to 4p an hour.
Before you purchase an electric blanket, look out for the following:
Make sure it has the UK safety standard mark (the kitemark) so you know it's safe to use.
Check if it is energy efficient. They might cost more to purchase but will cost less to run.
See how powerful it is- the more powerful, the more it will cost. But it should also suit your needs.
Safety precautions
Here are some safety precautions you should follow from The London Fire Brigade to stay safe whilst using an electric blanket.
You should store your electric blanket in a particular way- either rolled up, flat or loosely folded to prevent internal wire damage.
Don't buy a second-hand electric blanket.
Check for wear and tear on a regular basis and replace it at least every 10 years.
If the blanket gets wet, never switch it on to dry it.
Never use an electric blanket if you have an airflow pressure relief mattress, or use emollient creams. You can ask for a non-flammable alternative.
The verdict
Overall, it is cheaper to use a hot water bottle than an electric blanket.
It costs 7.8p every time you boil the kettle to fill a hot water bottle with 1.5L, which can last up to three hours. It costs 2p to 4p per hour to keep the electric blanket on.
If you do opt for an electric blanket, there are ways of cutting costs. For example, do not leave it on all night and switch it off from the mains once you're done with it. It's also worth picking an an energy-efficient one.
But whichever you opt for, remember they both come with big safety warnings to follow - the major one being to never use a hot water bottle and an electric blanket together.
Related articles
Look After My Bills Newsletter
Get the best money-saving tips, tricks and deals sent straight to your inbox every week. Make sense of your money in partnership with The Money Edit.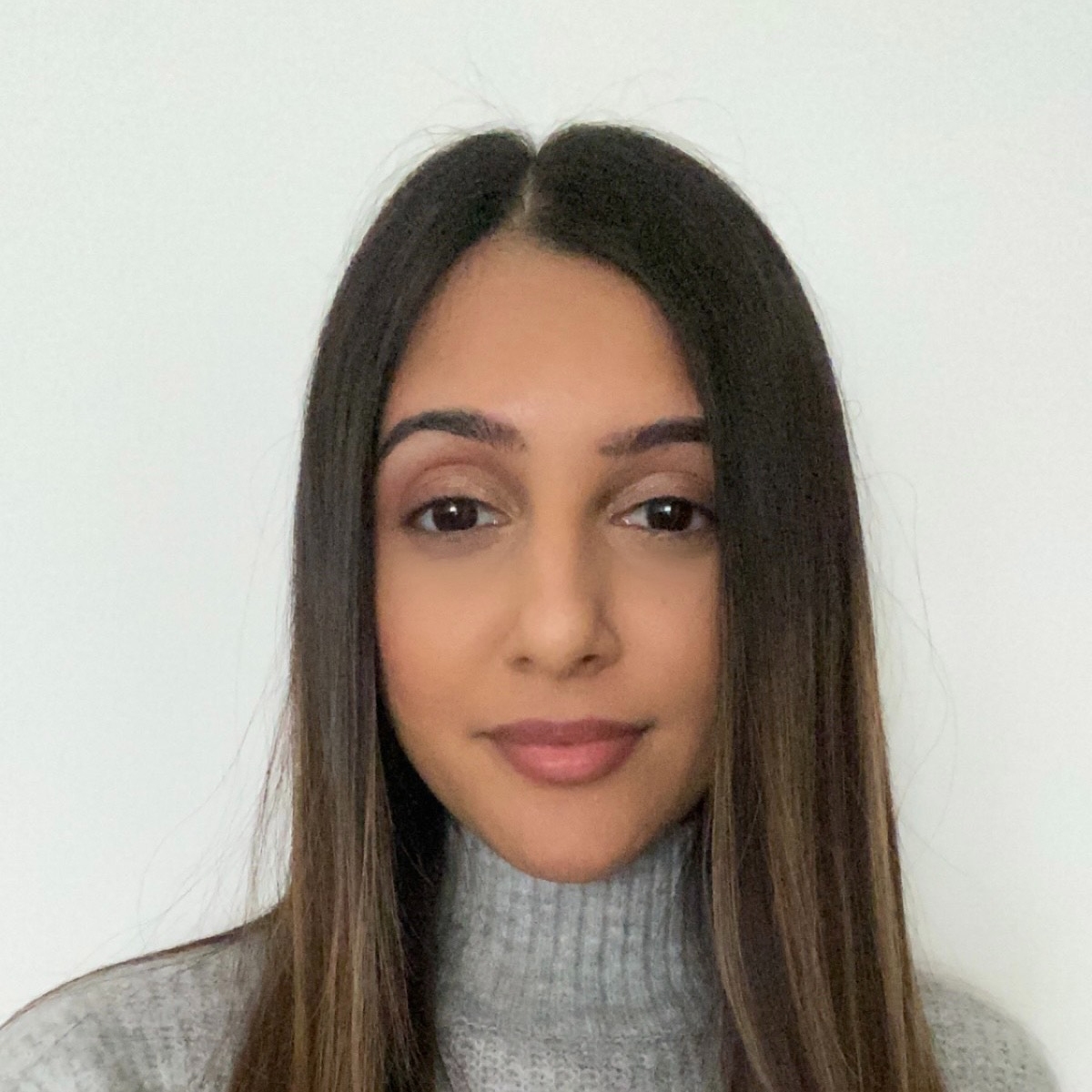 Vaishali graduated in journalism from Leeds University. She has gained experience writing local stories around Leeds and Leicester, which includes writing for a university publication and Leicester Mercury.
She has also done some marketing and copywriting for businesses.
When she is not writing about personal finance, Vaishali likes to travel and she's a foodie.