Heat pumps: why you can claim a £5,000 government grant for longer
The government wants more households to use clean, homegrown power, so it's extending the Boiler Upgrade Scheme, which means you can get £5,000 towards the cost of heat pump installation until 2028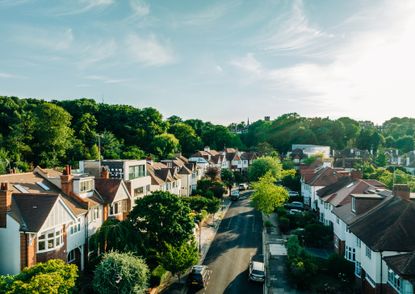 (Image credit: Getty images)
The government is extending the Boiler Upgrade Scheme, which means you can get £5,000 towards the cost of heat pump installation until 2028.
The government wants to make it cheaper to buy and run heat pumps, instead of relying on traditional gas boilers that many of us have in our homes.
The Boiler Upgrade Scheme is part of its 'Powering Up Britain' campaign to use clean, homegrown power, and reduce our reliance on fossil fuels
Energy security secretary Grant Shapps' measures to encourage households to move away from gas include a new £30 million heat pump investment accelerator scheme, and an extension to the Boiler Upgrade Scheme, which offers a £5,000 grant to households buying a heat pump.
Shapps said the government's new green power initiative isn't intended to be a "rip out your boiler" approach.
There are other ways to make your home greener, however, and you may be able to save more money on energy bills with solar panels compared with heat pumps.
What are heat pumps?
Heat pumps are a type of renewable energy technology that enable you to heat your home in an environmentally friendly way.
They are much more efficient than gas boilers, producing three or four times the energy they use, and are more reliable, are low maintenance and can last over 20 years.
However, they're not cheap, and even with the government's £5,000 grant, you could still pay around £8,000 to have one installed.
You'd pay around £2,500 for a new gas boiler and installation. But some energy suppliers such as Octopus Energy have launched heat pumps for the same price as a gas boiler, or less.
How is the government making heat pumps cheaper?
Around 42,000 heat pumps were installed in UK homes last year, and the government is keen for more households to have them in the future.
You can apply right now for the government's Boiler Upgrade Scheme, which offers £5,000 in grants towards the cost of having a heat pump installed.
The scheme was launched last April and grants are available for a range of heat pumps including air source heat pumps, ground source heat pumps and water source heat pumps.
An air source heat pump costs between £7,000 and £13,000 according to the Energy Saving Trust. It means anyone with the government's £5,000 grant will pay between £2,000 and £8,000.
But it depends on your definition of cheaper: obligatory additional upgrades to your home when you install a heat pump can add thousands of pounds to the overall cost. It's typically the case that your home needs better insulation, double glazing, underfloor heating or different radiators at the same time.
This is something the Brookes family discovered when installing a heat pump: "We've had to spend £20,000 overall because we need a different type of radiator and pipework and had to insulate the loft and cellar, and stud out one particular wall."
The scheme has now been extended for a further three years from 2025 to 2028.
Other energy-saving measures
Other energy saving measures announced as part of the government's 'Powering Up Britain' campaign include an investment of over £380 million in electric vehicle (EV) charging points and further infrastructure to encourage more of us to buy electric cars.
Read more
Look After My Bills Newsletter
Get the best money-saving tips, tricks and deals sent straight to your inbox every week. Make sense of your money in partnership with The Money Edit.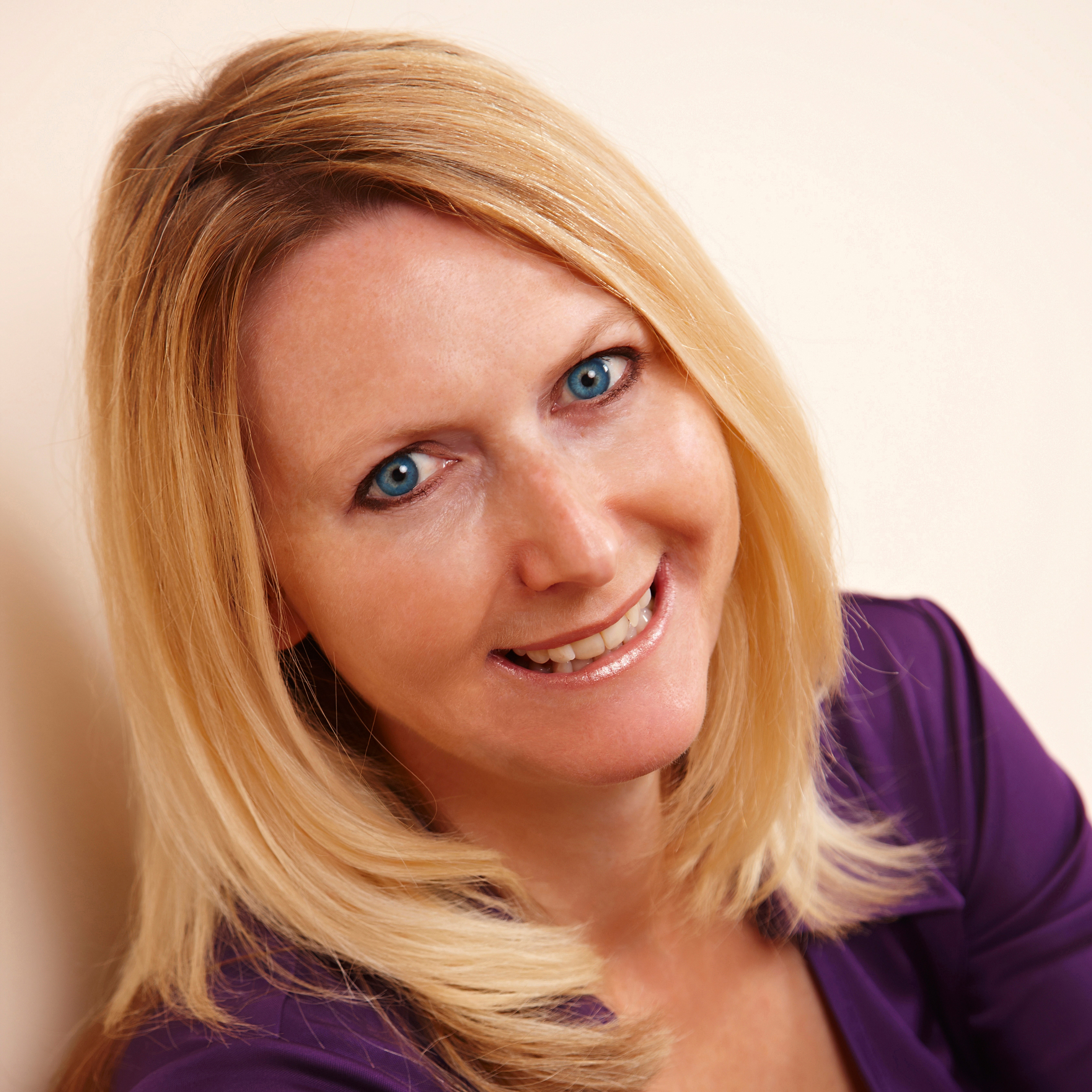 Sue Hayward is a personal finance and consumer journalist, broadcaster and author who regularly chats on TV and Radio on ways to get more power for your pound. Sue's written for a wide range of publications including the Guardian, i Paper, Good Housekeeping, Lovemoney and My Weekly. Cats, cheese and travel are Sue's passions away from her desk!