E.on raised my energy direct debit from £42 to £116 a month - how I fought back, and how you can too
Is your energy company playing fair? Here's what The Money Edit's Guy Anker did when his energy company almost tripled his monthly payment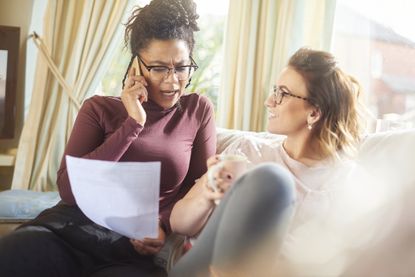 (Image credit: getty images)
Look After My Bills Newsletter
Get the best money-saving tips, tricks and deals sent straight to your inbox every week. Make sense of your money in partnership with The Money Edit.
Thank you for signing up to The Money Edit. You will receive a verification email shortly.
There was a problem. Please refresh the page and try again.
The latest energy price cap means households are already paying an average of 54% more for their gas and electricity, but are energy companies taking the opportunity to unfairly hike your bills? If so, it's time to fight back, writes Guy Anker.
We can't control the soaring cost of energy which is crippling so many households' budgets, with some forced into the awful position of having to choose between heating and eating.
However, what we can control to some degree is the amount we are billed if we pay by monthly direct direct, and with many energy firms overcharging customers there's ample reason to fight back.
If you pay by this method - which in fact gets you the cheapest rates - then your energy firm is effectively estimating what you will use on an annual basis and dividing it by 12.
If it's wrong then you are either entitled to a rebate or you need to repay the difference, though often any arrears or overpayments are dealt with by adjusting your next year's direct debits accordingly.
Many firms are overcharging
Since energy prices jumped for most of us in April, energy firms have had to raise direct debit payments, but many have been caught putting them up way too much, arguably taking advantage of a difficult situation for many.
In fact, the energy regulator Ofgem is investigating and some firms could be fined as a result. They have until next week to respond to Ofgem's concerns.
But you don't have to wait for Ofgem to intervene - if your increase is unreasonable, then let your provider know.
I am one of those likely overcharged. I used to pay £42 a month for my electricity-only tariff to E.on, but it wrote to me earlier this year to say that was going up to £116 a month, almost three times as much, despite the fact the average rise in bills was 54% in April.
Of course, as that's only an average, some people's bills will go up by more or less than 54% but I thought my hike was ridiculous.
So I did a 'back of an envelope' calculation using the underlying charges for my tariff and I thought it should have gone up to £69 a month.
That's still a huge rise but nothing like paying more than £100 a month. I can't be certain I've got that right but I'd put a bet on the fair figure being closer to my estimate than E.on's.
How I fought back and how you can too
I sent E.on an email at the end of February and to be fair to it, I had a reply a day later agreeing to my request to pay £69 a month instead.
That tale is one I hope can inspire others, as you have a right to ask for a fair direct debit that accurately reflects your likely usage.
It is as simple as asking, whether by email, phone, app or online chat, depending on your firm's communication options.
This is about cashflow and money management rather than the underlying charge, as if your direct debit is too low or too high then it will eventually get evened out. So in my case, if the mistake was mine then I will have to pay back the difference eventually.
But at a point when money is tight for so many, if your energy firm has hiked your direct debit by too much, then fighting to get something back in your monthly budget could make a big difference to your bank balance.
Look After My Bills Newsletter
Get the best money-saving tips, tricks and deals sent straight to your inbox every week. Make sense of your money in partnership with The Money Edit.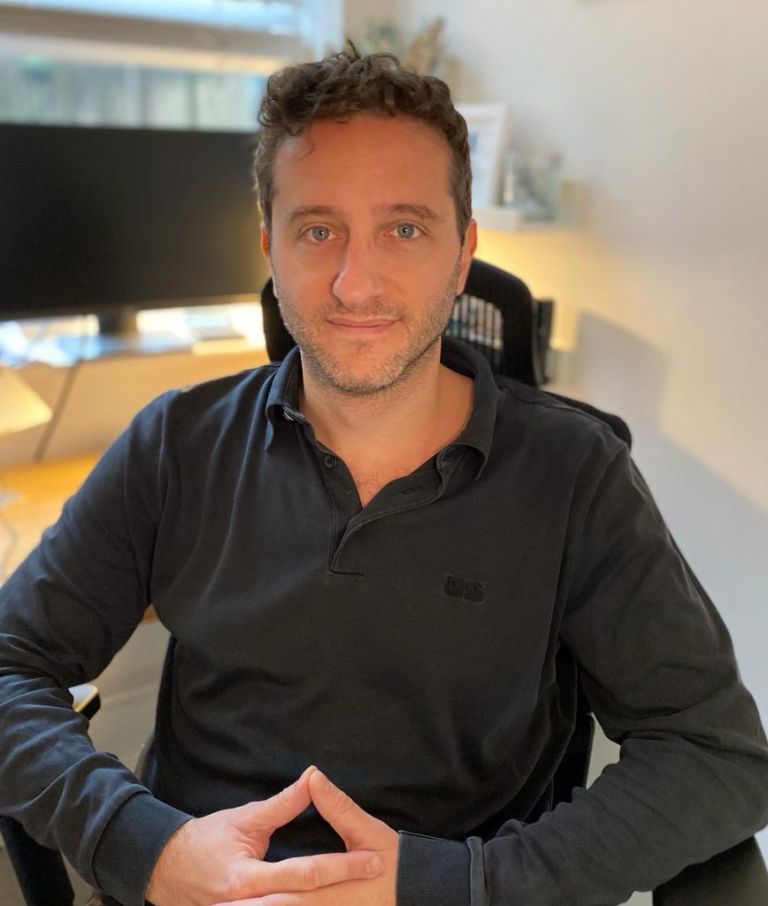 Guy has extensive experience in personal finance journalism having joined Future (The Money Edit's parent company) after 13 years at MoneySavingExpert.com, most recently as deputy editor, and working closely alongside Martin Lewis. He has also worked at the Daily Mail as a personal finance reporter and his work has appeared in The Sun, Guardian, Observer, Mirror and other national newspapers. As a money and consumer expert, Guy is a regular guest on TV and radio – appearing on BBC News, BBC Radio 4, Sky News, ITV News and more.