Energy supplier switching: move supplier and get up to £75
A number of energy suppliers looking to draw in new customers are now offering incentives if you switch to them. We look at how much you can bag when you move to another supplier, what it involves and if it is worth it.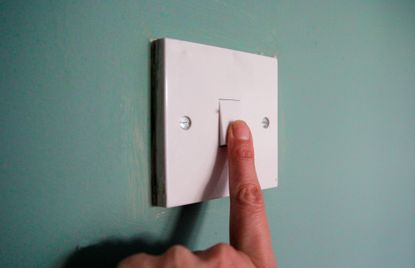 (Image credit: Getty images)
Look After My Bills Newsletter
Get the best money-saving tips, tricks and deals sent straight to your inbox every week. Make sense of your money in partnership with The Money Edit.
Thank you for signing up to The Money Edit. You will receive a verification email shortly.
There was a problem. Please refresh the page and try again.
We haven't been able to change energy suppliers for a while, but with the prospect of fixed deals potentially coming back, energy companies are looking to lure customers in with cash or voucher offers when you move to them. We look at what is on offer, if the incentives are any good and if there are any risks should switch suppliers to get these deals.
Energy bills are a big concern for everyone at the moment, with costs having risen sharply over the past year. Bills had been set to increase further from April, with the planned increase to the Energy Price Guarantee, but in last week's Budget Jeremy Hunt announced that this had been put back by three months. But, bill are still high and we're all looking at ways to keep them as low as possible.
The state of the energy market today is rather different from how it usually works, in that virtually no energy suppliers are currently offering fixed rate tariffs. Essentially, moving from one supplier to another is unlikely to make any difference to the size of your monthly bill.
However, that's not to say there's no reason to move suppliers. In fact, you could actually make some money just by switching. There is a catch though ‒ you will need to have a friend who uses supplier already.
British Gas
With British Gas, new customers can bag an Amazon gift card worth up to £75, but you need to be referred by an existing British Gas customer.
If you move both your gas and electricity to British Gas you will each get a £75 gift card for Amazon; if you move only one you'll each get a £35 gift card. You will need to move your account through specific links on the British Gas website to qualify ‒ you can't just switch through the main homepage and then try to claim the rewards.
To be able to refer a friend, you'll need to set up an online account with British Gas. Once that's been done, British Gas will send over those unique referral links which can be passed on to friends so that everyone gets a reward once the switch has been carried out.
The Amazon gift card will be sent over within 90 days, and there's no cap on how many people a single household can refer to British Gas and benefit from the scheme.
The new customer will have the choice of two tariffs, neither of which has exit fees, meaning you can move to a cheaper deal elsewhere if the market improves to the point that energy suppliers start offering fixed tariffs again.
First up there's the standard variable tariff, which is available to those who pay by direct debit or on receipt of their bill, and then there's the safeguard PAYG tariff, which is for pay-as-you-go customers.
Both tariffs are protected by the energy price cap and the Energy Price Guarantee.
EON Next
If you are referred to EON Next by a friend, both of you can benefit from £50 off your energy bill.
Referral links can be sent through social media including Facebook, WhatsApp and Twitter, and need to be used when signing up. Once the switch has gone through, both parties will get £50 credit on their energy account. According to EON, the payment is usually made after the new customer makes their first direct debit payment.
There is no limit on how many people you can refer to EON either, so the rewards can add up.
New joiners will be placed on the NextFlex tariff, which is protected by both the price cap and the Energy Price Guarantee, and there are no exit fees.
Octopus Energy
Octopus Energy is another supplier with a referral scheme in place. Customers can invite their friends to move their energy supply to Octopus, and both households will get a £50 bonus.
The switch has to be made through specific referral links sent by the existing customer, and can be posted on social media or sent by email.
Once the new customer has joined Octopus and made their first direct debit payment, the £50 bonus will be added to both households' accounts. There's no limit on how many people you can refer, either.
SSE
There's a smaller referral bonus on offer from SSE at the moment. Both parties will get £35 if you follow a referral link from a friend and move to SSE.
The cashback is only paid for new customers, which is defined as those who have not been an SSE customer for 12 months.
You might have to wait a while for that cashback though, since it can take up to six months to be paid.
New customers will have the option of a standard or standard pay-as-you-go tariff, and there are no exit fees to worry about.
Is it worth switching energy supplier?
Ordinarily, moving energy supplier every couple of years is a really good idea. Once your initial tariff comes to an end, the idea is that you shop around for a new cheap deal and potentially switch to a different provider to keep your bills low.
However, the turmoil in the energy market over the last couple of years means that isn't really happening, with the cost of energy use largely the same no matter who your supplier is.
There is hope that this will be changing soon, however. The costs of energy on the wholesale markets have been falling, which is why the government felt able to extend the Energy Price Guarantee, while OVO's switching offer is a sign that some suppliers are feeling more comfortable about competing for business.
It may be that in the months ahead we start to see the return to usual competition among suppliers, with the launch of fixed rate tariffs.
Look After My Bills Newsletter
Get the best money-saving tips, tricks and deals sent straight to your inbox every week. Make sense of your money in partnership with The Money Edit.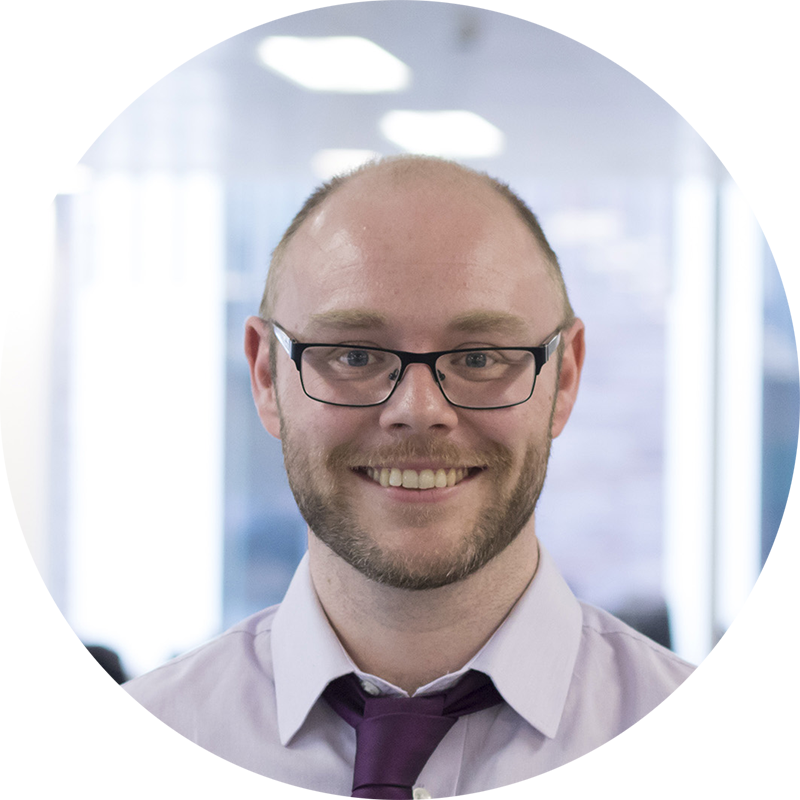 John Fitzsimons has been writing about finance since 2007, and is a former editor of Mortgage Solutions and loveMONEY. Since going freelance in 2016 he has written for publications including The Sunday Times, The Mirror, The Sun, The Daily Mail and Forbes, and is committed to helping readers make more informed decisions about their money.