Four energy-saving myths that WON'T save you money according to the experts
The experts reveal the energy-saving tips that don't work or save you money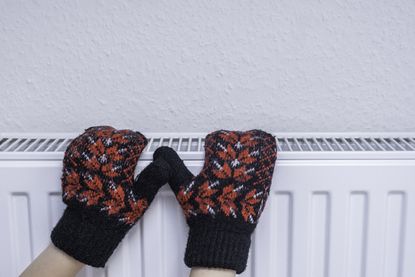 (Image credit: Getty images)
Experts have bust four energy-saving myths amid households' mistaken efforts to keep energy bills down.
The current hype around saving on energy costs means unhelpful tips are circulating that might not be saving you money - but actually adding to your energy bill.
Consumer expert Martyn James says: "Figures on tips and tricks to limit energy usage keep changing now that they are under scrutiny."
Doing things like switching from the oven to the air fryer or using appliances at off-peak hours are general tips that work, but when we get into boiler technicalities or when the heating should come on, the answer isn't so straightforward.
Find out which energy-saving tips are myths and what the experts say you should do.
Myth: It's cheaper to leave the heating on low all day
Myth: It's cheaper to leave the heating on low all day instead of only switching it on when you need it.
What the experts say: According to experts at Uswitch, leaving the heating on low all day is not cost-effective. Ben Gallizzi, energy expert at Uswitch said: "Quite simply, the cost of leaving your heating on all day will soon add up."
The reason it won't save you money in most cases is because:
When the heating is on, whether that's on high or low, it still uses energy, so you will have to pay for that constant use of energy
On top of that, British homes "leak" heat up to three times more quickly than homes in Europe as the UK has some of the oldest and least energy efficient housing in Europe
But for households that are well-insulated and can retain heat well, it could be worth trying out. Gallizzi says if that's your household you can test it out to see if it works for you by doing the following:
Keep your heating on low all day for one week and take a meter reading at the end of the week
On the second-week schedule the heating to come on twice a day and again, take a meter reading at the end of the week
After the two weeks, compare the readings. But factor in the weather and make sure both weeks are similar, so the readings are more accurate
Myth: Electric heaters are more efficient than central heating
Myth: Electric heaters are better and cheaper at heating a room or home over the central heating
What the experts say: This is not the case according to Dr. Steve Buckley, head of data science at Loop. "Whilst gas central heating is less efficient in absolute terms, gas is significantly cheaper than electricity".
Figures from Ofgem show the current unit price for gas is 0.10p kWh, while the current unit price for electricity is 0.34p kWh.
Central heating is the advisable option if you are heating an entire house: it is the only form of heating that will heat your entire home evenly and let you make full use of every room in your home.
If you only want to heat one room for less than a few hours because you're watching TV or working from home, an electric heater such as a fan heater or oil heater is good for a quick blast of heat.
Myth: Smart meters lower your energy bill
Myth: Smart meters will lower energy bills is far from the truth and help you towards any savings goal.
What the experts say: Nigel Best, Director, Electrician Courses 4U told our sister site Ideal Home: "'Simply investing in a smart meter does not save you money directly. 'The meter will tell you how much energy you're using, which then allows you to cut back and turn off the heating or electrical appliances which are eating up your electricity.'
So it's still a good idea to invest in a smart meter to track how much energy you are using and to maybe use that to help you change habits around the house, but don't rely on a smart meter to do the saving money part for you.
Myth: Your home will heat quicker if you turn the heating on full
Myth: Just put the heating on full blast so the house warms up quickly.
What the experts say: Best told Ideal Home: "Your house will heat up at the same time whether your heating is at 20C or at 30C. By turning the heating on full, you will actually end up wasting money as later in the night when the heating has been on for a while you may become too hot and at that point, you've already used a lot more energy than you needed to."
This is an easy tip to act on that can save on your energy bill: put the heating on at the desired room temperature rather than on full.
3 ways to save energy
Insulate your home. Whether you're putting the central heating on or an electric heater, a good level of insulation is important so heat is retained in the room. You can either see if you are eligible for government grants such as the Energy Company Obligation (ECO) scheme or use DIY hacks like putting cling film on windows, hanging curtains and using draught excluders on doors.
Make simple changes to your boiler. By turning off your boiler's pre-heat function, you can save 5% to 10% on your energy bill. Also turn the flow temperature down to save a bit more.
Rebecca Dibb-Simkin, Chief Product Officer at Octopus Energy, said: "Safely turning down the water flow temperature of your gas boiler is a little-known but very effective tip for saving gas whilst staying warm, and could save people up to 8% off their gas bills. Over 100,000 of our customers who took part in our energy efficiency scheme last winter told us they tried it, with some of them knocking nearly £100 off their bills."
Bleed the radiators. This will make your heating more efficient and save you money. You can check for signs your radiators might need bleeding by occasionally touching them to feel if there are areas that aren't warming up as well as they should be.
Look After My Bills Newsletter
Get the best money-saving tips, tricks and deals sent straight to your inbox every week. Make sense of your money in partnership with The Money Edit.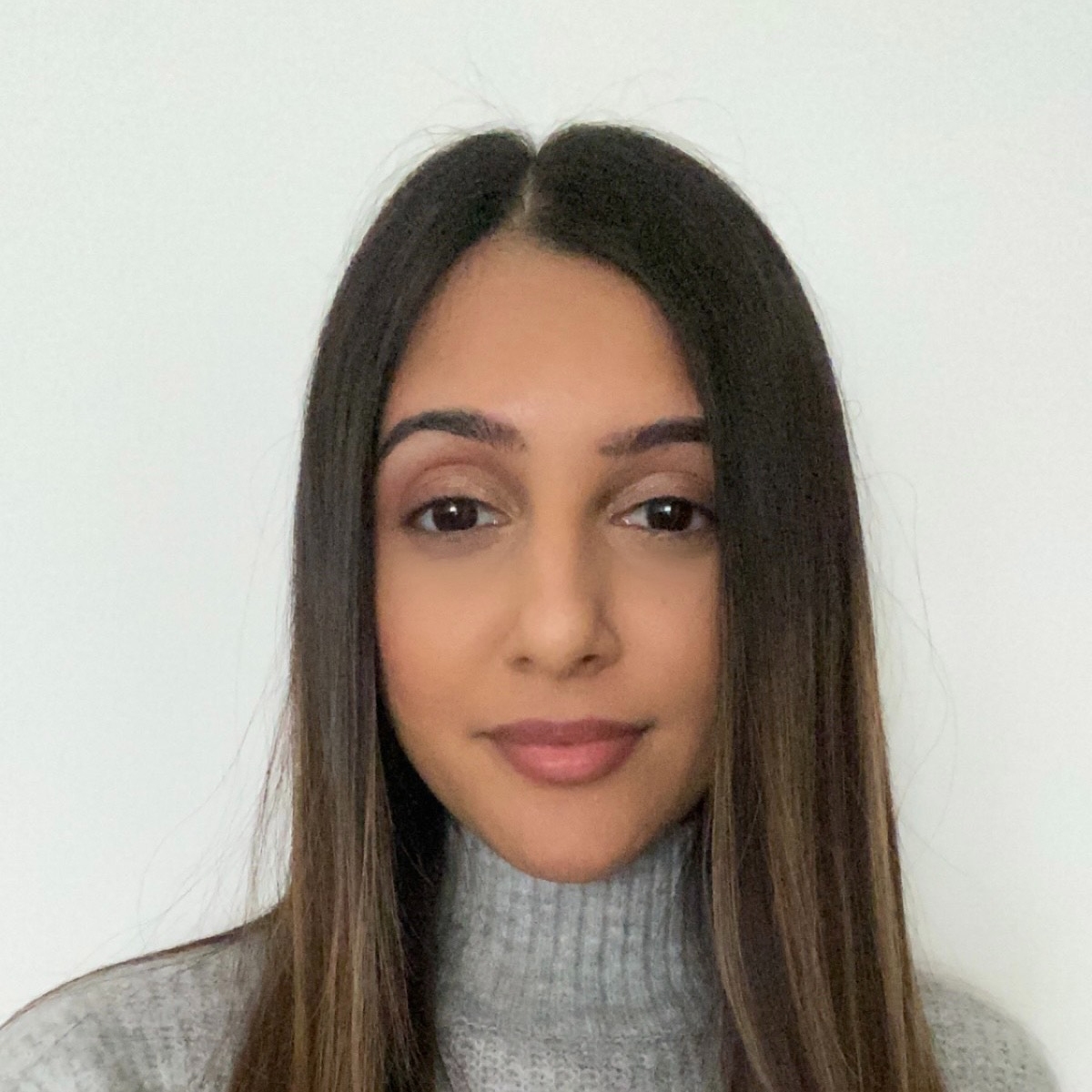 Vaishali graduated in journalism from Leeds University. She has gained experience writing local stories around Leeds and Leicester, which includes writing for a university publication and Leicester Mercury.
She has also done some marketing and copywriting for businesses.
When she is not writing about personal finance, Vaishali likes to travel and she's a foodie.