Energy prices to rise on Saturday: why the new price cap is not £2,500, plus more of your questions answered
Energy prices are not being capped at £2,500, the truth is less straightforward but it is essential you understand how the new limit works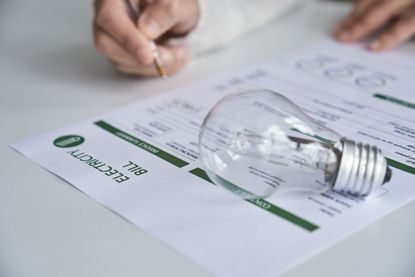 (Image credit: Getty images)
Look After My Bills Newsletter
Get the best money-saving tips, tricks and deals sent straight to your inbox every week. Make sense of your money in partnership with The Money Edit.
Thank you for signing up to The Money Edit. You will receive a verification email shortly.
There was a problem. Please refresh the page and try again.
The next energy bill increase is days away - it's time to make sure you're prepared.
From submitting a meter reading and making sense of the new price guarantee, to understanding how your energy firm will pay the £400 energy bill discount and other support available to keep your energy bills down.
Liz Truss's new price guarantee will be coming into play soon but don't be fooled by the £2,500 price freeze as you could be charged more. Here's why.
HOW MUCH ARE ENERGY COSTS REALLY GOING UP BY?
The energy price guarantee set by Truss's government will limit energy bills for two years from 1 October.
Crucially, the EPG does not set a total limit on how much your bills can cost. It only limits the unit cost of energy, setting a maximum price per kilowatt hour (kWH) energy firms can charge you for the gas and electricity you use, plus standing charges.
The more energy you use, the higher your bills will still be.
As a result of the limit on unit prices and standing charges a typical household will face energy bills of around £2,500 per year. Considerably higher than last winter when average bills were closer to £1,277.
The £2,500 is set as a benchmark for typical use, but if you use more energy you will be charged more, and with bills already unaffordable for many already, cutting back on energy use where possible can help you avoid financial difficulty.
Even making two small changes to your boiler can save you up to £300 on your energy bill.
WHY YOU SHOULD SEND IN A METER READING BEFORE OCTOBER
It's worth sending your energy supplier a meter reading before 1 October, as this could save you pounds on your energy bill.
Martin Lewis has suggested that households send in a meter reading, to avoid any debate on how much energy you used before and after the energy price guarantee kicks in.
As the current energy price cap stands at £1,971, considerably lower than the new cap, you want to ensure anything you get charged on before 1 October is based on this current tariff to avoid being overcharged.
There isn't a set date which you should send in your meter reading, as long as it is before 1 October. This way your energy provider cannot charge you a higher unit rate for teh energy you've used.
If you're on a fixed tariff, have a smart meter or you've got a prepayment metyer you don't need to manually submit your meter readings.
Here's more on how to submit a meter reading and what to do if your energy suppliers website crashes.
THE £400 REBATE: WHEN YOU GET IT AND HOW
Fortunately, as part of the cost of living package there is a further reduction on energy bills to help households cope in this crisis.
The £400 energy grant enforced by former chancellor Rishi Sunak will still apply along with Truss's £2,500 price cap, bringing annual energy bills on typical use down to £2,100.
The £400 rebate does not need to be paid back and you do not need to apply. All households will receive the £400 energy grant including park home residents and renters whose landlords pay their energy bills.
But it's still important that you know how you will be paid the £400. The payment will be spread out over the course of six months from October rather than it being paid in a lump sum, which will be of help in the winter months.
To see how the £400 discount applies to your energy bills depending on your energy provider, check our 'The £400 energy grant: how will it be paid?' article, as this varies from supplier to supplier.
OTHER SUPPORT AVAILABLE ON ENERGY BILLS
Despite all of the government initiatives, many households still find the energy price rise unaffordable, but there is more help out there.
Push back against price hikes. You can use our advice to push back against an unaffordable direct debit hike, and follow these straightforward steps if you simply cannot afford your energy bill.
Check what grants you are eligible for. Government run schemes like the Energy Company Obligation (ECO), home insulation grants and the Boiler Upgrade Scheme can all contribute to better energy efficiency in the home at a lowered cost.
Contact your energy provider for support. Legally, your energy provider has to provide you support if you are unable to pay your bills or if you are struggling, according to Ofgem. Here's how energy firms should be supporting you.
Use free advice services. If you're struggling to pay your bills and need expert advice, you can contact Citizens Advice, Ofgem or Money Advice Trust.
Look After My Bills Newsletter
Get the best money-saving tips, tricks and deals sent straight to your inbox every week. Make sense of your money in partnership with The Money Edit.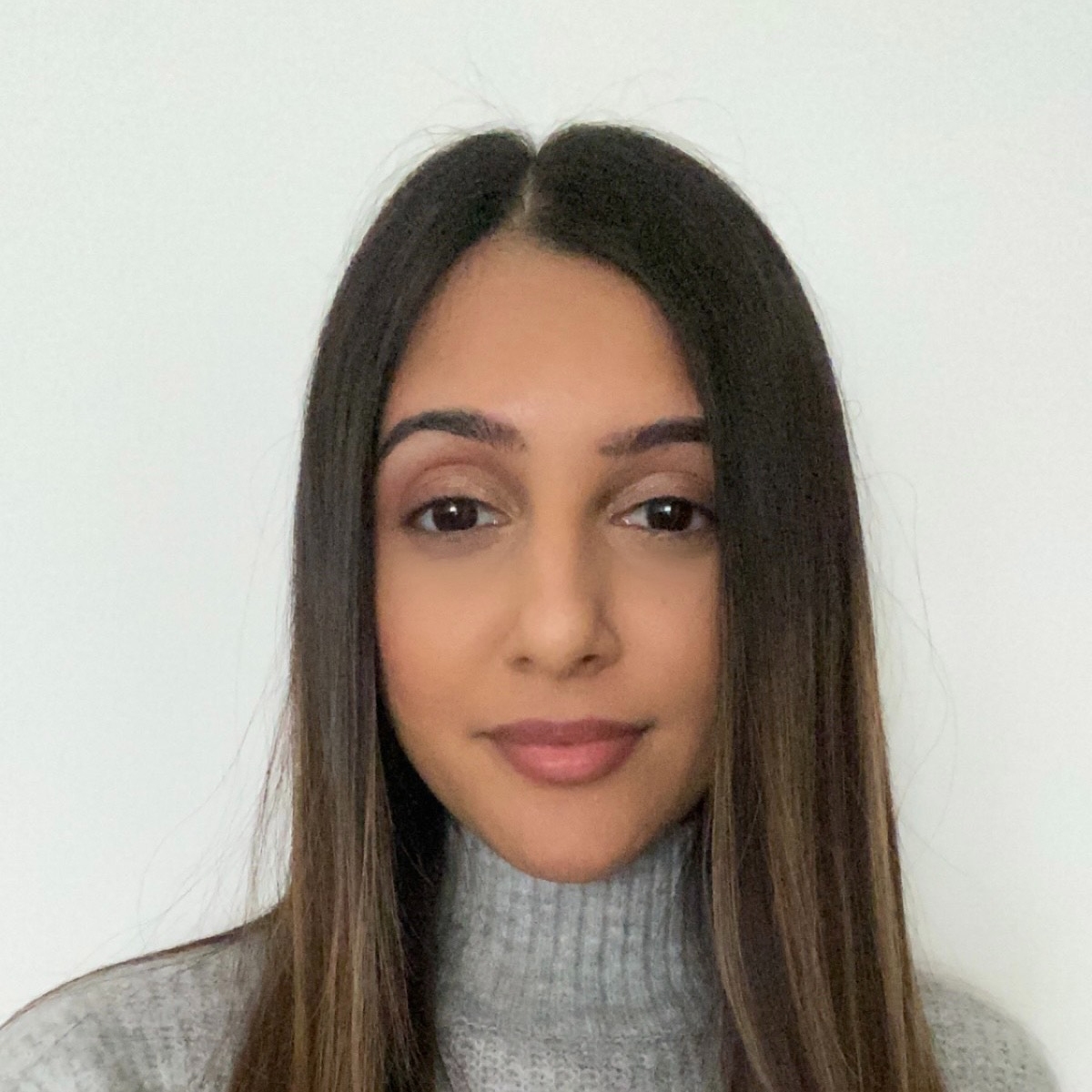 Vaishali graduated in journalism from Leeds University. She has gained experience writing local stories around Leeds and Leicester, which includes writing for a university publication and Leicester Mercury.
She has also done some marketing and copywriting for businesses.
When she is not writing about personal finance, Vaishali likes to travel and she's a foodie.