Energy price cap will be updated every three months
Regulator confirms energy price cap will be updated every three months instead of six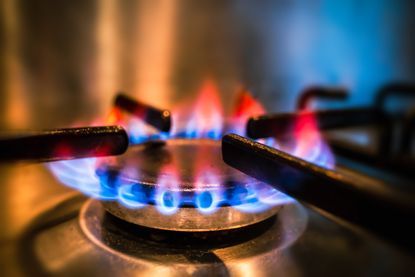 (Image credit: getty images)
Look After My Bills Newsletter
Get the best money-saving tips, tricks and deals sent straight to your inbox every week. Make sense of your money in partnership with The Money Edit.
Thank you for signing up to The Money Edit. You will receive a verification email shortly.
There was a problem. Please refresh the page and try again.
The energy price cap - limiting typical energy bills for more than 24 million UK homes - will be updated every three months instead of six from January, the regulator confirms.
The regulator, Ofgem, believes the change will reduce the risk of more large energy firms going bust, which can cause disruption and push up the cost of energy bills.
But for consumers, it means energy bills can both rise and fall faster in response to wholesale energy costs, with the amount households pay being updated every three months instead of six.
Head of policy at uswitch, Justina Miltienyte, said: "A quarterly review will mean that consumers are less shielded from rising prices in the short term. The next price change due on 1 January - just after Christmas - is already expected to increase from the price projected in October.
"The more frequent review will eventually mean that if wholesale prices start falling, Ofgem will be able to pass these cuts onto bill-payers a little sooner. However, it is too early to predict when that will happen, as the market remains volatile."
The price cap was introduced as a safety net to stop energy firms ripping off households on default tariffs, setting a maximum suppliers can charge per unit of energy, and capping the level of profits an energy supplier can make to 1.9% - reviewed every six months.
But record wholesale prices have thrown the system into chaos, with several firms unable to cover costs and collapsing.
The move comes within days of energy analysts Cornwall Insights publishing its latest forecast that a typical household's default tariff energy bills will be more than £3,000 a year for the next 15 months, with the average bill over Summer 2023 sitting at £3,649 – just over £300 per month.
And bills will climb even higher than that for the 4 million households in the UK on prepayment meters.
Personal finance editor at TheMoneyEdit.com, Adam French says: "While wholesale energy prices remain volatile the move to a quarterly review of the price cap will be welcomed by energy firms, but it does little to help households through record energy prices and a cost of living crisis."
What does it mean for my energy bills?
If you're on a default tariff, the price you pay for your energy will be updated every three months from January, instead of every six as the system is now.
The changes to the energy price cap mean forecasted price hikes will be passed on more quickly to households.
But when wholesale prices fall, Ofgem says cheaper prices will be passed on in full to customers through a lower price cap - which will happen more quickly with the price cap changing every three months.
The price cap is not a cap on the maximum bill a household can be charged, which is based on your usage.
Quarterly energy bill forecast:
Swipe to scroll horizontally
| Header Cell - Column 0 | Q4 2022 | Q1 2023 | Q2 2023 | Q3 2023 | Q4 2023 |
| --- | --- | --- | --- | --- | --- |
| Typical default tariff annual bill | £3,358.84 | £3,615.75 | £3,729.31 | £3,568.87 | £3,469.99 |
Source: Cornwall Insights
Jonathan Brearley, CEO of Ofgem, said: "I know this situation is deeply worrying for many people. As a result of Russia's actions, the volatility in the energy markets we experienced last winter has lasted much longer, with much higher prices than ever before. And that means the cost of supplying electricity and gas to homes has increased considerably.
"The trade-offs we need to make on behalf of consumers are extremely difficult and there are simply no easy answers right now. Today's changes ensure the price cap does its job, making sure customers are only paying the real cost of their energy, but also that it can adapt to the current volatile market.
"We will keep working closely with the Government, consumer groups and with energy companies on what further support can be provided to help with these higher prices."
Look After My Bills Newsletter
Get the best money-saving tips, tricks and deals sent straight to your inbox every week. Make sense of your money in partnership with The Money Edit.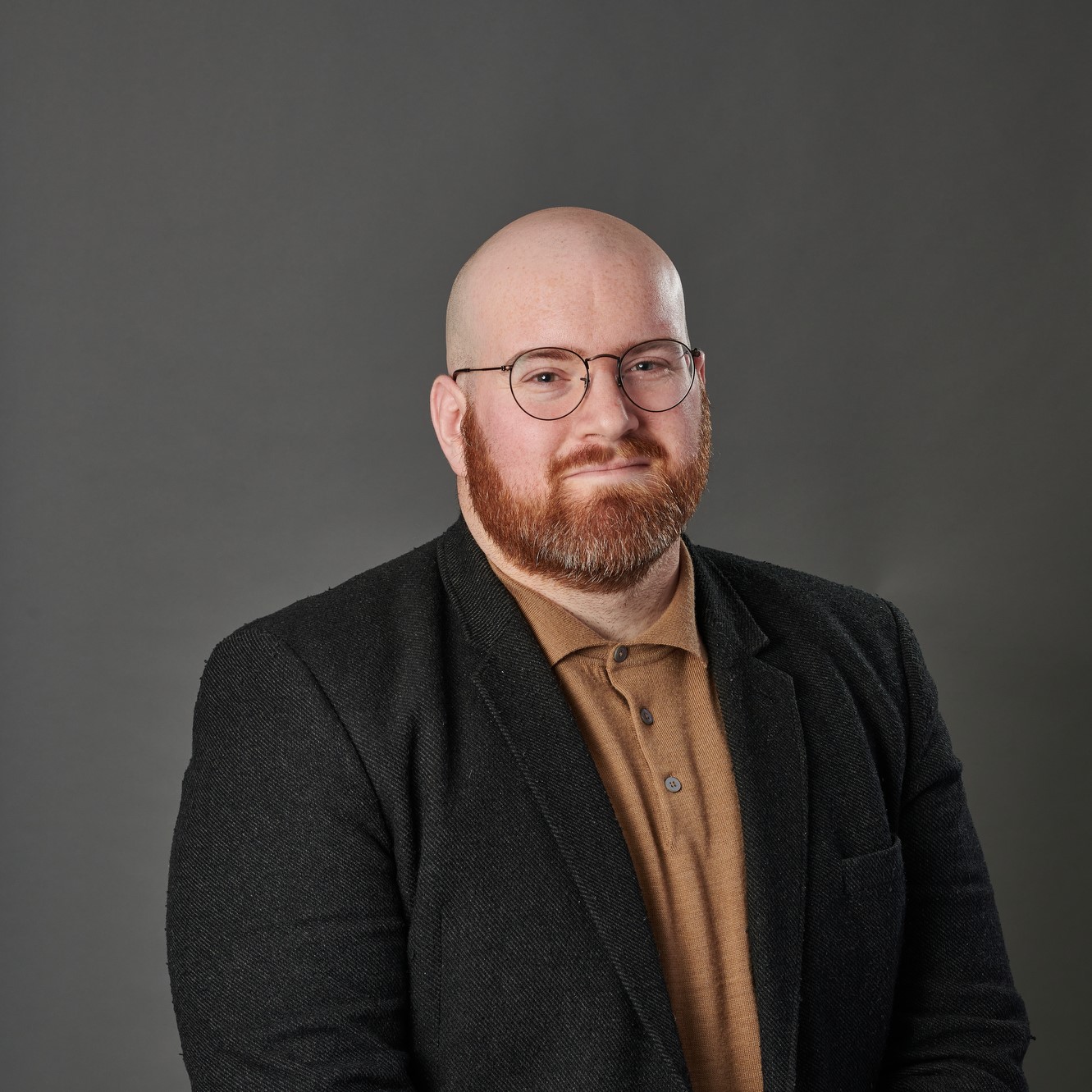 Adam is the Editor at The Money Edit.
He has been working to save you money as a personal finance and consumer journalist, editor and commentator for several years. His work has appeared in the HuffPost, Which?, i paper and This is Money, plus various TV and radio as a personal finance, consumer rights and scams expert, which include BBC Rip Off Britain, LBC, 5 News, Steph's Packed lunch and Newsround to name a few. He was previously the senior consumer rights editor at Which?.
When Adam isn't working he's watching Norwich City yo-yo between leagues or walking his dog.