The energy price cap: what is it and how does it impact your energy costs?
The energy price cap will drop to £2,074, meaning lower bills for many of us - but what is the price cap and why does it matter when it comes to your energy bill?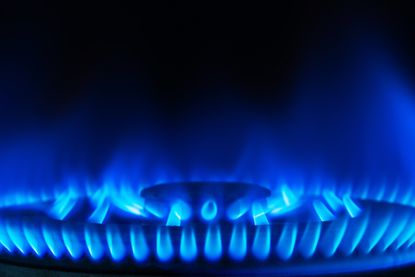 (Image credit: Getty)
Ofgem, the energy regulator, has announced that the energy price cap is to be reduced to £2,074 from July. It represents the first time in almost two years that households on default tariffs will see their energy bills drop.
The cut has moved the energy price cap below the level of the Energy Price Guarantee (EPG), set by the government, and means a reduction in energy bills for millions of households.
What is the energy price cap?
The energy price cap was introduced in January 2019 by the energy regulator, Ofgem, to stop energy customers on standard variable tariffs being overcharged for their gas and electricity, while reflecting changes in wholesale energy prices. Ofgem reviews the energy price cap every three months.
The price cap is supposed to be a backstop preventing customers on standard variable tariffs from being overcharged for gas and electricity while encouraging customers to snap up fixed deals to pay less for their energy. But the energy crisis has turned this on its head.
Rising wholesale prices actually meant the cost of energy was rising quicker than the price cap could keep up - so much so, it resulted in a number of energy companies going bust in 2022.
The EPG was launched precisely because of how high the energy price cap was getting ‒ for the first three months of 2023 it was set at £4,279 for example, a level that is simply beyond most households.
It also capped the unit cost of gas and electricity that energy suppliers can charge us for our energy use and has been the default rate for most households, setting out the maximum price per kilowatt hour (kWH) energy firms can charge you for the gas and electricity you use, plus standing charges.
However, with the energy price cap being set at a lower level than the EPG, the cap will once again be the main factor limiting what suppliers can charge us for our energy use.
It's important to remember that the eventual size of your bill will be determined by the amount of energy you use.
The latest energy price cap, of £2,074, to be announced will kick in on 1 July and run until 30 September. For now, the EPG - which caps average annual bills at £2,500 - applies to our energy bills.
You can use our calculator below to see how the EPG currently affects your energy bills.
What are the unit rates (kWH) and standing charges for energy?
The unit rate (kWh) is the charge for the energy you actually use. It can vary by where you live, your energy supplier, payment method and meter type.
The standing charge covers the cost of supplying your property with gas and electricity. It is a fixed daily amount you have to pay, regardless of how much energy you use. It is even applied to properties that are empty for part of the year, like a holiday home.
It is up to energy firms how they break down unit and standing charge prices below the overall cap. So, higher standing charges mean lower unit prices, but lower standing charges mean higher unit prices.
Here's how the rate caps will look, according to Ofgem, from July.
Swipe to scroll horizontally
| | |
| --- | --- |
| Electricity unit price | £0.30 per kWh |
| Gas unit price | £0.08 per kWh |
| Electricity daily standing charge | £0.53 |
| Gas daily standing charge | £0.29 |
Why is the energy price cap going down?
The energy price cap rocketed last year, as a result of the worldwide demand for gas, which pushed prices up to unprecedented levels on the wholesale markets.
The war between Russia and Ukraine also added to the rising costs.
However, the wholesale prices have been falling for some time, which is likely to start feeding into the energy price cap and therefore our energy bills. For example, data from Ofgem shows that the price per therm (a unit of energy) of gas has fallen from its peak of almost £6 last year to around £1.31, while electricity has moved from £5.11 to £1.46.
Those wholesale prices play a big role in the setting of the energy price cap.
There is now hope that households could see the return of competitive fixed-price energy tariffs from July that would make switching suppliers worth their time.
How can I keep my energy bills low?
The best way to keep your costs low at the moment is to reduce your overall energy consumption.
Small steps can help - such as turning off lights, not boiling more water in the kettle than you have to and cutting down your shower time.
Bigger measures will also make a difference, such as improving the insulation in your home or switching to more energy efficient appliances.
If you are struggling, there is help with energy costs if you are unable to pay your bills.
What costs make up your energy bill?
Wholesale energy costs
Wholesale market costs of gas and electricity are the most influential in determining the size of your bill. It's the steady increase in wholesale prices that are behind the dramatic rise in our bills and now accounts for around 66% of the figure on the statement you get from your provider.
Energy providers usually buy their gas and electricity in advance, so Ofgem tracks the wholesale price over six months to determine the next price cap period.
Network costs
Network costs make up around 12% of the average bill. It's another substantial cost factored into your bill to provide and maintain the infrastructure that delivers gas and electricity to your home. We're talking about the gas pipelines and energy pylons here. But it also includes the cost of bailing out failed energy firms. Energy providers that take on customers after the collapse of another firm can claim additional costs of doing so.
Operating costs
Energy firms claim around 6% of the average annual bill in operating costs. This includes the energy regulator Ofgem's allowance for supplier profits which is set at 1.9%.
Policy costs
Policy costs come in at around 5% of your bill. These pay for several things: the energy company obligation scheme which upgrades home insulation on low-income households, the renewables obligation that sources renewable electricity, the warm homes discount which pays vulnerable customers £150 over winter and specially-designated feed-in-tariff payments that are made to households who have installed solar panels.
Previously some backbench Conservative politicians have called on the government to scrap the 'green' policy costs. It's not quite so straightforward. The feed-in-tariff payments must contractually be made and the renewables obligation payments would still have to be made and likely have to come from our taxes.
VAT
VAT makes up 5% of energy bills. There have been calls on the government to temporarily cut VAT but so far it's been ignored.
Look After My Bills Newsletter
Get the best money-saving tips, tricks and deals sent straight to your inbox every week. Make sense of your money in partnership with The Money Edit.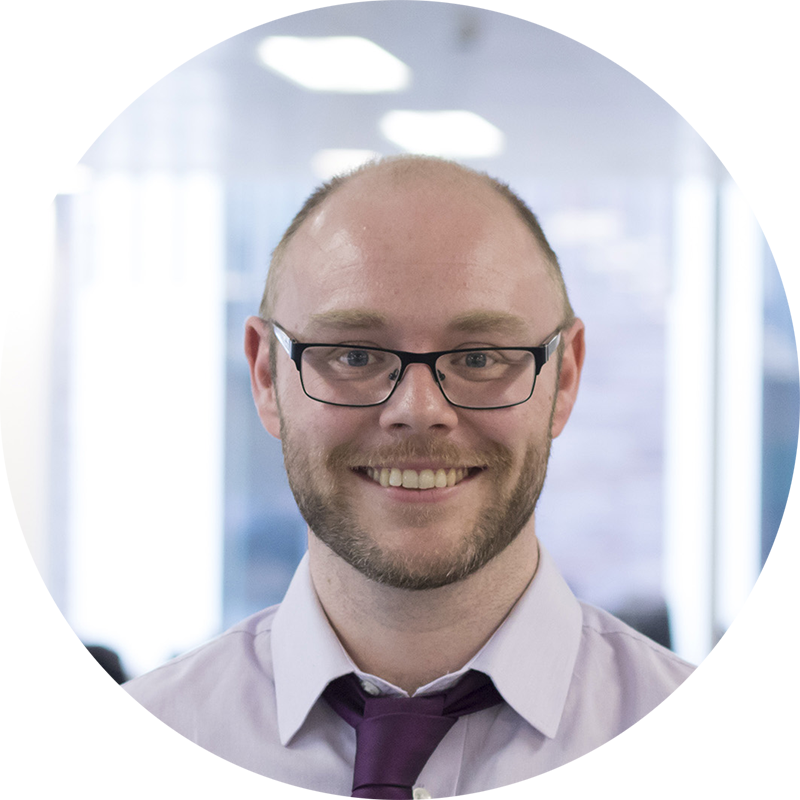 John Fitzsimons has been writing about finance since 2007, and is a former editor of Mortgage Solutions and loveMONEY. Since going freelance in 2016 he has written for publications including The Sunday Times, The Mirror, The Sun, The Daily Mail and Forbes, and is committed to helping readers make more informed decisions about their money.