The energy price cap: what is it and how does it impact your energy costs?
The new energy price cap is kicked in last month - we look at what it is and the impact on your energy costs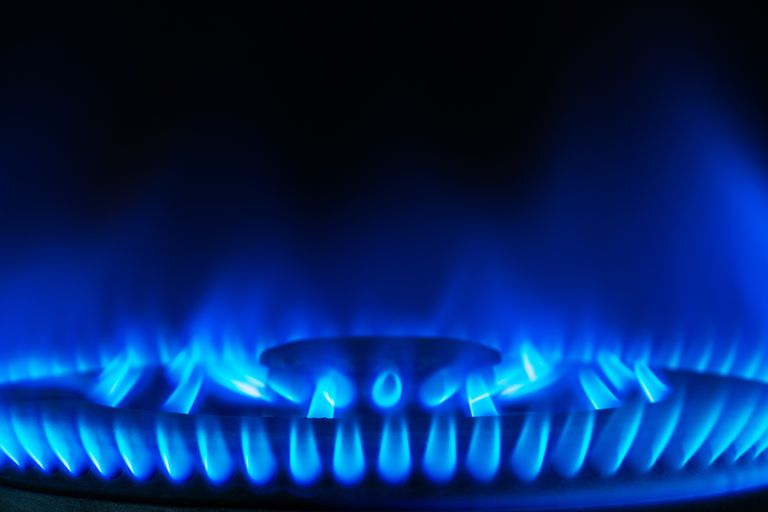 (Image credit: Getty)
Contributions from
It's been hard to avoid the news of skyrocketing energy prices, with the April energy price cap adding an average 54% to bills.
Hiked up energy bills are here to stay, with Ofgem warning the energy price cap could rise again by a whopping 42% in October, based on average use.
The cap - that limits what suppliers can charge customers for their energy - has shot up from £1,277 to an eye watering £1,900, based on average use. The predicted 42% rise means bills could soar even higher to £2,800.
The actual amount you pay will depend on your usage - if you use more, you will pay more.
To help you understand why your energy costs have gone up, we explain what the energy price cap is, how the cap affects your bills and how much it will cost to use energy going forward.
You can use our up-to-date calculator below to see what this means for your energy bills for the rest of the year.
What is the energy price cap?
The energy price cap is the maximum price per kilowatt hour (kWH) that energy firms can charge you for gas and electricity if you are on a standard or default tariff.
However it's important to remember that this is a cap on the maximum price per unit of energy that suppliers can charge, not a cap on the cost of your bill. So if you crank up the heating, your bills can still go sky high.
The cap was introduced on 1 January 2019 by the energy regulator, Ofgem, to prevent those energy customers from overpaying for their gas and electricity, while reflecting changes in wholesale energy prices. Ofgem reviews the energy price cap every six months. However it is currently considering whether this should be done four times a year, instead of twice.
In theory, the energy price cap seems like a good idea - as those on default tariffs, often pay over the odds for gas and electricity.
But rising wholesale prices actually mean that the cost of energy is now extremely high - so much so, it has resulted in a number of energy companies going bust.
Can I beat the energy price cap by switching to a fixed-rate tariff?
Switching to a fixed rate energy tariff is usually the best way to keep your bill low, but at the moment, there are no better deals than the cap.
The current energy crisis means there are no fixed rate deals on the market cheaper than the cap. But, before the price cap was introduced, energy providers could charge as much as they like for default and standard tariffs - leaving the best energy prices for those who fixed their tariffs.
If you are currently on your supplier's standard or default tariffs, then the advice is to stay put until deals return.
If you switch to a fixed rate tariff now, you could end up locking yourself into an expensive package for two years.
Why is the energy price cap going up?
There has been a worldwide demand for gas, which is essentially pushing prices up to unprecedented levels.
The war between Russia and Ukraine has added to the rising cost.
According to Ofgem, the cost of suppliers purchasing wholesale energy prices accounts for at least 40% of your energy bill.
Ofgem takes wholesales prices into account when setting the level of the energy price cap at the beginning of February and August.
How can I keep my energy bills low?
The best way to keep your costs low at the moment is to reduce your overall energy consumption.
Small steps can help - such as turning off lights, not boiling more water in the kettle than you have to and cutting down your showertime.
If you are struggling, there is help with energy costs if you are unable to pay your bills.
There are also calls on the government to do more to help cash-strapped households struggling with rising energy costs.
Sue Hayward is a personal finance and consumer journalist, broadcaster and author who regularly chats on TV and Radio on ways to get more power for your pound. Sue's written for a wide range of publications including the Guardian, i Paper, Good Housekeeping, Lovemoney and My Weekly. Cats, cheese and travel are Sue's passions away from her desk!
With contributions from