Energy Company Obligation (ECO): how to access funding to make your home more energy efficient
Under the Government backed Energy Company Obligation scheme, energy providers in the UK offer grants to make homes more energy efficient. Here's what you need to know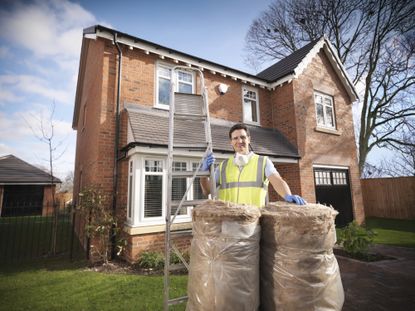 (Image credit: Getty images)
The Energy Company Obligation (ECO) is a government initiative to help homes on lower incomes become more energy efficient, running until 2026.
The ECO scheme has been running since 2013, with different phases from ECO1, ECO2, ECO2t and ECO3. The latest phase - ECO4 - began in April 2022.
ECO4 is funded by the government and it is required to offer support to low income households to heat their homes in a more energy efficient way and cut their bills - lowering carbon emissions and tackling fuel poverty.
ECO4 rules primarily put an emphasis on firms helping with the installation of insulation measures.
To be eligible government guidelines say you need to be living in private property (either rent from a private landlord or own your own home), and claim one of following benefits:
Universal Credit
Child Tax Credit
Income Support
Working Tax Credit
Child Benefit
Pension Savings Credit
income-based Jobseeker's Allowance (JSA)
income-related Employment and Support Allowance (ESA)
Housing Benefit
Pension Guarantee Credit
Whether you live in your own home, a rented property or social housing, you also need to check the property's energy rating. To be eligible for the grant, here's what your energy rating needs to be:
If you own your home, the energy efficiency rating needs to be of D, E, F or G. If you rent a property from a private landlord, the property has to have an energy efficiency rating of E, F or G. You can ask the landlord for the energy rating or find out yourself on the energy performance certificate register.
Ensure you have the Landlord's permission to carry out any work in the property. If you live in social housing, the energy efficiency rating has to be E, F or G.
In the ECO4 eligibility criteria, some disability benefits have been removed which were included in ECO3. ECO4 does now include Housing Benefit, Pension Credit and Savings Credit.
But, fewer households will be able to get boiler grants as capacity is being lowered to 5,000 households and stricter rules will make eligibility tougher.
WHAT WORK CAN I GET DONE WITH THE ECO GRANT?
You can get a range of work done in your home to ensure it is heated properly. Common work you can get done in your home through ECO funding includes:
Gas boiler replacement or upgrades
Solid wall insulation
Heating controls upgrades
First time gas connection
WHAT FIRMS OFFER ECO GRANTS?
The ECO scheme is provided by larger energy firms (listed on the Ofgem website):
Octopus Energy
EDF Energy
British Gas
Utilita Energy Ltd
EBS Energy
E (Gas & Electricity) Ltd
Bulb
OVO (Including SSE Energy Services)
Ecotricity
Scottish Power
So Energy
Outfox the Market
The Utility Warehouse
Shell Energy
The Co-operative Energy
HOW CAN I ACCESS AN ECO GRANT?
Depending on your circumstances, your energy provider could reach out to you first and refer you to the ECO scheme, if it sees you're struggling with ongoing fuel debt or if you have a prepayment meter which you are finding difficult to keep on top of financially.
Your local authorities can also refer you to an energy provider who offers ECO funding, if they feel you need the support.
If you haven't been referred and are eligible for ECO funding, then it's recommended that you reach out directly to your energy provider or local council. Ofgem provides specific contact details for ECO funding queries for each energy provider.
You can also apply on the ECO4 website.
HOW LONG DOES THE PROCESS TAKE?
Depending on the route you take to check your eligibility can affect the full time of the process. But, ECO4 says when the work starts, on average it is carried out within 3 days.
WHAT DO ENERGY FIRMS SAY ABOUT ECO?
Ofgem say ECO is a legal obligation placed on larger energy suppliers to deliver energy efficiency measures to low-income, fuel-poor and vulnerable consumer households.
The legislation defines which suppliers are obligated under the scheme, and there is no provision for voluntary participation. The thresholds at which suppliers become obligated is set by the department for Business, Energy and Industrial Strategy.
A BEIS spokesperson said: "We recently extended the scheme from 2022 to 2026, boosting its value from £640 million to £1 billion a year. This will help an extra 450,000 families with measures such as insulation, with average energy bill savings of around £300 a year."
A spokesperson at EDF Energy said: "EDF is dedicated to supporting its customers, and energy efficiency is one of the key things customers can do to reduce their energy bills long-term, especially for vulnerable customers, so we're very supportive of ECO.
Customers can access a range of energy efficiency measures depending on their situation with ECO4, with the aim of bringing some of the worst energy efficient homes up to EPC band C or D."
A spokesperson at Shell Energy said: "At Shell Energy Retail we have a commitment to become a net-zero emissions business by 2050. We believe that improving the efficiency of the homes in the UK is fundamental in achieving this, while also lowering household energy bills. We've been part of the ECO scheme for many years, helping improve the efficiency of thousands of homes across the country."
Look After My Bills Newsletter
Get the best money-saving tips, tricks and deals sent straight to your inbox every week. Make sense of your money in partnership with The Money Edit.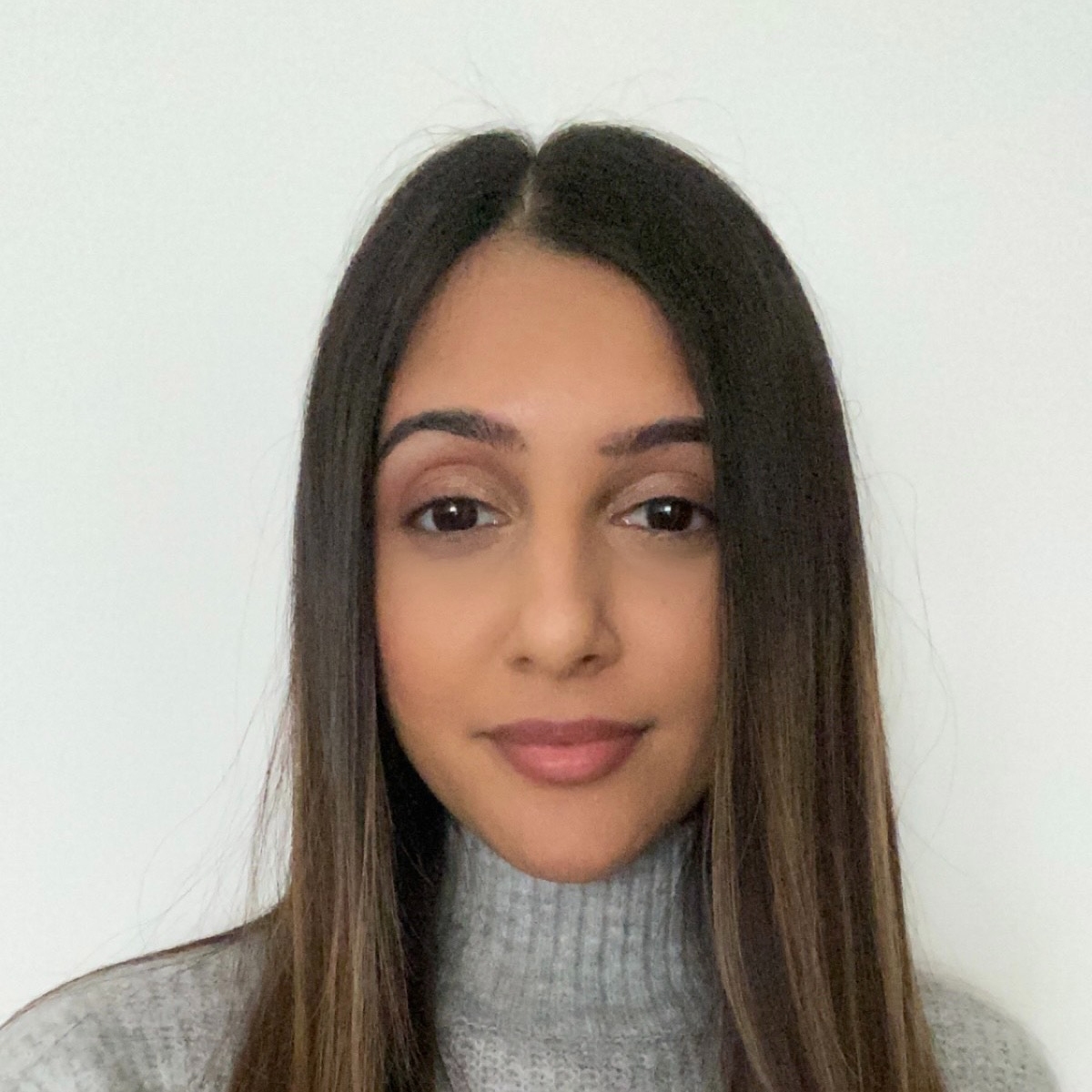 Vaishali graduated in journalism from Leeds University. She has gained experience writing local stories around Leeds and Leicester, which includes writing for a university publication and Leicester Mercury.
She has also done some marketing and copywriting for businesses.
When she is not writing about personal finance, Vaishali likes to travel and she's a foodie.