EDF Energy versus ScottishPower – which is the better energy provider?
We compare EDF Energy and ScottishPower on the things that really matter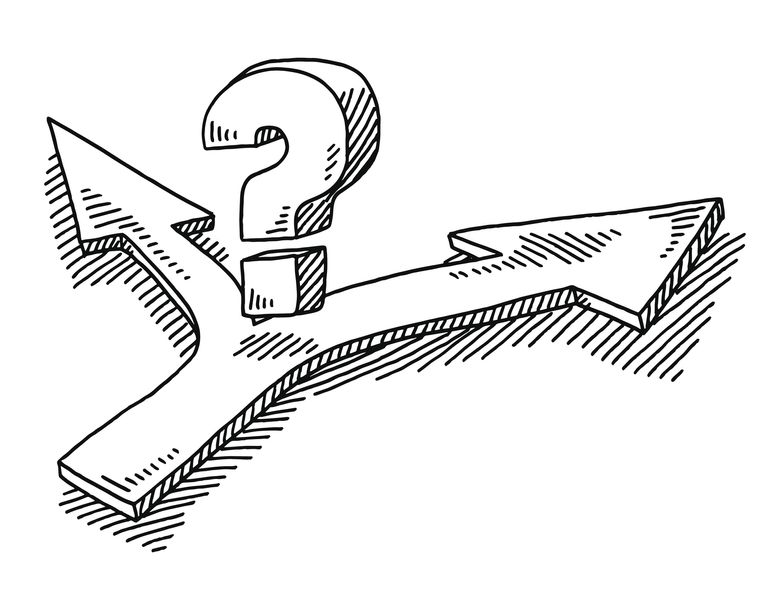 (Image credit: getty images)
EDF has 5.3 million energy accounts and is the UK's largest supplier of zero-carbon electricity, while ScottishPower, part of the Iberdola Group, a world leader in wind energy, has 4.7 million customers.
While both heavyweights in the world of gas and electricity suppliers in terms of customer base, how do they compare on things like cheapest deals, green credentials and customer service. Let's assess them to find out.
Scope of deals
EDF Energy offers 13 tariffs, which include prepayment, fixed and variable deals.
Deals highlighted on its website include:
Easy Online 2 Year Fix
This manage-online only tariff is fixed until June 2023. Chat online (no call centre) and £15 exit fee per fuel. This online tariff is also available as a three-year fix
Manage account online (fixed to June 2023)
Easy Online+BoilerCare Gold
Tariff (fixed until June 2023) with six months' boiler maintenance plan worth £70.20. Early exit fee of £15 per fuel
Easy Online tariff with a bundle deal
Add boiler cover or smart home devices to your energy deal for just a few extra pounds a month
Over on the ScottishPower website you can find a range of deals including:
1 Year Fixed Price Energy
Fixed until July 2022, using 100% renewable electricity. Exit fee: £30 per fuel
2 Year Fixed Price Energy
Fixed until July 2023, 100% renewable electricity, with smart meter installation required. No exit fees
2 Year Fixed Price Energy + Boiler Service & Maintenance
Fixed until August 2023, it includes annual service to help maintain your boiler, 24/7 online support, Gas Safe engineers to repair your boiler – but a £99 call-out fee. No exit fees.
(MORE: How to find the best deals)
What are their cheapest deals?
(MORE: How to save money on your energy bills)
Green credentials
EDF's residential energy tariffs are 100% sourced from its own nuclear power stations. It uses carbon emission reduction certificates to offset any residual carbon to produce zero carbon electricity.
Not all ScottishPower's electricity tariffs are green, but it offers several 100% renewable fixed tariffs, using long-term power purchase agreements (PPAs) to buy electricity directly from renewable generators across the country. Together with supplier Good Energy, it has been campaigning for tighter rules and greater transparency in the way green tariffs are marketed.
(MORE: Which are the greenest energy suppliers?)
What incentives do they offer?
EDF runs incentive campaigns via some cashback websites, a refer-a-friend scheme, where it will add £50 credit to each account and you can spend the £50 elsewhere, and discounts on smart tech from its smart home store.
With ScottishPower's refer-a-friend scheme, both the customer and their friend will share an energy credit of up to £60 each. This offer is limited to the first 50,000 customers.
How good is the customer service?
In the Which? annual survey of energy customers, EDF came in joint 18th place out of 25. It kept customers waiting on the phone for an average of 13 minutes.
However, it came eighth out of 35 companies in Citizens Advice energy supplier survey, with a score of four and scores 4.2 on Trustpilot.
In the same Which? survey, ScottishPower was ranked a poor 24th out of 25 companies – but it only kept customers waiting on the phone, on average, for two minutes.
It also fared badly in the Citizens Advice comparison tables, coming 24th out of 35 companies, with an overall score of 2.7. It scores 3.5 on Trustpilot.
(MORE: Customer service of UK's largest energy suppliers ranked)
Conclusion
While both energy suppliers offer quite a few tariffs – some tied in with boiler maintenance and service – EDF Energy's cheapest one-year fix was the cheapest deal.
Neither excelled in customer service, but EDF Energy ranked considerably higher– except for longer wait times over the phone.
EDF Energy's home tariffs are sourced from nuclear power, while offsetting carbon emissions. While this is clean energy, not everyone considers nuclear power to be as green as, say, wind or solar power, because the raw materials used – such as uranium or plutonium – are not renewable.
Not all ScottishPower's home tariffs are renewable, but the green tariffs it supplies are based on long-term agreements directly with renewable generators in the UK.
If you like the idea of a large supplier, you might pick EDF for its better customer service and cheaper tariffs or choose ScottishPower for its green tariffs.
* Prices assume a household in the London area with medium annual consumption of 2,900kWh of electricity and 12,000kWh of gas on a dual-fuel tariff, paying by monthly Direct Debit. There will be regional price variations, so check prices in your area. Prices correct on 08/06/2021. Source: MoneySuperMarket
(MORE: British Gas versus EDF Energy)
Hannah is a freelance financial journalist. She has written on topics including consumer rights, personal finance, homes and property for magazines, newspapers and websites including DIYgarden.co.uk, Ocean Finance, Moneywise, and The Daily Telegraph. In her spare time, she grows her own veg, plays bridge and looks at ways to save money on her household bills.