How to cut heating costs: six things you can do today
Cutting heating costs while staying warm is essential with energy bills much higher than last winter, despite the energy price guarantee.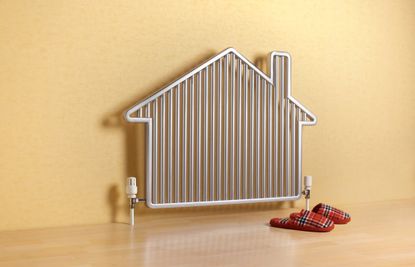 (Image credit: Getty Images)
Look After My Bills Newsletter
Get the best money-saving tips, tricks and deals sent straight to your inbox every week. Make sense of your money in partnership with The Money Edit.
Thank you for signing up to The Money Edit. You will receive a verification email shortly.
There was a problem. Please refresh the page and try again.
It's that time of year when many of us are thinking of switching on the heating for the first time but energy bills are much higher than last winter, despite the new energy price guarantee.
If you're looking for alternative ways to heat your home, it's important to consider if it really will save you money.
Here's how you can put off switching on the heating for a little bit longer, save money and stay warm. And some straightforward changes you can make to save a few quid when you do switch it on.
1. Give a room a quick heating boost for less
There are plenty of ways to cut energy costs before you crank up the central heating.
If you're working from home – already piled on a couple of jumpers and considering turning the heating on for an hour – a cheaper option could be buying a small electric heater.
If you're just using one room – it can be much cheaper to use a small electric desk heater according to the Energy Helpline.
According to its number crunching – energy expert Rosie Madonald says a mid range desk heater from Dunelm costs £14 and just 68p an hour to run.
By comparison - turning on the central heating for an hour could cost you just more than £3 based on an average household boiler. It could mean a saving of £17 over the course of just one week.
If you've got an electric blanket – switching it on for an hour before hopping into bed – costs just 3p an hour. Leanne O'Malley, Marketing Manager at Studio says, "one hour's usage each night would equate to 23.8p per week. For those who want to keep their electric blankets on for longer, using a 100W electric blanket for seven hours every night would still only cost £1.66 per week".
2. Get your boiler serviced
In the same way you get your car serviced to keep it running smoothly - having your boiler serviced annually helps to keep it working efficiently.
Check if your home insurance covers your boiler and heating system - It could even cover the cost of an annual service – and in some cases the cost of any repairs to your boiler or heating system up to a certain limit.
If it isn't included it might be worth adding on. Alternatively you can buy stand alone cover from places like MoneySuperMarket from just over £2.50 a month.
If you don't have cover and footing the bill for a service yourself – always check anyone doing the job is qualified – which means they should be listed on the Gas Safe Register.
"If you are able to afford it, investing in a power flush once a year can seriously increase the efficiency of your central heating system (by up to 40%)", says Rosie Macdonald from the Energy Helpline.
"Sludge and other debris can clog up your system and cause blockages. This in turn leads to reduced heating output from your radiators, leading you to leave the heating on for longer, or to turn the heating up higher to achieve the same effect".
Prices vary depending on the size of your home and number of radiators but typically start from £280.
3. Insulate your home
Poor insulation can mean you're paying to heat the outside rather than the inside of your home.
It's worth going round your house checking for draughts – especially from letterboxes, windows and doors. A budget option is to buy draught excluder tape or foam strips from your local DIY store or silicone based sealant for door and window seals.
You can also get home insulation grants to help pay for loft and cavity wall insulation – this could then knock around £1,000 off your annual energy bills.
Treating your hot water cylinder to a cosy jacket may cost around £16 at the local DIY store but could easily save you in excess of £70 a year on energy bills according to the Energy Saving Trust. Ideally the jacket should be 80mm thick.
4. Rearrange the furniture
The positioning of your furniture can make a surprising difference to how well your home feels
"You want your bed to be as close to the room's radiator as possible without obstructing it and allow enough space for the radiator's heat to circulate so that the entire bedroom is nice and toasty at night", says Leanne O'Malley.
Reducing the time your central heating is on by just 30 minutes a day could save between £10 - £14 a week depending on the type and size of your boiler.
5. Bleed your radiators
This is a fairly straightforward DIY job that releases any trapped air in the system and makes your heating system work more efficiently.
If you can hear radiators gurgling or pipes banging – it's usually a tell tale sign it's a job that needs doing.
There's lots of easy to follow online guides on how to bleed a radiator online including most energy suppliers' websites.
6. Make sure you get extra cash for heating bills
The £400 energy bill grant will be paid from October to households across England, Scotland and Wales with a domestic electricity supply. Payments will be between £66 and £67 a month.
Low income households may also be able to access funding to help make their homes more energy efficient and in turn reduce bills.
Look After My Bills Newsletter
Get the best money-saving tips, tricks and deals sent straight to your inbox every week. Make sense of your money in partnership with The Money Edit.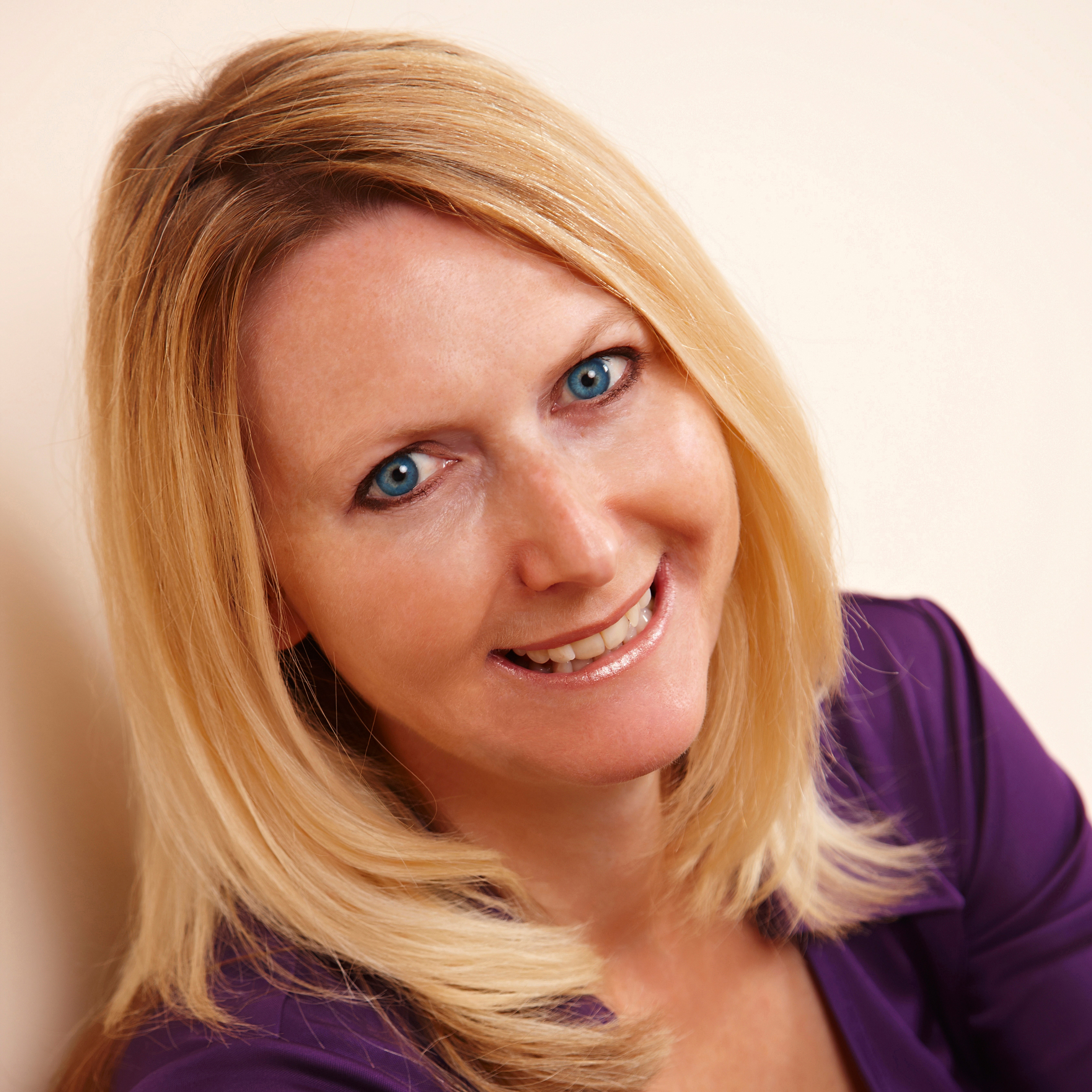 Sue Hayward is a personal finance and consumer journalist, broadcaster and author who regularly chats on TV and Radio on ways to get more power for your pound. Sue's written for a wide range of publications including the Guardian, i Paper, Good Housekeeping, Lovemoney and My Weekly. Cats, cheese and travel are Sue's passions away from her desk!