How much does it cost to run a fridge?
Your fridge is one household appliance you can't switch off to save money – but how much does it cost to run a fridge around the clock?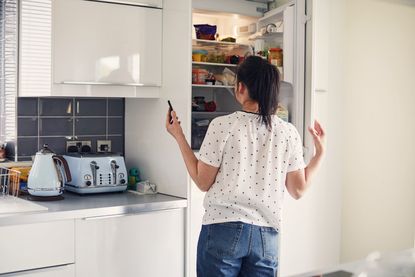 (Image credit: Getty images)
With the cost of living hitting hard and households looking for ways to save on energy bills, it can be tempting to hit the 'off' switch on as many appliances as possible. However, when it comes to your fridge it's not practical, unless you want to risk your food going off.
Over 98% of UK homes have a fridge, or fridge freezer, according to the Association of Manufacturers of Domestic Appliances (AMDEA) and some households may own more than one.
So just how much is your fridge adding to your energy bills?
How much does it cost to run a fridge?
There are no fixed running costs for a fridge ‒ how much you pay in electricity bills will depend on the model and size of your fridge, along with how efficiently you use it.
Under the Energy Price Guarantee the unit cost of each kWh of electricity is 34p. According to Ben Gallizzi, energy expert at Uswitch, the average fridge uses around 166 kWh of energy a year, which works out at a typical annual electricity bill of roughly £56.
However with fridges it's not always size that matters, but how efficient they are, at least when it comes to the size of your energy bill.
"The most efficient ones can use as little as 130kWh a year, while the least efficient models guzzle 202kWh," says Ben Gallizzi.
This means your energy bills could be more simply because your kitchen is kitted out with an old or outdated model, even though it is still in working order.
"Old, inefficient fridges and freezers can be the worst energy guzzling culprits and could cost twice as much to run as new A rated equivalents," warns Steve Buckley, Head of Data Science at Loop.
Our sister site Ideal Home investigated the cost of running a small fridge freezer and found an E-rated 267 litre fridge freezer uses 232 kWh a year which would cost around £78 a year.
By comparison a D-rated fridge freezer – with a larger capacity of 294 litres – would use around 156 kWh a year and cost around £53 a year to run.
How to cut costs when using your fridge
There's lots of ways you can boost the energy efficiency of your fridge and save on running costs.
Move your fridge away from the wall
Unless you're having a major kitchen refit you're unlikely to be able to move your fridge to a different position in the kitchen, but checking it's not rammed up against the wall can save you money.
"Make sure there is at least a 5cm gap around the appliance," says Steve Buckley.
"Without this, the compressor – which cools down the inside of the appliance ‒ will not release heat. This causes the fridge to heat up and work harder and longer to keep food at your desired temperature".
Clean the back of your fridge
The coils on the back of the fridge help to cool the air inside. However, if they're clogged with dirt and dust this can stop the appliance from cooling properly. According to consumer group Which? this can cut the energy efficiency of your fridge by up to 25%.
Ideally you should clean the coils twice a year. Unplug your fridge first and then you can carefully use one of the smaller heads for your vacuum cleaner to get rid of the dust.
Keep the fridge door closed
"Try not to keep the doors open for too long, especially on hot days, as this will cause the temperature to rise, meaning your appliance will need to work harder to cool back down," says Ben Gallizzi.
This in turn uses energy, which wastes money. If you're in the habit of standing at the fridge with the door wide open while you decide what to cook for tea, take a quick snap of the contents on your phone so you can see what's there instead of leaving the door open.
Check the temperature
Ideally you should keep your fridge at 5°C or below. If your fridge doesn't have a temperature dial, you can buy a fridge thermometer for under £5 at most DIY stores or on Amazon.
"Repair refrigerator door seals to ensure warm air isn't getting into the fridge," warns Ben Gallizzi. Otherwise the fridge will need to work harder and use more electricity to keep the inside cold.
Don't overfill your fridge
"When stacking fridge shelves, try to keep it to two thirds full, leaving enough room for cool air to circulate inside," says Shalika Hooda, Marketing Manager at Beko.
Letting food cool down before storing it in the fridge saves on running costs too. Put in warm food and your fridge will have to work harder – which uses more energy – to bring down the temperature.
Can I save on energy bills by buying a new fridge?
Stumping up several hundred pounds for a new fridge may sound like a false economy if yours still works. However if you've got an ancient, energy guzzling fridge ‒ especially one where the door won't shut properly ‒ it could be a potential energy drain.
The energy rating of your fridge can play a big part in cost cutting, with four in five of us now looking for energy efficiency labels when buying new household appliances according to Uswitch.
These ratings run from A to G. Research has found that buying an A rating fridge freezer could mean annual running costs of around £36.72 compared with nearly three times the price for the same size 'F' rated model at £97.92 a year.
Look After My Bills Newsletter
Get the best money-saving tips, tricks and deals sent straight to your inbox every week. Make sense of your money in partnership with The Money Edit.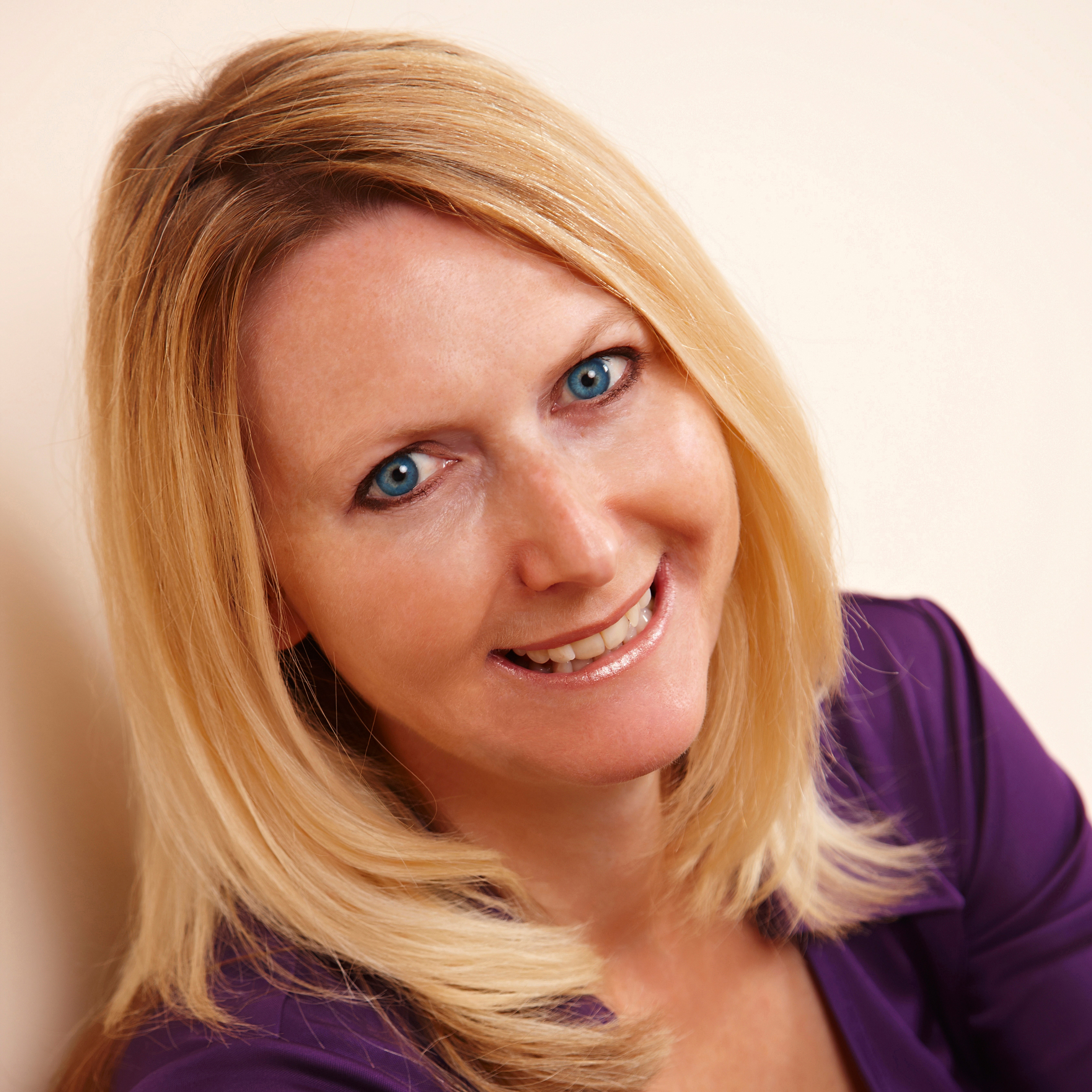 Sue Hayward is a personal finance and consumer journalist, broadcaster and author who regularly chats on TV and Radio on ways to get more power for your pound. Sue's written for a wide range of publications including the Guardian, i Paper, Good Housekeeping, Lovemoney and My Weekly. Cats, cheese and travel are Sue's passions away from her desk!