How much does it cost to run the central heating?
With energy costs playing on our minds, we look at how much it costs to run the central heating?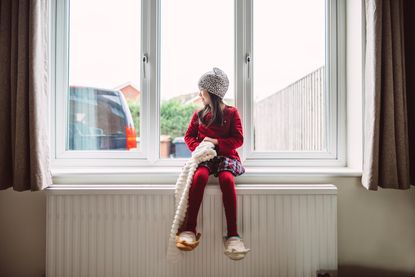 (Image credit: Getty images)
With energy bills double of what they were this time last year, it's worth knowing how much it costs to run the central heating and how to keep bills low when using it.
You may have turned to alternative heating sources to keep costs down such as fan heaters and oil heaters, but central heating is the most effective.
So, how much does it cost to run the central heating and how can you cut heating costs? We crunched the numbers to help you manage your bills.
How much does it cost to run the central heating?
According to Eon Energy , the running costs of your central heating depends on:
The size of your home
How old your home is
The needs of those living with you
The boiler you have and how effective it is
Level of insulation you have
A spokesperson from The Heating Hub told The Money Edit: "The average cost to run the gas boiler per day is around £6 -7 in winter."
This is based on the "average house using 9,500kWh of gas for heating, The Heating Hub adds.
But there's no fixed daily cost for putting the central heating on, as it's down to how many hours in the day you have it on.
With rising energy costs, putting the central heating on may feel like a bit of a luxury as high energy costs are taking a toll.
Currently, under the energy price guarantee , the average typical household energy bill comes to around £2,500 - but your actual bill depends on your usage, as the cap is based in the unit price, not your total bill. Current unit prices are: Gas costs 0.10p kWh and electricity costs 0.34p kWh, according to Ofgem.
Running the central heating relies on a gas boiler, so although energy costs are high, gas remains lower in cost than electricity.
When is the best time to put the heating on?
When is the best time to put the heating on is a popular question, and there are a few bits to consider.
Firstly, the weather outside. Ryan Collier, heating engineer and director of Heat Pump Source says once the average temperature falls below 15 degrees outside, it's advisable to put the heating on.
In terms of what time of the day is best to put the heating on, Collier recommends "turning your heating off at night, or when you are not at home, as this will help to save energy and lower your bills."
Scheduling your heating to come on in the morning and for when you get back home from work is a good idea, so you don't wake up or come back to a cold home.
If you are working from home, find out what is the cheapest way to heat a room.
Instead of putting the central heating on to heat the whole house, it might be worth using an electric heater such as a fan heater or oil heater, for a quick blast of heat.
Easy ways to cut heating costs
Energy costs are high but don't be put off when it comes to putting the central heating on, as there are ways to cut costs.
Insulate your home. Insulation is a massive part that determines how much your heating costs- the better the insulation, the more heat a room will retain. You can either check if you are eligible for government funding through the Energy Company Obligation (ECO) scheme, or you can try some easy hacks. Putting curtains on windows and closing them, trying cling film on windows and placing draught excluders near doors will make all the difference.
Don't leave the heating on low all day. Experts at Energy Saving Trust and Uswitch echo that it is not cheaper to leave the central heating on low all day, because this means it is constantly using energy. Instead, only put the heating on when you need it.
Control when your heating comes on. Energy Saving Trust says a full set of heating controls include a thermostat, programmer and thermostatic radiator valve. These will allow you to only heat the rooms you need by switching the others off from the radiator valve, you can control the temperature of the heating through the thermostat, and you can schedule when the heating comes on with the timer.
Don't block radiators. Furniture in the home is best placed away from radiators, so they are not blocked and can reach the rest of the room easily.
Consider electric heaters. Only get the fan or oil heater out if you need a blast of temporary heat though. When it comes to heating the whole home, use the central heating.
Look After My Bills Newsletter
Get the best money-saving tips, tricks and deals sent straight to your inbox every week. Make sense of your money in partnership with The Money Edit.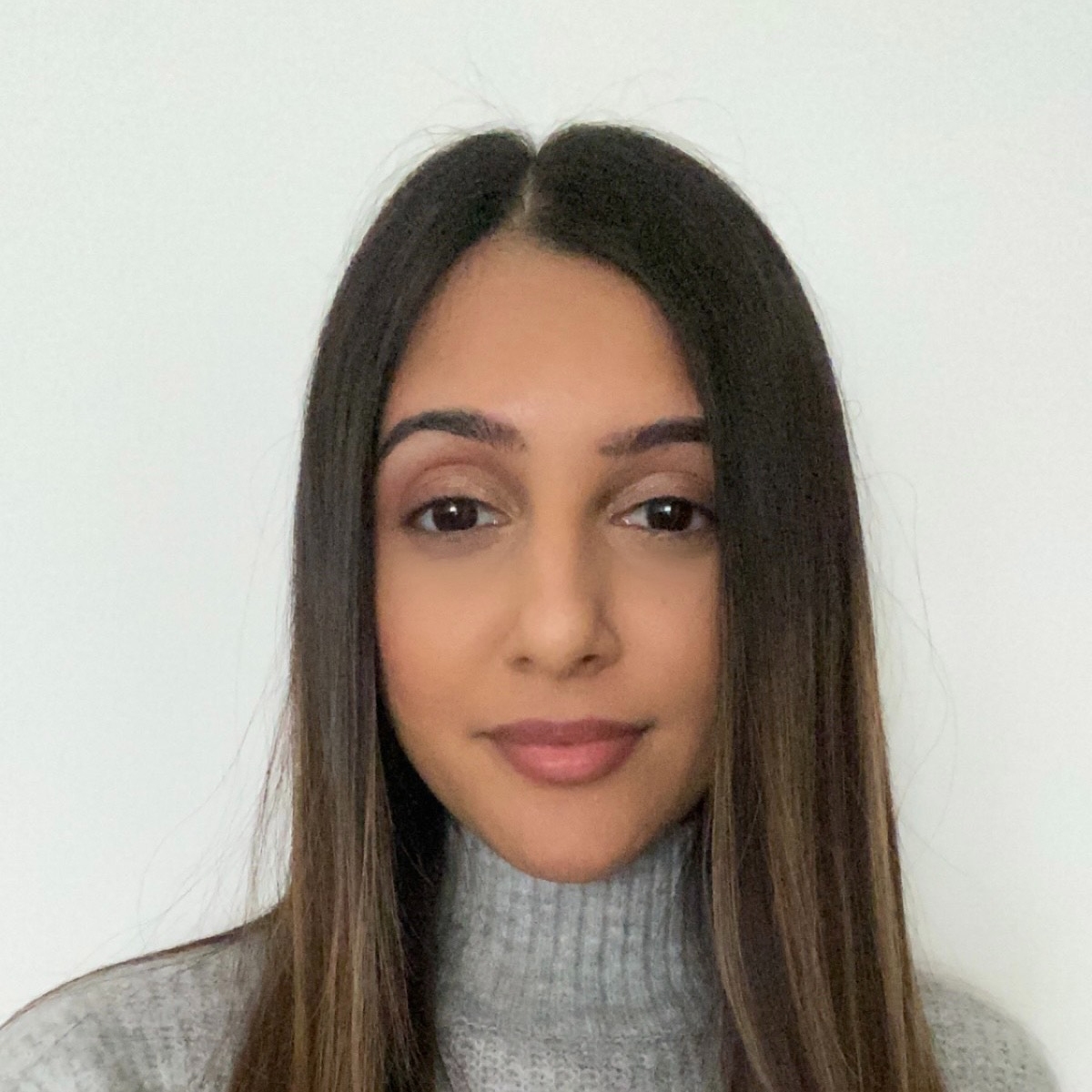 Vaishali graduated in journalism from Leeds University. She has gained experience writing local stories around Leeds and Leicester, which includes writing for a university publication and Leicester Mercury.
She has also done some marketing and copywriting for businesses.
When she is not writing about personal finance, Vaishali likes to travel and she's a foodie.