What is the cheapest way to heat a room?
Keeping warm during winter has become pricier, so it's useful to know the cheapest way to heat a room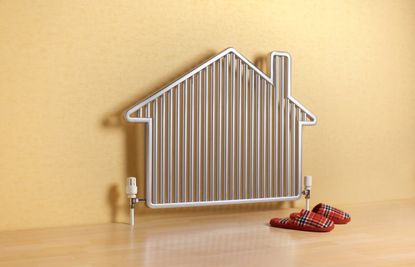 (Image credit: Getty images)
Look After My Bills Newsletter
Get the best money-saving tips, tricks and deals sent straight to your inbox every week. Make sense of your money in partnership with The Money Edit.
Thank you for signing up to The Money Edit. You will receive a verification email shortly.
There was a problem. Please refresh the page and try again.
Knowing the cheapest way to heat a room can keep you warm while helping to keep energy bills under control .
With temperatures reaching freezing, a blanket won't suffice in keeping you warm this winter, so we answer the question on everyone's mind- what is the cheapest way to heat a room?
Regardless of the energy price guarantee, household energy costs are more than double what they were last year, so we all want to know how to cut heating costs.
A sensible way to cut energy costs is to prioritise heating the room you're in. But what's the cheapest way to heat a room? Let's find out.
What is the cheapest way to heat a room?
The Energy Saving Trust told The Money Edit, "Gas is still a cheaper fuel than standard rate electricity, so if you have gas central heating it is generally advisable to use this over individual electric heaters."
Currently, one kWh of gas costs 10.3p. So to give you a rough idea, to run a small 12K boiler could cost around £1.20 per hour, or if you have a 24K boiler it could cost around £2.50 to run per hour.
The good new is, you can make extra savings when you put the central heating on by turning down the radiators in the rooms you're not in.
Jess Steele from BestHeating told our sister site Ideal Home, "Doing this will make your boiler work more efficiently, allowing the room you are in to warm up faster, and saving as much as £115 if your heating is used daily."
It's not as hard as it seems if you take advantage of heating controls. Energy saving Trust says central heating systems have at least one time control, a room thermostat and a radiator valve (if you have radiators).
You can use the radiator valves to turn the heating off in rooms you are not using, and use the time control or thermostat to put your heating on timer, so it comes on when you're at home or when you need it most.
The cheapest way to get a quick blast of heat in a room
Energy Saving Trust said the exception of using the central heating could be "if you only want to heat a small area of a room for less than a few hours."
In that case, an electric heater is a good option to give you heat temporarily. Electric heaters consist of oil heaters and fan heaters.
If you are investing in an electric heater, be mindful of how powerful it is and how much it costs to run.
A 2,000 watts oil heater costs around 68p per hour to run, but if you opt for a more powerful one, let's say a 2,500 watts heater, that costs 85p per hour to run, according to Dunelm.
A 500 watt difference is still quite big. If you had the heater on two hours per day, five days a week, the 2,000 watt heater would cost £6.80 to run weekly, whereas the 2,500 watt heater would cost around £8.50. That's a £1.70 difference per week.
As a safety precaution, Giuseppe Capanna, Product Safety Engineer at Electrical Safety First says, "Avoid buying second hand heaters.
"Consumers should look out for the CE mark which is a declaration from the manufacturer that they meet the appropriate standard and make sure you buy from recognized manufacturers and retailers".
Also be mindful not to dry clothes on the heater as a safety measure.
Electrical Safety First stresses that an electric heater is only the better option for a temporary fix, otherwise it could work out more expensive than the central heating.
"If you use an electric heater in four rooms of the house it could be more expensive than using the central heating – especially if you have a smaller home and a 12kW boiler."
Is a fan heater cheaper to run?
Fan heater might be cheaper to purchase, from as little as £12, but it still works out more costly than the central heating, if you want to heat your home.
Just like the other electric heaters, it should only be used for short-term heat.
Also, fan heater are not as powerful as oil heaters, so if you are going to use one, make sure you factor these things in so your money isn't going into thin air:
The size of your room- a fan heater will work well in smaller rooms as it won't require a lot of heat.
Level of insulation- Good insulation in the room will mean the heat has more of a chance of staying in the room and not escaping through windows or doors. You can check if you are eligible for any government grants for better insulation, under the Energy Company Obligation (ECO) scheme
How to keep warm for less
No matter what means of heating you use, there are always ways you can cut energy costs.
Easy Insulation hacks. Insulation doesn't have to be expensive. You can try putting cling film on the windows, using door draught excluders or even just adding curtains to windows to reduce heat loss.
Put the heating on at off-peak times. If you're on an economy 7 meter, you can take advantage of cheaper electricity rates overnight. Note, it is not advised to keep portable, electric heaters on overnight. Some energy suppliers like British Gas, Octopus Energy and OVO Energy are even paying customers to use energy at off peak times as an incentive to save energy. You could bag up to £100.
Only put the heating on when you need it. It's a myth that keeping the heating on low all day will save you money. The truth is, it will actually cost you more as you are constantly using energy, so to save on heating bills, only use them when needed. Things like timers, radiator valves and thermostats will help time your heating.
Turn down the temperature. Depending on who is in your household, different types of people such as babies or the elderly have different temperature requirements, so it's important to abide by them and not pose any health risks. But generally, the World Health Organisation says 18 degrees celsius is a good temperature for someone who is wearing warm clothes during winter. Uswitch says by turning the temperature down by one degree, you could save around £80 per year.
The simple things. You can do simple things to warm yourself up like layering up and using blankets.
Related articles
Look After My Bills Newsletter
Get the best money-saving tips, tricks and deals sent straight to your inbox every week. Make sense of your money in partnership with The Money Edit.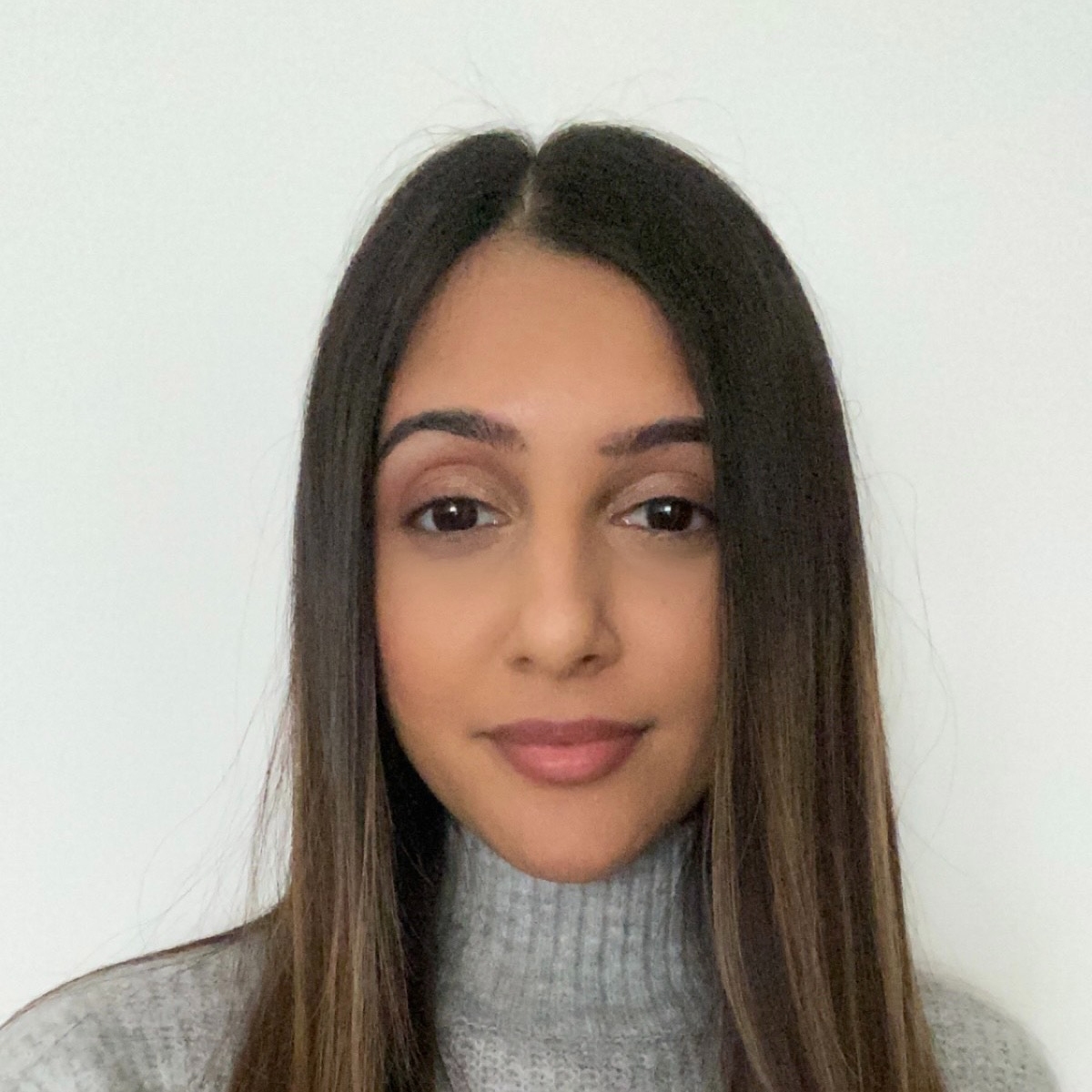 Vaishali graduated in journalism from Leeds University. She has gained experience writing local stories around Leeds and Leicester, which includes writing for a university publication and Leicester Mercury.
She has also done some marketing and copywriting for businesses.
When she is not writing about personal finance, Vaishali likes to travel and she's a foodie.