Centrica record profits: how to claw some cash back from it to help with your energy bills
British Gas owner Centrica has reported record profits at a time when many households are struggling to pay their energy bills. Here's how you can claw back a small cut of their cash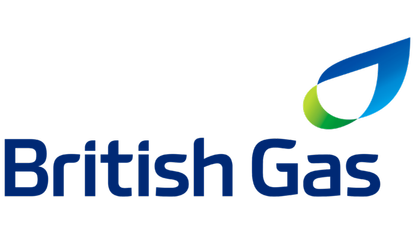 (Image credit: British Gas / Centrica)
Look After My Bills Newsletter
Get the best money-saving tips, tricks and deals sent straight to your inbox every week. Make sense of your money in partnership with The Money Edit.
Thank you for signing up to The Money Edit. You will receive a verification email shortly.
There was a problem. Please refresh the page and try again.
Centrica made record profits of £3.3 billion last year. That's three times the profits it made in 2021.
The huge profits being raked in by Centrica seem unbelievable for many households battling high energy bills along with rising food prices, and facing higher mortgage rates and rising council tax bills.
The cost of living crisis has also led charities to push for a social energy tariff that will protect vulnerable customers with discounted rates.
Tom Marsland, policy manager at Scope said: "It's obscene that energy companies continue to make massive profits as disabled people face devastating situations because they can't afford enough energy".
"Energy companies need to start putting disabled customers first. We need a social energy tariff - a discounted rate - for disabled people, to put an end to sky-high energy bills."
Discounted social tariffs are already available for both broadband and mobile customers.
Here, we reveal how you can get extra financial support from British Gas, the energy supplier owned by Centrica.
Get cash from Centrica to help with your energy bill
If you need help paying your energy bill, you should speak to your supplier, as under Ofgem rules, providers must look at ways to help you.
Many energy suppliers, including Octopus, Shell and Scottish Power set up hardship funds for their own customers, where they can offer financial help on a discretionary basis.
British Gas has also done this, with financial help available to those struggling with energy debt - regardless of your energy billing company.
British Gas hardship fund
The British Gas Energy Trust is an independent charity which has set aside a £50 million pot of cash to help vulnerable households in the form of energy grants.
There are different funds available depending on whether you are a British Gas customer or not. Both are available to credit and pre-payment customers.
Households who are struggling to pay off gas or electricity debt can apply to the British Gas Individuals and Families fund. This is the one that's available to everyone.
If you owe up to £1,500 in energy payments, then depending on your circumstances, you may be given a grant of up to £1,500, although in exceptional circumstances you may be able to get more.
You will usually need to have sought debt advice first – for example speaking to free organisations like StepChange and Citizens Advice.
In the event you are able to access a hardship fund through your own supplier, you will be expected to do this first.
The British Gas Energy Support Fund is another fund that offers grants of up to £1,500. This is specifically aimed at British Gas customers, who are financially vulnerable and owe money on their energy bills.
How to claim grants from British Gas
If you think you are eligible for grants you can apply through the British Gas website.
The Individual & Families Grant fund will be closed to new applications from the week commencing 20 February. Anyone on a pre-payment meter can still apply until 31 March.
The Energy Support Fund will stay open for British Gas customers with an active credit energy account or pre-payment meter until all the money has been handed out.
Read more
Look After My Bills Newsletter
Get the best money-saving tips, tricks and deals sent straight to your inbox every week. Make sense of your money in partnership with The Money Edit.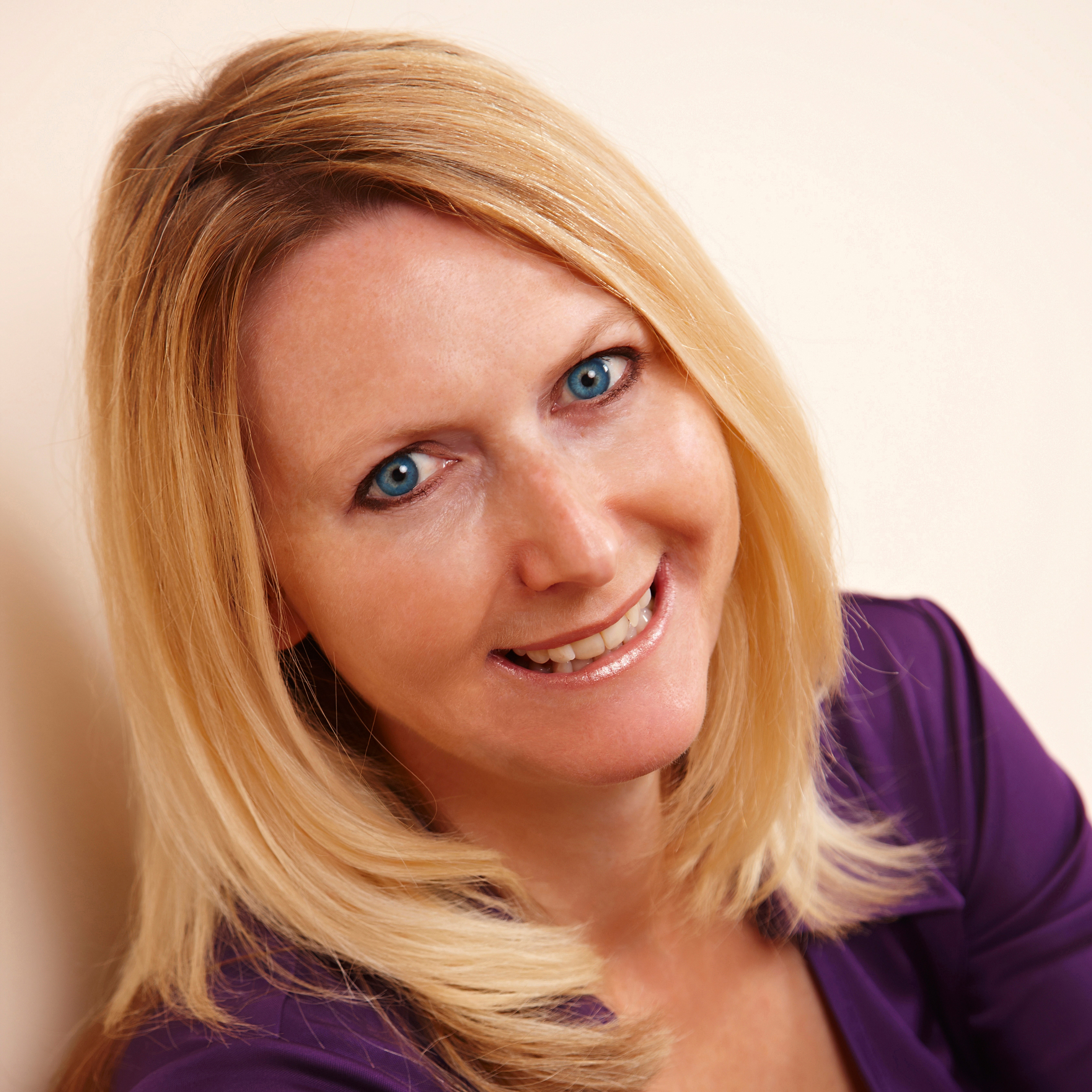 Sue Hayward is a personal finance and consumer journalist, broadcaster and author who regularly chats on TV and Radio on ways to get more power for your pound. Sue's written for a wide range of publications including the Guardian, i Paper, Good Housekeeping, Lovemoney and My Weekly. Cats, cheese and travel are Sue's passions away from her desk!