British Gas versus E.ON – which should I choose?
We compare these energy giants on the things that matter to help you choose the right provider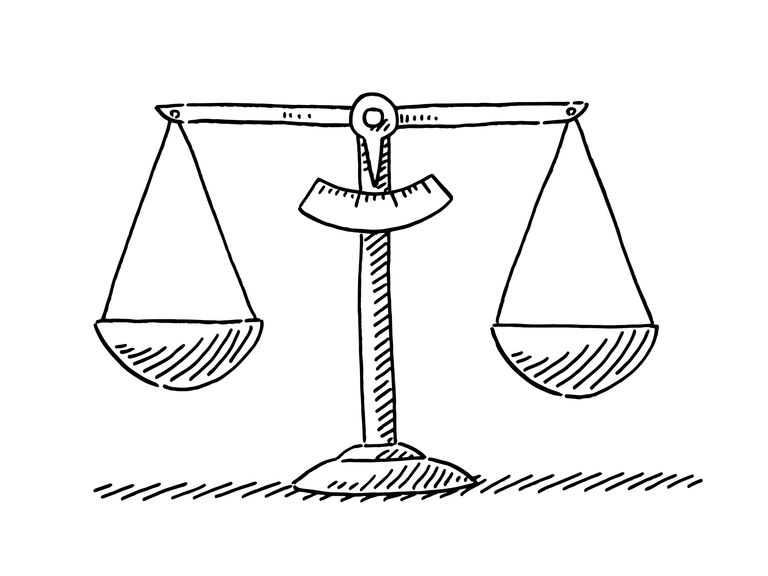 (Image credit: getty images)
British Gas is the largest gas and electricity supplier in the UK, with around 6.9 million energy customers (including British Gas Evolve), while E.ON has around 5.5 million (including EON Next), so both are giants of the energy industry.
British Gas is the UK's oldest energy supplier and is owned by the Centrica Group, which launched British Gas Evolve last year to offer low-cost, digitally driven tariffs and 100% renewable electricity.
E.ON now incorporates npower's residential customers on its new E.ON Next platform. E.ON customers are being integrated onto E.ON Next too, so this is the brand you will see on price comparison sites.
Here we will compare the providers on the criteria that really matter to help you determine which suits you best.
Scope of deals
British Gas offers these fixed tariffs, as well as its standard variable and pay-as-you-go plans:
Complete Protection Sep 2023
Includes central heating, plumbing and drains breakdown and home services cover for 12 months
Green Future June 2023
100% of renewable electricity bought from wind farms in the UK and 10% of green gas and the remainder offset. All its fixed-term contracts have exit fees of £40 per fuel.
E.ON Next includes one-year and two-year fixed-rate deals, as well as these eco-friendly tariffs:
E.ON Next Climate+
100% offset of carbon emissions gas use, 100% renewable electricity and five trees planted a year per customer
Next Drive
Aimed at drivers who lease or own an electric vehicle they charge at home, this tariff offers cheaper overnight charging
(MORE: How to find the best deals)
What are the cheapest deals?
British Gas Evolve Exclusive Energy Plus Cover v9 Fixed for 24 months | No exit fees |£1,091* a year
British Gas Evolve Exclusive Energy Plus Cover v9
Fixed for 24 months | No exit fees |£1,091* a year
E.ON Next – Next Exclusive v11
A 12-month fixed-rate tariff, with online management and smart meter installation required | No early exit fees | £1,099* a year
E.ON Next – Next Online v5
This seems a similar deal with also a 12-month fixed-rate tariff, online management and smart meter installation required | No early exit fees | £1,099* a year
British Gas Home Energy Secure June 2023
100% renewable electricity fixed for a year | Exit fee: £40 per fuel |  £1,256* a year
(MORE: How to save money on your energy bills)
Green credentials
All British Gas' fixed-term tariffs are from renewable sources and are backed by Renewable Energy Guarantee of Origin (REGO) certificates, as are British Gas Evolve's tariffs.
Its greenest tariff is Green Future, with renewable electricity bought through agreements with wind generators in the UK. It matches 10% of the gas used with green gas, which is fed directly into the UK gas network. It offsets the customers gas carbon footprint on this tariff by buying Carbon Emission Reduction certificates to support projects in the developing world. It achieved a gold standard in Uswitch's green accreditation scheme.
British Gas' default and prepay tariffs are not as green – they supply electricity which is 100% zero carbon (70% renewables and 30% nuclear).
All of E.ON's electricity tariffs for homes are 100% renewable – it has supply agreements with UK wind generators to provide enough power for around 1.7 million homes, as well as mainly REGO and some GoO certificates.
(MORE: Which are the greenest energy suppliers?)
Do they offer any incentives?
British Gas' refer-a-friend scheme offers an Amazon.co.uk gift card worth up to £50 each, plus special offers emailed to you.
E.ON ran offers for Black Friday last year, with up to £1,000 off solar panels and up to £150 off boilers. It sometimes has exclusive deals on price comparison sites.
How's its customer service?
In the Which? annual survey of energy customers, British Gas was the highest rated of the big suppliers, but only came in joint 18th place out of 25 and kept customers on hold for an average of 23 minutes.
It came 15th in the Citizens Advice latest customer survey, with an overall score of 3.2 and also scores 3.2 on Trustpilot, while British Gas Evolve scores 2.2.
E.ON was not far behind British Gas in the Which? survey – at 22nd and kept customers waiting on the phone – typically for 19 minutes.
E.ON came 29th in the Citizens Advice consumer survey, with a score of just 2.35. While it scores 3.6 on Trustpilot, E.ON Next fared better with 4.3.
(MORE: Customer service of UK's largest energy suppliers ranked)
Conclusion
Prices were similar for E.ON Next's and British Gas Evolve's cheapest quotes. British Gas' cheapest tariff was over £150 more than the other suppliers and it charges £40 per fuel if you terminate the contract early. E.ON was also named 'Best Deal for You' in the larger supplier category in the Uswitch Energy Awards 2021.
Both suppliers have reasonable eco-credentials and have come up with an extra-green offering – in particular, British Gas' Green Future tariff.
If excellent customer service is important to you, neither company ranks that highly. So, focus on the cheapest or greenest tariff that suits you best.
* Prices assume a household in the London area with medium annual consumption of 2,900kWh of electricity and 12,000kWh of gas on a dual-fuel tariff, paying by monthly Direct Debit. There will be regional price variations, so check prices in your area. Prices correct on 08/06/2020. Source: MoneySuperMarket
(MORE: British Gas versus EDF Energy)