Battery-operated vs plug-in lights - which are cheaper to run this Christmas?
It's not Christmas without fairy lights, but which one is cheaper to use at Christmas, battery-operated vs plug-in fairy lights?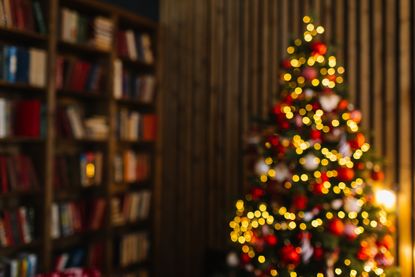 (Image credit: Getty images)
Although Christmas is meant to be a time to light up your home, with high energy costs we can't help but question how much fairy lights cost to run. We put battery vs plug-in fairy lights to the test to find out which is cheaper.
Households have spent the last year trying to cut energy costs by switching to an air fryer when cooking, using appliances at off-peak times and only switching the heating on when needed, so why stop at Christmas?
Putting fairy lights on the Christmas tree, the windows and generally around the house to give it that cosy, Christmas feel can add up, so we've looked at battery vs plug-in fairy lights and found which is cheaper.
Battery-operated vs plug-in lights
How much does it cost to use plug-in fairy lights?
No fairy lights running costs are the same as it depends on what type of lights you're using, how long you keep them on and how many lights you use.
But one thing's for sure, if you're using plug-in fairy lights, it will add to your energy bills as it consumes energy.
According to Uswitch, the average household puts Christmas lights up from 26 November to 6 Jan (43 days) and our sister site Ideal Home says households tend to keep it on for 6 hours per day.
Some fairy lights cost as little as 1p to run per hour, for example, the 400 LED Mains Powered Multicoloured lights from Dunelm, the retailer has displayed on their website.
This means it costs the average household 6p per day and £2.58 for 43 days to run (based on the current 0.34p kWh).
But the cost of fairy lights can vary, for example, Dunelm's 1500 LED White Cluster Lights cost 3p per hour to run as shown on their website. That works out to be 18p per day if lights are on for 6 hours every day and £7.74 for 43 days.
That's a £5.16 price difference and in price, the 400 LED lights cost £25, whereas the 1500 LED lights cost a whopping £45.
In the grand scheme of things, it's not a huge expense to run plug-in Christmas lights for the average period over December, but right now every penny counts so you might want to look at alternatives.
Opt for a cheaper retailer. Primark is a great go-to for affordable plug-in fairy lights like 100 LED Cluster Lights for £6 or 200 LED Garland Curtain String Lights for £12.
How much does it cost to use battery-operated fairy lights?
The difference with battery-operated fairy lights is you're not technically consuming energy from your home, but from the battery instead.
So the running cost of battery-operated fairy lights depends on how much the batteries cost, how long they last and how long you have your lights on.
These 5M battery fairy lights from Festive Lights cost £9.99 and require three AA batteries. But these lights don't say how long they last.
From Argos, you can get a pack of 4 AA batteries for £4.25 or a pack of 12 which is £7.50.
Light4fun says typically 2 to 3 AA batteries in fairy lights last for up to 50 hours. So if you take that as a benchmark, the average family has its fairy lights on for 6 hours a day over 43 days to cover Christmas- so after every 6 days, your batteries would need changing.
This means you would need to change the batteries at least 8 times to cover 43 days, and for batteries to last you over these 43 days, you would need 24 batteries.
If you buy the AA batteries from Argos, that's 2 packs of 12 which would cost £15. That's a hefty price to keep fairy lights running over Christmas.
The verdict
Swipe to scroll horizontally
| Lights | Upfront cost | Energy cost (6 hours per day over 43 days) |
| --- | --- | --- |
| Battery operated | £5 - £10 | £15 |
| Battery operated | £5 - £45 | £2.58 - £7.74 |
To keep energy costs low over Christmas, opt for plug-in fairy lights.
Sarah from Uswitch said: "when it comes to Christmas lights, the good news is that they do not cost too much to run if they use energy-efficient LED bulbs.
It's easy to think batteries could be cheaper as you only have to buy a set of batteries and that will do the job.
But remember, over Christmas, the dark nights draw in quicker and the lights switch on early, which means having to keep changing the batteries when they run out. It's a waste of money and your own energy.
Generally, battery-powered fairy lights are cheaper to buy than plug-in fairy lights, so if you're out buying new ones you should factor that in. But in the long term, plug-in lights will work out cheaper.
Whichever lights you already own, the same can be said for both plug-in and battery operated- you can save costs by cutting down their running time. Instead of 6 hours, you could cut down to four or five hours.
The important thing here is fairy lights (battery-operated or plug-in) don't add a huge amount to your energy bill, so don't let it take away the Christmas spirit.
Related articles
Look After My Bills Newsletter
Get the best money-saving tips, tricks and deals sent straight to your inbox every week. Make sense of your money in partnership with The Money Edit.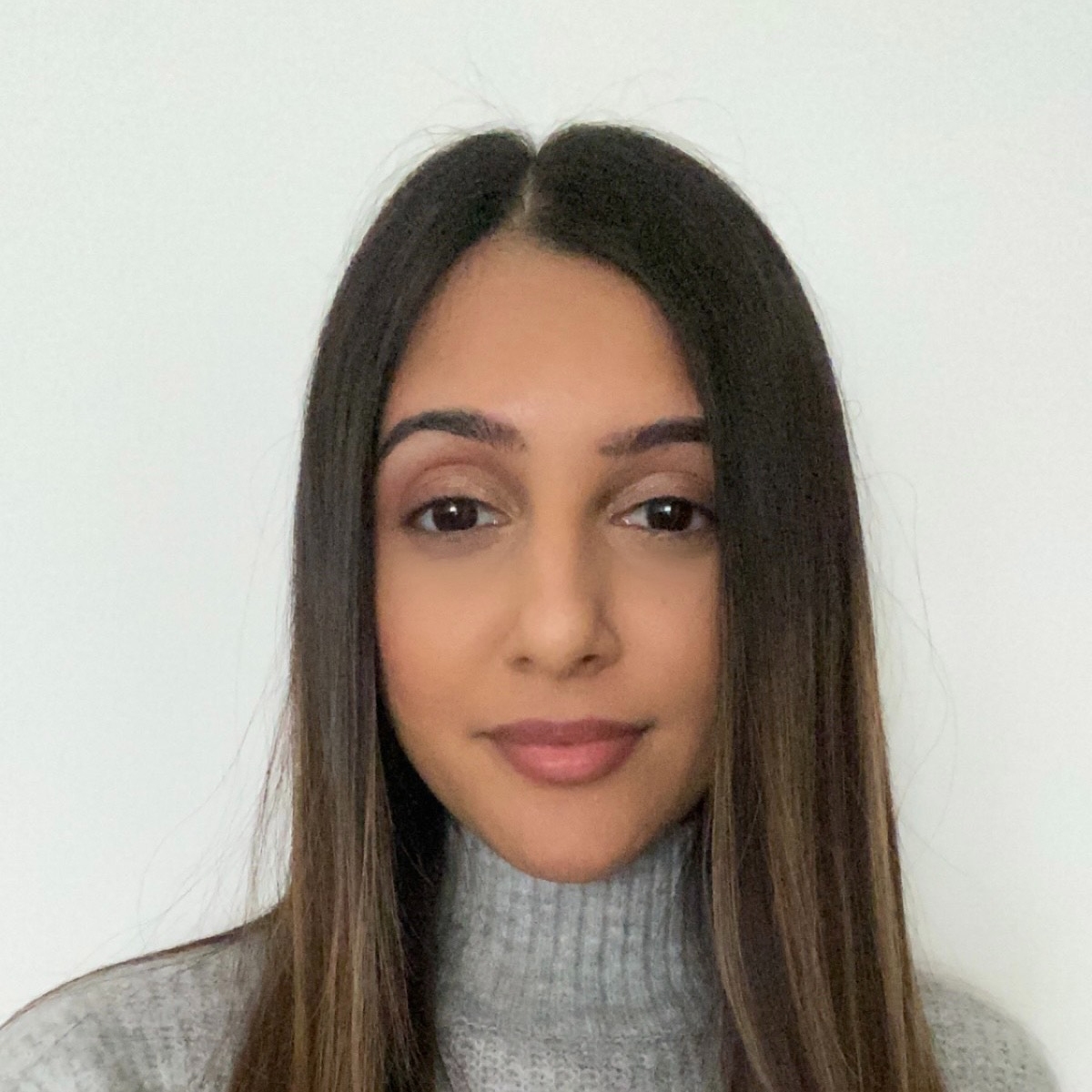 Vaishali graduated in journalism from Leeds University. She has gained experience writing local stories around Leeds and Leicester, which includes writing for a university publication and Leicester Mercury.
She has also done some marketing and copywriting for businesses.
When she is not writing about personal finance, Vaishali likes to travel and she's a foodie.