Energy companies told to take urgent action over the handling of customer direct debits
Energy regulator Ofgem has told a number of energy suppliers to take action over customer direct debits, after a review found a range of weaknesses and failings at some firms. Here's what it means for your gas and electricity bill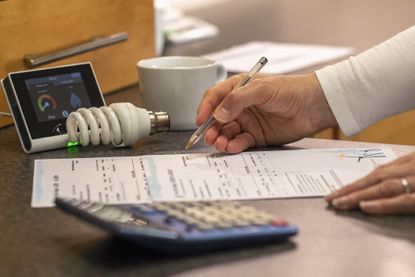 (Image credit: Getty images)
Energy companies have been told to take immediate and urgent action over how they handle customers' direct debits, following a review by the energy regulator, Ofgem, which found a range of weaknesses and failings at a number of suppliers. The review follows a number of complaints about higher than expected direct debits after the latest energy price cap came into play.
The review means over 500,000 customers who saw their energy bill direct debit shoot up by more than 100% between 1 February and 30 April 2022 will have their bill reviewed immediately.
We explain which energy companies were found to have severe weaknesses in their handling of direct debits, what action they must take and how this impacts your bill.
Ofgem looked at the practices of 17 suppliers, and although the majority had only minor issues, six were found to have severe or moderate weaknesses.
WHAT HAS OFGEM ASKED ALL ENERGY SUPPLIERS TO DO AND WHAT DOES IT MEAN FOR YOU?
All suppliers that increased their customers' direct debits by more than 100% between 1 Feb and 30 April 2022 must now review them and assess if they were fair. Ofgem said it was concerned by this level of increase and wants to ensure there is a good reason for the 100% increase - for example, if a customer came off a fixed deal or had significantly increased their energy usage.
This means over 500,000 customers who saw their energy bill direct debit shoot up by more than 100% will have their bill reviewed immediately.
Ofgem stressed that it is up to suppliers to ensure that direct debits are set correctly based on all the relevant information available.
Jonathan Brearley, Ofgem CEO, said: "We know how hard it is for energy customers at the moment, so it's crucial that the amount they pay each month in direct debits is right so they can manage their money.
"Suppliers must do all they can, especially during the current gas crisis, to support customers and to recognise the significant worry and concern increased direct debits can cause."
He adds: "It's clear from today's findings on direct debits that there are areas of the market where customers are simply not getting the service they need and rightly expect in these very difficult times.
"Today's findings show that with the urgent changes we are now expecting, the current system will be much fairer for consumers. Bringing down the price of gas is not in Ofgem's control; however, we will do all we can to have a fair system and ensure suppliers look after their customers."
Ofgem has also asked suppliers to adjust any miscalculations, make repayments if needed, and even consider a goodwill payment if it is warranted.
Suppliers must also address their processes that have led to customers over or under paying for gas and electricity.
Ofgem has also asked that energy companies plan for the October energy price cap to ensure customer direct debits are appropriate and communicated clearly and do all that they can to ensure customers understand their payments for gas and electricity.
WHICH SUPPLIERS HAVE BEEN FOUND TO HAVE INADEQUATE PROCESSES?
Here are the suppliers found to have ,'moderate' to 'severe' weaknesses:
Ecotricity
Good Energy
Green Energy UK
Utilita Energy
TruEnergy
UK energy Incubator HUb (UKEIH) (this supplier has ceased to trade since Ofgem's findings, but we have listed it for your information)
These suppliers were found to have inadequate processes, weak governance and controls and an overall lack of a structured approach to setting customer direct debits.
Ofgem said it was concerned that in some cases this would lead to customer direct debits being set incorrectly, or not evaluated for a long time which would result in a buildup of credit or under/overpayments.
TruEnergy and UKEIH had no consistent or structured approach to setting customer direct debits; Ofgem said it has severe concerns over the maturity of their processes, which put customers at serious risk of inconsistent or poor outcomes. Ofgem said rapid action is needed and is considering whether enforcement action is warranted.
Since UKEIH has ceased trading, Ofgem will be taking no further action with that supplier.
Here are the suppliers found to have 'minor' weaknesses:
Bulb
E.ON
Octopus Energy
Outfox the Market
Ovo
Shell
Utility Warehouse
Ofgem said these suppliers have 'gaps in their processes', examples of which include lack of documented policies and guidance for staff, potentially not taking into account all the relevant factors when setting direct debits and risks that some customers' direct debits are not assessed properly.
Ofgem has started a compliance engagement process with these suppliers to work towards improvements.
These suppliers were listed with 'no significant issues':
British Gas
EDF
ScottishPower
SO Energy
Ofgem said these suppliers have robust processes in place, but said it has made recommendations for improvements.
WHAT CAN I DO IF I BELIEVE MY DIRECT DEBIT IS TOO HIGH?
If you think your energy direct debit may have been increased to an unfair level, get in touch with your energy supplier first and ask for an explanation and a review.
If you are still not happy, you can get advice from Citizens Advice for free on 0808 223 1133.
Read how one reader managed to bring her bill back down, with The Money Edit's help, after her energy provider increased her direct debit by a whopping 215%.
Read also how The Money Edit's Guy Anker fought back when his direct debit went up from £46 a month to £116 a month.
Look After My Bills Newsletter
Get the best money-saving tips, tricks and deals sent straight to your inbox every week. Make sense of your money in partnership with The Money Edit.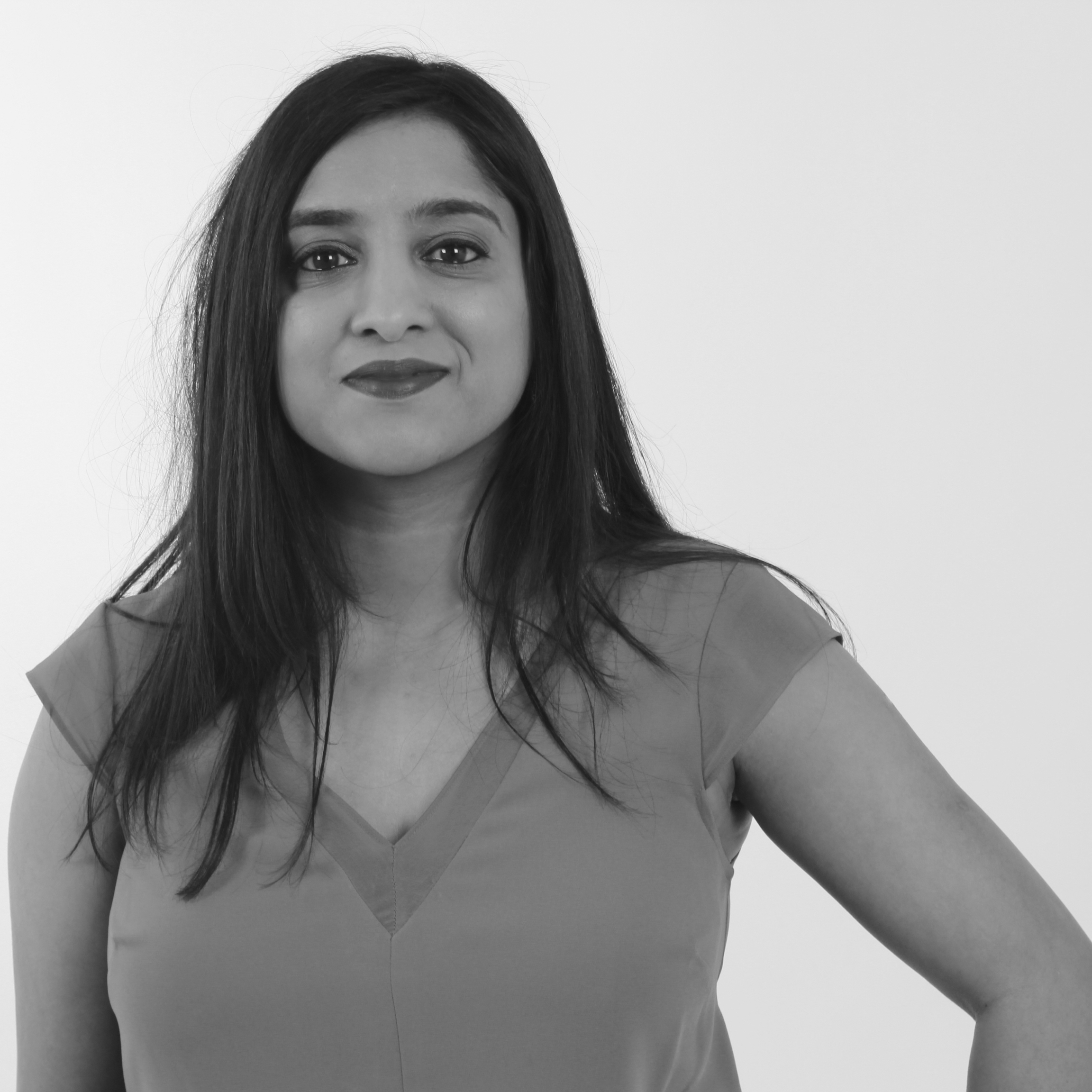 Digital Editor, MoneyWeek
Kalpana is the Digital Editor of sister site MoneyWeek.
She's an award-winning journalist and author of Invest Now: The Simple Guide to Boosting Your Finances and a children's book Get to Know Money - with extensive experience in financial journalism. Her work includes writing for a number of media outlets, including national papers and well-known women's lifestyle and luxury titles, where she was finance editor for Cosmopolitan, Good Housekeeping, Red and Prima.
She started her career at the Financial Times group, covering pensions and investments.
As a money expert, Kalpana is a regular guest on TV and radio; appearances include BBC One's Morning Live, ITV's Eat Well, Save Well, Sky News and Channel 5's 30 money saving tips series.
She was also the resident money expert for the BBC Money 101 podcast.
A well-known money and consumer journalist, Kalpana also often speaks at events.
She is passionate about helping people be better with their money, save more and be smarter spenders.
Follow her on Twitter and Instagram @KalpanaFitz.