BT, EE and Three confirm 14% bill hikes: how to beat them
BT, EE and Three customers will see price hikes on their broadband bills later this year. We reveal how much bills are going up and what you can do about it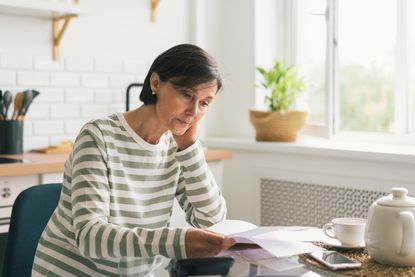 (Image credit: Getty images)
Look After My Bills Newsletter
Get the best money-saving tips, tricks and deals sent straight to your inbox every week. Make sense of your money in partnership with The Money Edit.
Thank you for signing up to The Money Edit. You will receive a verification email shortly.
There was a problem. Please refresh the page and try again.
Many BT, EE and Three customers will see their bills rise by 14% later this year. We explain when and what you can do to beat the hikes.
Even some of the best broadband and mobile deals have clauses in contracts that allow for mid-contract price hikes, which tend to come into effect every April.
And even if you're in the middle of a 12 or 18-month contract paying a fixed price, these hikes can still affect you.
Here, we reveal the planned price hikes and explain what you can do to beat them.
BT, EE and Three bill hikes
How much will your mobile and broadband bill rise by?
To calculate hikes, many broadband providers use a measure of inflation either Consumer Price Index (CPI) or the Retail Price Index (RPI) and add an extra 3-4%.
Currently, CPI inflation is at 10.5%, with that figure in mind and the 3.9% on top, prices could rise by up to 14.4%.
Providers EE, Three and BT customers will see their broadband bills go up from 31 March.
Swipe to scroll horizontally
| Broadband provider | Percentage hike |
| --- | --- |
| BT | 14.1% |
| EE | 14.1% |
| Three | 14.1% |
| TalkTalk | 14.2% |
| Virgin | Price will hike based on February inflation figure |
BT has said BT Home Essentials, EE Mobile Basics, Pay-As-You-Go, BT Basic and Home Phone Saver customers won't see a rise in prices as they are frozen in 2023.
Three customers will only be affected by the price hike if they took out a contract on or after 1 November 2022.
How much you're already paying for broadband or mobile, will affect how much you will be paying from April.
For example, if you're paying £50 per month on your phone contract and you're with EE, your phone bill will go up by £7.05 per month. That's an extra £84.60 per year.
And, depending on the day you pay your bill each month, that is when you will see your broadband or phone bill go up in April. For example, if you pay on the 8th of every month, your first price-hiked bill will be on 8 April.
Can you beat the price hikes?
If you are in the middle of your contract, it's not the best idea to leave as you will have to pay an exit fee, and you pay for how many months early you are leaving.
According to Citizens Advice, if you leave an 18-month BT Unlimited Broadband contract nine months early, you have to pay a £182.25 exit fee. The exit fee per month is £20.25, so if you were only leaving three months early, you would pay £60.75.
There are other things you can do to try and get prices down.
Check if you can leave penalty-free. Dig out any old paperwork and emails to check if you were told about possible price rises when you signed up. Ofcom rules require possible price increases to be "set out prominently and transparently at the point of sale". If those terms were not prominent and transparent – you have the right to exit penalty-free for up 30 days from when your supplier told you about the price hike.
Haggle. Sometimes, the best thing you can do is pick up the phone and haggle for a better price. According to Which?, those who haggled saved "£123 on average on their broadband and TV packages, £158 a year on broadband bills, and £185 per year on mobile contracts. In the current climate, you might not get hundreds of your bills, but even a few pounds per month can make a big difference.
Switch. If you're out of contract or coming to the end of your contract, look for a better deal. Most providers are putting their prices up from April, but you can look out for a cheaper contract or broadband deal. Check out our best broadband deals. You can also use our sister site Go.Compare to compare prices.
See if you're eligible for a social tariff. If you claim benefits or class as a low-income household, you could be eligible for a discounted phone or broadband deal under a social tariff plan. Many providers will let you make the switch without charging you an exit fee if you're eligible.
Go for a bundle. Shop around for the best option and check if it's cheaper to go with one provider for TV and phone. It might offer bundle deals or you can call it up, explain your needs, and ask what it can do for you.
Look After My Bills Newsletter
Get the best money-saving tips, tricks and deals sent straight to your inbox every week. Make sense of your money in partnership with The Money Edit.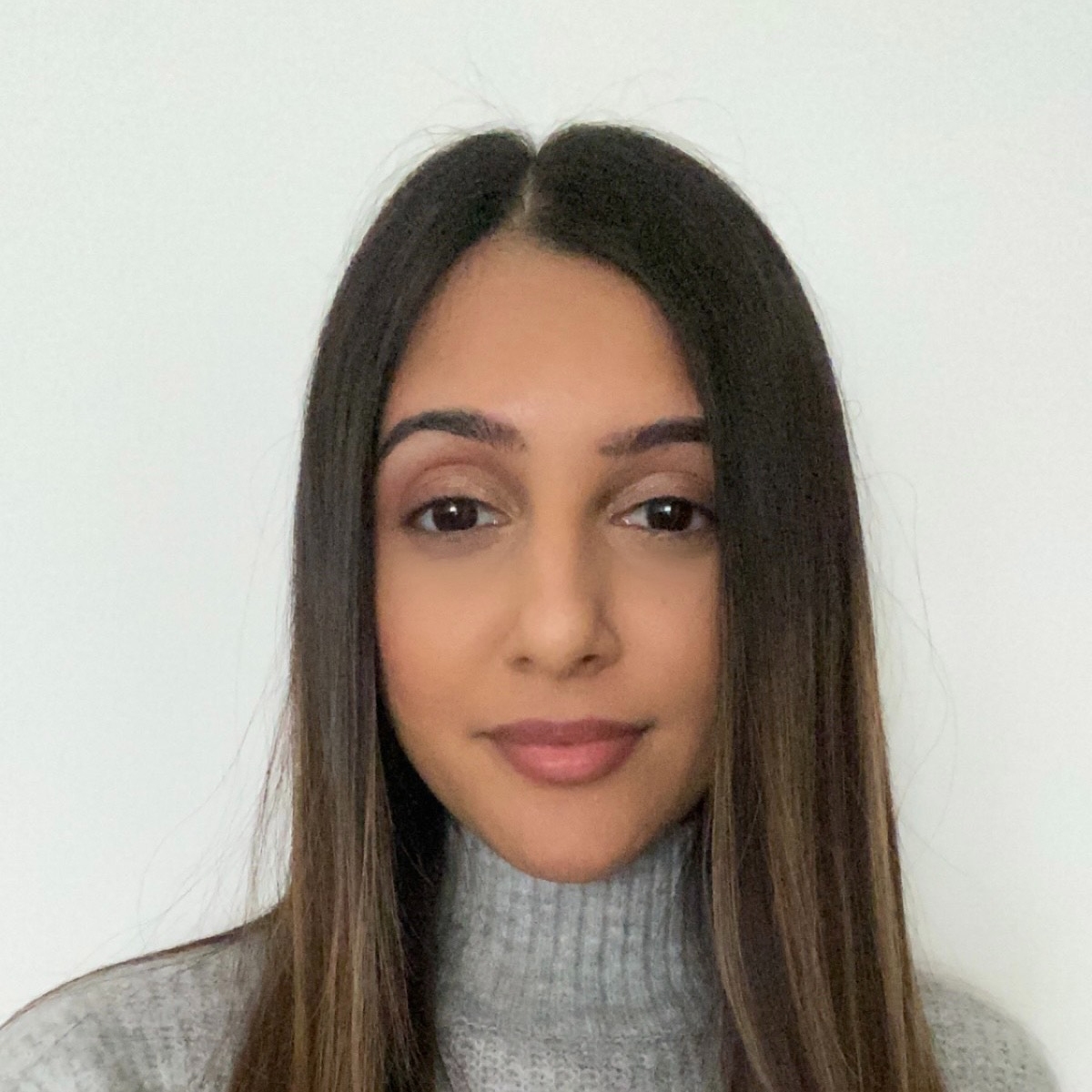 Vaishali graduated in journalism from Leeds University. She has gained experience writing local stories around Leeds and Leicester, which includes writing for a university publication and Leicester Mercury.
She has also done some marketing and copywriting for businesses.
When she is not writing about personal finance, Vaishali likes to travel and she's a foodie.