Nearly eight million struggling to pay bills: what help can you get?
The help and steps you can take if you or someone you know is struggling to pay the bills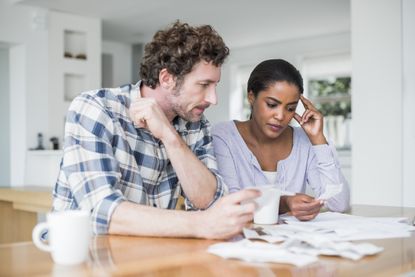 (Image credit: Getty images)
Look After My Bills Newsletter
Get the best money-saving tips, tricks and deals sent straight to your inbox every week. Make sense of your money in partnership with The Money Edit.
Thank you for signing up to The Money Edit. You will receive a verification email shortly.
There was a problem. Please refresh the page and try again.
Around 7.8 million people are finding it a 'heavy burden' to keep up with bills – a third more than in the midst of the pandemic in 2020.
The research by the Financial Conduct Authority (FCA) comes as UK households face inflation at more than 10%, higher food prices, rising energy bills and a potential recession.
Sheldon Mills, Executive Director, Consumer and Competition at the FCA said: "Our research shows people up and down the country are struggling to keep up with their bills.
"If you are facing financial difficulty, you don't need to struggle alone. There is free debt advice available, and we have told firms that they must work with their customers to solve any problems with payment".
If you need help paying your bills – here's some of the help that's available and how to get it.
Get the Government support you're entitled to
Get help with energy bills
Get help with your mortgage payments
While Government help with your mortgage under the Support for Mortgage Interest scheme is limited to those claiming certain benefits and only comes in the form of a repayable loan – not free cash – you can still ask your lender for help.
The Financial Conduct Authority wrote to 3,500 mortgage lenders back in June asking them to 'treat borrowers fairly' and show 'forbearance' to those in financial difficulty.
In practical terms this means lenders should offer a range of options – which can include offering struggling borrowers a temporary mortgage payment holiday. Any change to payments would need to be agreed with your lender but with a mortgage payment holiday - this can mean temporarily stopping payments for up to a year.
You will need to make up the payments plus interest further down the line or have this added on your mortgage.
Other options can also include switching from a repayment to interest only mortgage to ease monthly bills or extending your mortgage term. While both these options will cut payments in the short term – they may mean you'll pay more on your mortgage in the long run.
All options must be agreed with your lender first.
Get help with food bills
Food prices have been rising at faster than the rate of inflation with the average household now expected to have to fork out an extra £643 over the next year even if they stick to buying the same food.
You may be able to get help from your local food bank. The Trussell Trust is the largest of these – although there are many local community food banks or ones run by local churches. In most cases you'll need to get a referral from your GP, social worker or Jobcentre before you'll be given a voucher to exchange for supplies.
Freeze memberships and pause payments
If you're part way through a contract, membership or subscription and struggling to afford your monthly payments – contact the company.
Some gyms for example may allow you to temporarily 'pause' payments or freeze your membership – and some subscriptions may run on a 30 day rolling basis so you only need give a month's notice to cancel.
Go through your bank and credit card statements to look for any other outstanding subscriptions, contracts or recurrent payments you may have forgotten about – and can cancel once your contract ends.
And check you don't have 'auto-renewal' set up on any insurance policies. This can apply to home, car, breakdown cover or even your antivirus computer software - these payments can drain your account if you forget to cancel or shop around.
Get help with insurance costs
When it comes to help from your home or motor insurer – it's worth giving them a call to see if there's any changes that can be made to streamline the policy and save money.
While paying for extras like accidental damage cover or home emergency cover on your home policy – means extra cover - if you're strapped for cash it's more important to protect your bricks and mortar and the bulk of your contents.
More than two million adults have cancelled life policies due to the cost of living crisis according to GoCompare – however there's no 'cash in' value with these policies so you won't get your money back.
A better option is to speak to your insurer as you may be able to reduce your cover and payments or even temporarily suspend payments for a short time without losing cover.
Get help with mobile and broadband bills
Your mobile and broadband provider must now let you know when your current deal is due to end. This is under rules from the communications regulator Ofcom and they should contact you between 10 – 40 days before your contract ends – giving you time to shop around.
If you're claiming certain benefits you may be eligible to get a discounted broadband deal. Uswitch found two in three financially vulnerable households were unaware that low income broadband tariffs exist. It says around ten million households could save around £234 a year this way.
And if you don't qualify for these discounted deals - finding the best broadband deal doesn't have to be time consuming or complicated but bear in mind once you're locked into a contract – you'll usually need to pay penalty fees to get out of it.
How haggling can save you money
It's not guaranteed help – but calling your existing provider with anything from home or motor insurance to breakdown cover and having a haggle can cut bills.
Trick is to make sure you're coming up to the end of your policy or contract and then take the 'thinking of leaving us' option on the automated system. With mobiles and broadband – it often pays to ask for 'disconnections'.
These are the people with the power to authorise the biggest discounts and can make the difference between keeping you a customer or letting you go.
Get help if debts are spiralling out of control
If no amount of cutting back, switching supermarkets and providers and shopping around will help and you're having sleepless nights about money worries – or falling behind on payments - it's worth seeking free professional help.
You can get free help and advice from organisations including your local Citizens Advice, StepChange and National Debtline.
All these organisations have trained advisors who will explain your options and offer practical advice on the way forward.
As these organisations themselves are under pressure right now with a huge increase in callers – it may take more time than usual to get through.
Look After My Bills Newsletter
Get the best money-saving tips, tricks and deals sent straight to your inbox every week. Make sense of your money in partnership with The Money Edit.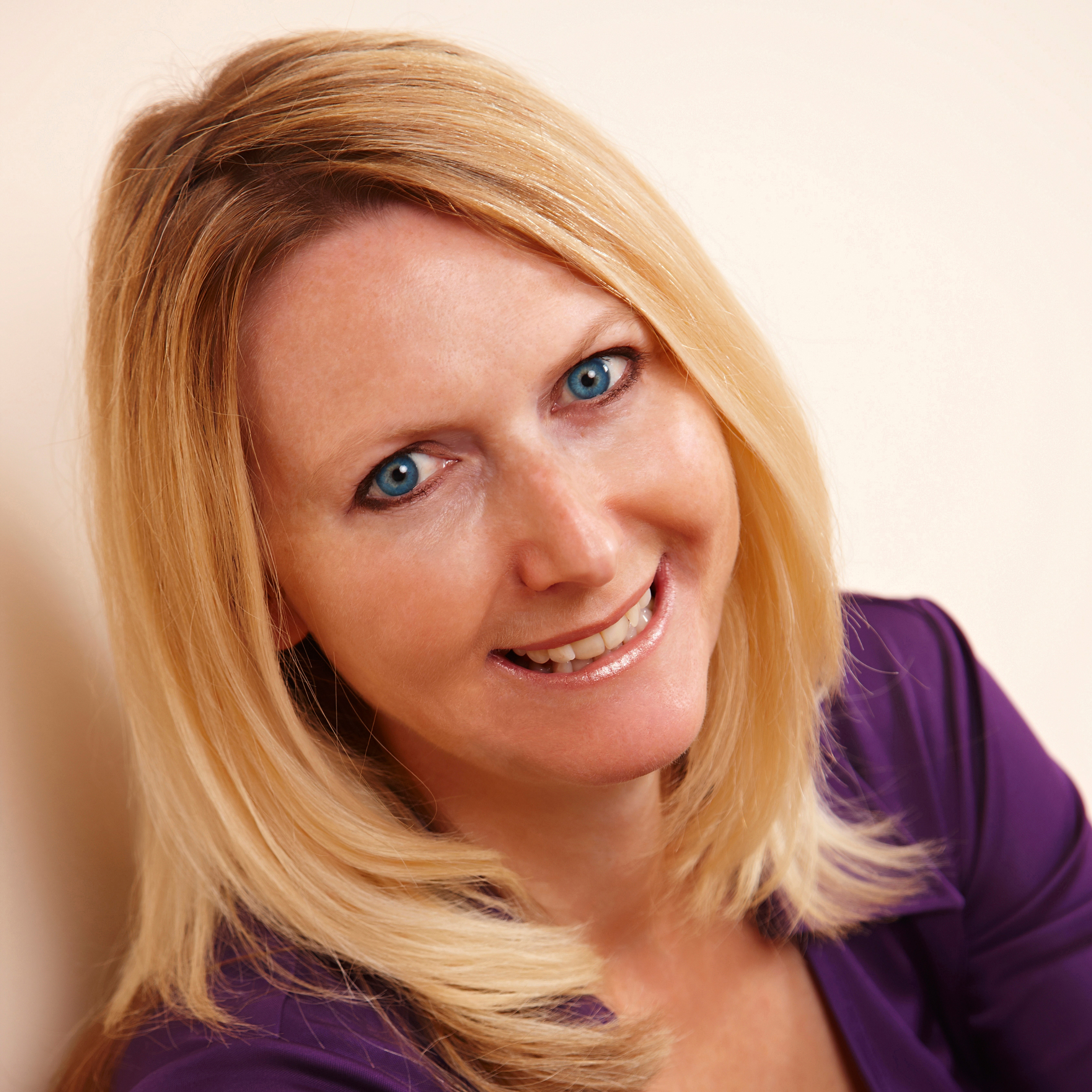 Sue Hayward is a personal finance and consumer journalist, broadcaster and author who regularly chats on TV and Radio on ways to get more power for your pound. Sue's written for a wide range of publications including the Guardian, i Paper, Good Housekeeping, Lovemoney and My Weekly. Cats, cheese and travel are Sue's passions away from her desk!