Extreme weather warning: what are your rights working in a heatwave?
With forecasts of extreme heat in England this week, here is a guide for workers and the protection of Section 44 of the Employment Rights Act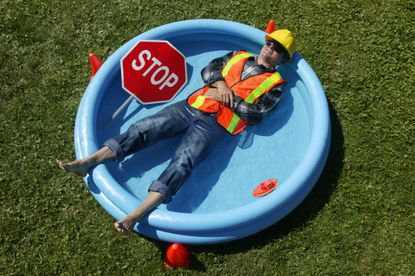 (Image credit: Getty images)
The Met Office has issued a red weather warning for extreme heat in the east of England, the Midlands and parts of the North West on Monday and Tuesday with temperatures forecast to reach as high as 40°C in some areas, including London, Manchester and York.
We've already seen train delays and cancellations, but what are your rights as a worker in extreme weather conditions? Here's what you need to know.
Is there a legal maximum working temperature in the UK?
Senior associate solicitor at law firm Irwin Mitchell, Jo Moseley, says: "Contrary to popular opinion, there are no legal minimum or maximum working temperatures, in fact The Workplace (Health, Safety and Welfare) Regulations 1992 requires employers to ensure that the temperature in their workplaces is 'reasonable'.
Guidance issued by the HSE, suggests that temperatures should be 'at least' 16°C' or 13°C if much of the work involves rigorous physical effort, but it doesn't set a limit on maximum temperatures. This is because certain workplaces such as glass works, launderettes and bakeries, will always be far hotter than most other workplaces.
All of which means "What's reasonable will therefore vary from workplace to workplace," says Mosely.
But, "It's important your employer recognises heat causes fatigue and adjusts the work rate to allow staff to slow down and take more frequent rest breaks.
"Employers should also be monitoring any employees who are more susceptible to heat stress because of an illness, condition or medication. This is likely to include pregnant and menopausal women or those with heart conditions".
The right to refuse: Section 44 of the Employment Rights Act
Section 44 of the Employment Rights Act 1996 gives workers the right to withdraw from and to refuse to return to a workplace that is unsafe.
Workers are entitled to remain away from the workplace if – in their opinion – the prevailing circumstances represent a real risk of serious and imminent danger which they could not be expected to avert.
But the Trades Unions Congress (TUC) advises workers to seek advice from their union before using their rights under Section 44.
TUC general secretary Frances O'Grady said: "This week we will see temperatures soar. Without adequate protection outdoor workers could be in danger.
"Bosses must ensure their staff are protected with regular breaks, lots of fluids, plenty of sunscreen and the right protective clothing for those working outdoors - or relaxed dress codes for those working in shops and offices.
"Anyone worried about their working conditions should join a union, it's the best way to stay safe at work and make sure your voice is heard."
Commuting in extreme weather conditions
Commuters are being advised to travel only if absolutely necessary.
James Potts, legal services director at employment services Peninsula, says: "In extreme heat, public transport (especially trains) can struggle to run. As such, employers might need to prepare to allow a temporary period of home working of for the employee to use accrued TOIL/annual leave
"Where staff are late as a result, employers should be reasonable with any action they take – dismissing someone for one off lateness due to something that is out of their control would certainly be considered unreasonable"
If you decide to travel despite the warning, it's important you check the status of your journey before travelling and ensure you're well-prepared for the extreme conditions – wear cool clothes, take a handheld fan and ensure you have plenty of water to drink.
RAC has warned more than 1,000 extra daily breakdowns are expected this week due to the extreme heat across the country - that's up to 20% more than normal for mid-July.
It is warning of the risks of breaking down in the heat, telling drivers to carry an emergency breakdown kit, especially if they are travelling with young, elderly or other vulnerable people.
Having the means to keep cool and hydrated while waiting for help is also vital.
To reduce the chance of breaking down in the heat, RAC advises that drivers ensure the oil and coolant are at the right levels, as well as checking tyres are damage-free, have plenty of tread and are well-inflated.
Look After My Bills Newsletter
Get the best money-saving tips, tricks and deals sent straight to your inbox every week. Make sense of your money in partnership with The Money Edit.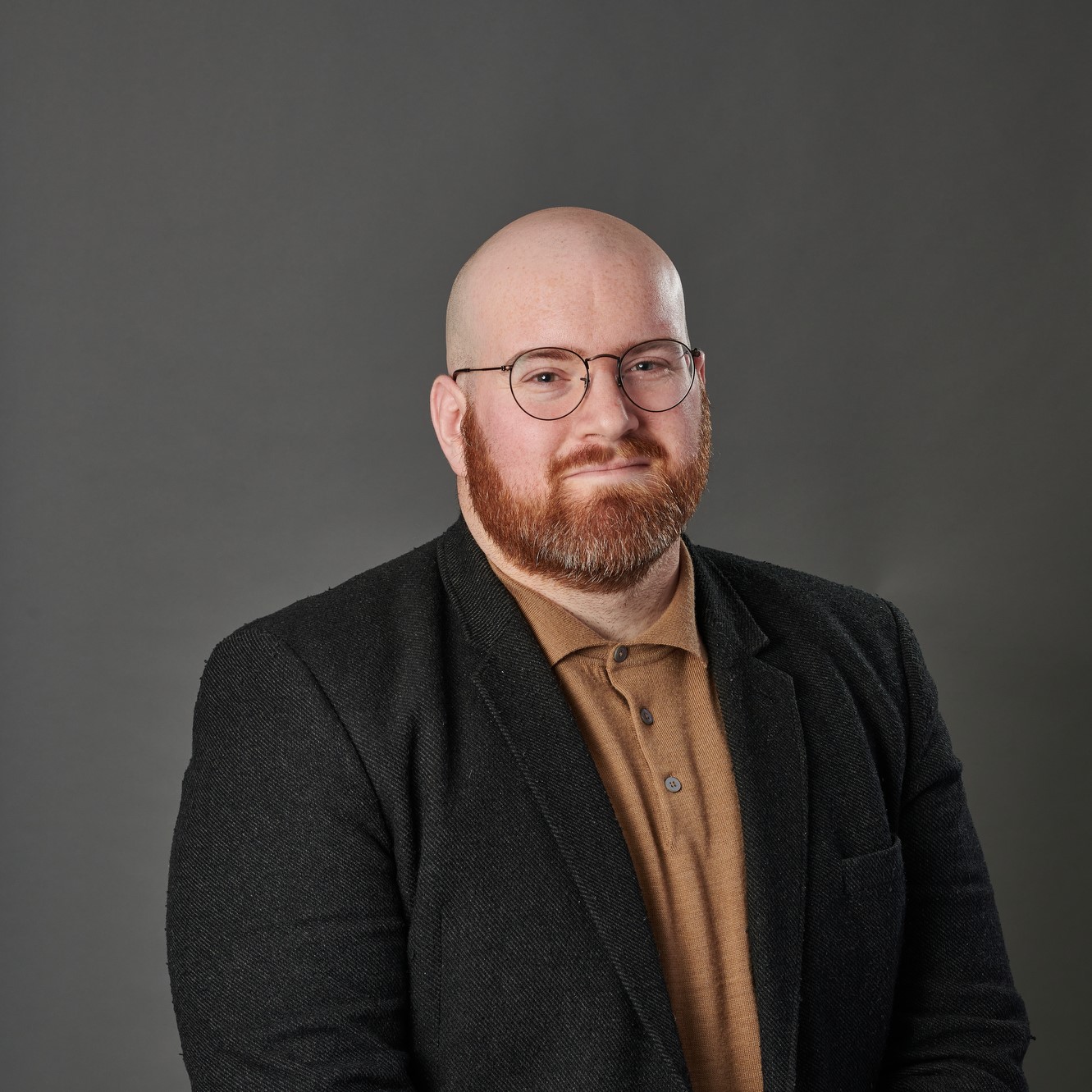 Adam is the Editor at The Money Edit.
He has been working to save you money as a personal finance and consumer journalist, editor and commentator for several years. His work has appeared in the HuffPost, Which?, i paper and This is Money, plus various TV and radio as a personal finance, consumer rights and scams expert, which include BBC Rip Off Britain, LBC, 5 News, Steph's Packed lunch and Newsround to name a few. He was previously the senior consumer rights editor at Which?.
When Adam isn't working he's watching Norwich City yo-yo between leagues or walking his dog.