How do I write a will?
Writing a will is a job that needs to be done properly or the repercussions can be costly and upsetting. Here's what you need to know about how to write your will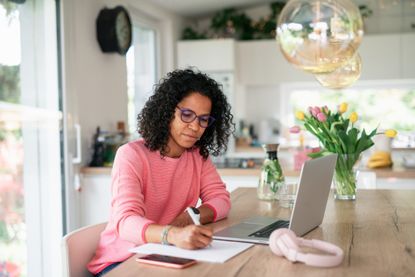 (Image credit: Getty images)
Look After My Bills Newsletter
Get the best money-saving tips, tricks and deals sent straight to your inbox every week. Make sense of your money in partnership with The Money Edit.
Thank you for signing up to The Money Edit. You will receive a verification email shortly.
There was a problem. Please refresh the page and try again.
Writing a will can seem like a daunting task which is why it's one job we tend to put off, but having a will means your loved ones can be protected financially when you pass away.
You can legally make a will from the age of eighteen, but it may not be something many people even consider they've bought their first home, started a family, or even later in life.
Making a will is a job that needs to be done properly, as wills are legal documents. Jotting down your last wishes and leaving them in a sealed envelope in your desk drawer may seem like the easy option, but this could result in your will being invalid, especially if it's not witnessed correctly.
And dying without a valid will in place could be costly for your loved ones.
Here's what you need to know about writing a will.
How do I write my will?
The first step in writing a will is to go through everything you own, and think about who you would want to benefit from them after you pass away.
Emma Prince, financial adviser at Quilter said: "Add up everything you own, from property to investments and pensions along with what you owe in the way of debts, like mortgages, to work out the value of your estate,"
"Think about what you have and how you'd like it to be distributed. You may want to make gifts to certain people, say an engagement ring, or leave some money to charity."
Finding someone to write your will is the next step. There's no shortage of organisations who can help with will writing, such as solicitors, will writing services, charities and banks.
Who you choose is hugely important as 'will writing' services are generally not regulated, while solicitors are and can offer guidance and advice on inheritance tax issues.
If you decide to use a will writing service, check if they belong to an organisation like the Society of Will Writers or Institute of Professional Willwriters. This ensures that you can expect a certain standard of service, as well as offering a proper complaints route should something go wrong.
Can I write my own will?
There's nothing to stop you from writing your own will, and you can even buy DIY will writing packs for less than £10 from high street stationary stores on places like Amazon.
However, while this can seem a cheaper option than consulting a solicitor, it can be easy to make mistakes and this can have costly repercussions – which could result in your will being invalid.
Gary Rycroft, partner with legal firm Joseph A. Jones & Co. said: "Wills are legal documents and people often get things wrong over the formality. I always say solicitors make more money from sorting out DIY wills than drawing up new ones,"
"The job of a solicitor isn't just to be a 'scribe' - they may suggest things you haven't thought of, and it's the advice and added value you will get from using a solicitor that makes them worth using."
If you don't have a valid will in place, then your estate will be divided up based on intestacy rules.
Do I need a solicitor to look after my will?
If you use a solicitor to draw up your will, they will look after it for you, although you may want to keep a copy yourself in a safe place.
"Solicitors shouldn't charge you for keeping your will, but do tell your family where it is, as there's no central database for wills", says Gary Rycroft.
"You can also lodge your will with the Probate Registry - which is a Government agency, rather than a commercial one and there's a £20 charge for this".
This service applies across England and Wales with different options in Scotland and Northern Ireland.
If you have made your own will or used a will writing service, you can ask your bank to store your will safely, although they may charge a fee for this.
What help can I get with writing a will?
As a general rule, the more help and advice you need, you more you will need to pay to make your will.
You can pay from around £150 for a simple straightforward will, according to MoneyHelper, and around £500 - £600 if you have more complicated financial affairs for example, trusts or overseas properties or need specialist inheritance tax advice.
Some banks may offer customers access to a will writing service but it's important to check the level of advice you get – as in some cases this may be with an online will writing service.
Some companies offer employees access to a will writing service at a reduced cost and some trade unions ‒ including Unison, the NASUWT teachers' union and Unite offer members a free will service for basic wills, along with a reduced-cost service for more complex ones.
Many charities also offer free will writing services in the hope you will leave them something in your will and during March and October those aged 55 and over can have a will made free of charge during Free Wills Month and the annual Will Aid campaign during November is a chance to have your will made, or updated, in exchange for a donation to charity.
Read more
Look After My Bills Newsletter
Get the best money-saving tips, tricks and deals sent straight to your inbox every week. Make sense of your money in partnership with The Money Edit.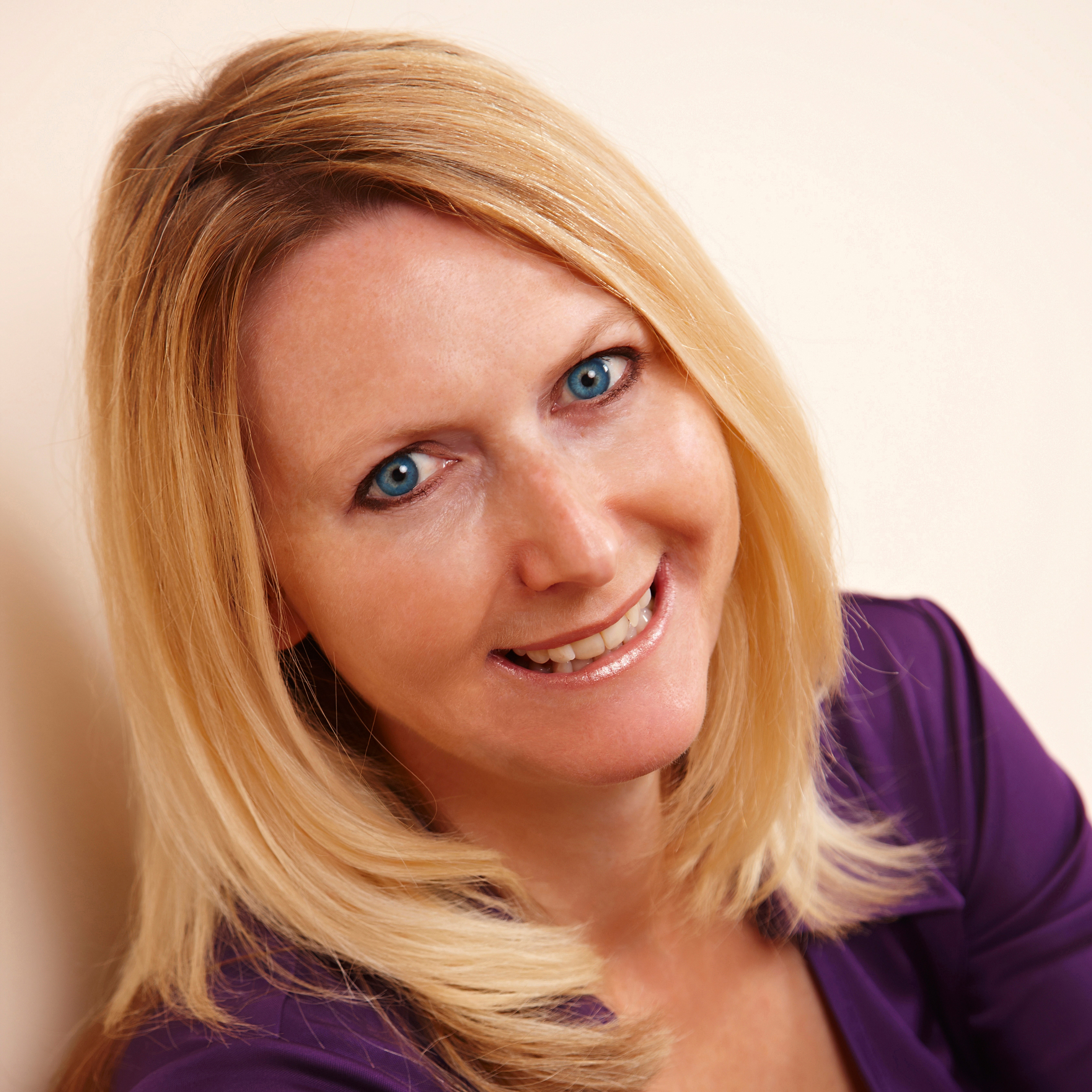 Sue Hayward is a personal finance and consumer journalist, broadcaster and author who regularly chats on TV and Radio on ways to get more power for your pound. Sue's written for a wide range of publications including the Guardian, i Paper, Good Housekeeping, Lovemoney and My Weekly. Cats, cheese and travel are Sue's passions away from her desk!