What you need to know about the Consumer Rights Act
The Consumer Rights Act is in place to ensure your rights are protected when you buy goods or services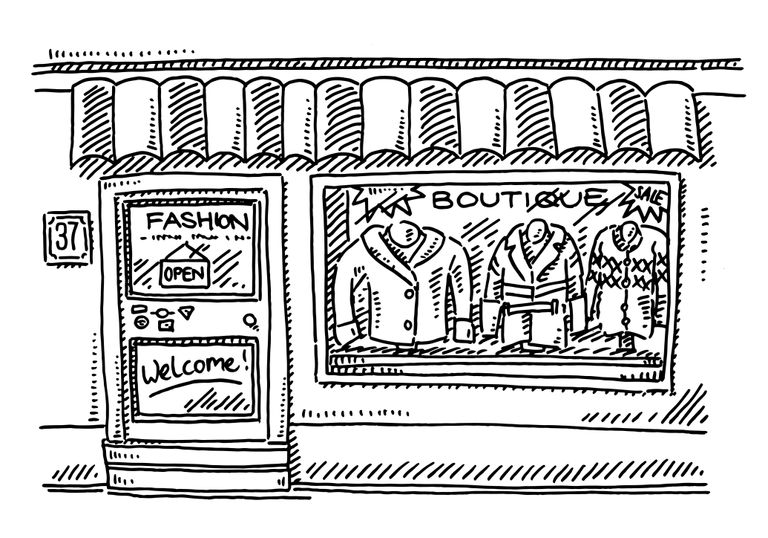 (Image credit: getty images)
The Consumer Rights Act 2015 is the amalgamation of three old acts (namely the Sale of Goods Act, the Supply of Goods and Services Act and Unfair Terms in Consumer Contracts Regulations.)
As more and more shopping is done online, the act aims to make the law more relevant for shoppers today, and to make the law easier for people to use, too.
So what does the CRA cover?
Refunds and repairs
Bought something which is faulty, or had some work done on your house which was botched? This legislation will make sure that it's easier to get a refund or repair.
The CRA states you have to get a refund on dodgy goods within 30 days of buying it. Previously, the law said it had to be in 'a reasonable time', which was rather woolly and inevitably led to fob-offs aplenty.
You'll also be able to get a partial refund for unsatisfactory work carried out. So, for instance, if a plasterer ends up making a dog's dinner of your ceiling or wall, they'll have to improve the service so it resembles what they agreed, or give money back.
There's also a system which means that the length of time you've owned an item will affect the level of 'remedy' – reimbursement, replacement or repair, usually – you receive if something goes wrong.
So, if you've had something for over one month and up to six months, the retailer who sold it to you has to attempt to replace or repair whatever's faulty. If this fails then you can ask for a refund. Result!
Digital content rights
So many things like music, films, software and books come straight from the internet without a physical medium these days, and the CRA now recognises digital content as part of the law.
So, now if you've bought a download which is corrupted or dodgy, then you've got the same rights as you would if you'd bought a damaged CD or a book missing key pages.
Clear contracts
All contracts must clearly outline prices in a 'transparent and prominent way'.
Terms and conditions should also now be written in 'plain and intelligible language' and 'prominent so an average well-informed, observant person would be aware of them'.
Deliveries
Retailers are responsible for goods until they're in your possession, even if a third party delivers them to your door.
If a delivery is time-sensitive and it isn't delivered when it needs to be, you can terminate an order and get a full refund.
For additional protection on purchases, you could use your credit card, but make sure you think carefully beforehand. The Consumer Credit Act guarantees goods and services priced between £100 and £30,000 – how's that for peace of mind?
As a freelance content marketer and copywriter, Emily has over five years of experience working with household brands & start-ups alike. She writes articles on insurance, energy, travel and personal finance.