What is the Consumer Rights Act and how can it save you money?
We explain what is the Consumer Rights Act, how it protects you and if it can save you money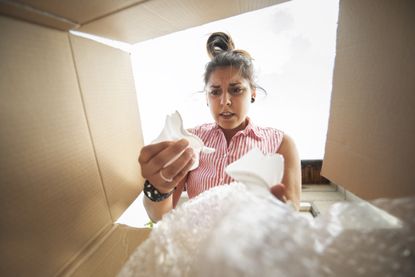 (Image credit: Getty images)
However you shop - online, in-store or over the phone - your purchases are protected by the Consumer Rights Act - meaning you can get your money back if what you've bought turns out to be faulty.
When you buy something in a bricks and mortar store or online, the act of handing over your cash in exchange for goods means you've entered into a 'contract' with the retailer. And it's at this point that the Consumer Rights Act kicks in.
"This bit of kit covers you in most circumstances and means if you buy goods or services on the high street or online, you're covered if things go wrong", says Martyn James, consumer rights expert.
"For starters – if the goods or services you buy are wonky, not as advertised or aren't provided – then you are entitled to a refund within the first 30 days – including the cost of shipping items back too".
So when it comes to the nuts and bolts of it - how does the Consumer Rights Act protect you and your purchases?
Here's what you need to know about where you stand and what your rights are.
Faulty product? Get a refund, repair or replacement
If you order a jumper online and it arrives with a hole in it, your new washing machine packs up after three months or you pay to download a movie that won't play - you've got rights!
The Consumer Rights Act came into effect in 2015 as an update to older consumer legislation like the Sale Goods Act.
Under the Consumer Rights Act - what you buy should be of:
'satisfactory quality',
'fit for purpose' and,
'as described'
What you get in the form of redress and rights generally depends on how long you've had the item.
The basic rule is if whatever you buy doesn't work or develops a fault within the first 30 days of purchase, you should get a full refund.
You will usually need to produce some form of 'proof of purchase' – basically something to prove you bought the item from the store or company you're returning it to.
This can be the original till receipt or even a copy of your bank or credit card statement showing the date you bought the item and price paid.
And it's the retailer, company or trader you buy from who should give you the refund – so don't be fobbed off if they tell you to contact the manufacturer, especially with faults on big ticket appliances.
In a nutshell – you paid the store or company for the item - so your 'contract' is with them to sort it out – not the manufacturer.
If the problem or fault occurs between 30 days and six months after purchase, you've still got the right to a repair or replacement but no guarantee of an automatic refund.
If you go for the 'repair' option and the item can't be fixed, you won't forfeit your rights as you can still get a full refund if the fault isn't fixed the first time round.
Beyond six months, and up to six years, you can still head back to the retailer or company to ask for a repair or replacement if the item develops a fault – however there are a couple of caveats.
The first is that it must be reasonable for the item to last that long, and beyond the first 6 months, it's up to you to prove the fault was there from the start, and not the result of something you've done or even misuse – like your toddler posting toys in the washing machine drum which has caused problems.
Your digital content rights
In the old days consumer law was about your rights with items bought from physical stores, the Consumer Rights Act extends to deliveries to your door along with digital content including buying music, films, software and downloading books to your tablet.
If you've paid for a download that's corrupted – you can go back to the company or service provider who should offer you a repair, (if this is possible), or to replace the item.
And if it can't be fixed you can get a refund.
If the repair or replacement options aren't possible then the law says you can ask for a price reduction, which can be a full refund.
Refunds for sub-standard services
If you pay for a service, which can be anything from a haircut to having your new bathroom fitted, then the act says the company or trader must perform the service with 'reasonable care and skill' and within a 'reasonable time'.
If it's not done properly, you've got the right to ask for the work to be fixed, or even redone, and depending on the service and level of fault, you can even ask for a full refund.
For example, if you're not happy with your haircut, it's reasonable to expect to ask the hairdresser or someone else in the salon to sort it out, and with building work, for the company to come back and finish the job properly.
Worth knowing that if you're having problems getting faults fixed with tradespeople – find out if the company is a member of a trade organisation, like the Federation of Master Builders.
You can ask them to intervene as most trade organisations have a code of conduct for members. While this isn't part of the Consumer Rights Act – it can be a valuable tool as a way to get problems resolved.
Late and missing deliveries
When you buy something, the retailer is responsible for getting it to you safely and in one piece. This means if a delivery company fails to deliver, dump your parcel outside in the rain or it arrives damaged - you can go back to the retailer to get things sorted.
The only time you need to contact the delivery firm yourself is if they've left one of those 'sorry we missed you' cards and you need to rearrange delivery for another day.
Unless you pay for a fixed delivery slot, or are given a guaranteed window for delivery, the retailer actually has up to 30 days to get the goods to you, unless you've been warned of a longer timescale, for example when ordering a new sofa.
If your order doesn't arrive within the agreed timescale you've got the right to cancel the order, and get a full refund, along with any delivery charges you've paid.
PAYING BY CREDIT CARD MEANS EXTRA PROTECTION
It's also worth knowing that as well as the Consumer Rights Act, the way you pay can boost your rights too.
If you pay by credit card, and what you buy costs over £100 and under £30,000 - you get automatic legal protection under Section 75 of the Consumer Credit Act.
This makes both the retailer and your card company jointly liable if things go wrong - so if goods don't arrive, an item is faulty or the company you buy from goes bust - you can tap up your card company for a full refund if the retailer won't help you.
And this applies even if you've only put a small deposit on your card – just providing the full ticket price is over £100.
You also get protection when paying by debit card - under the Chargeback scheme - however this is a voluntary agreement, between providers like American Express and Visa rather than being enshrined in law.
Means if there's a problem with the goods or company - you can ask your bank to 'chargeback' or reverse the transaction with the retailer's bank to get your money back.
Look After My Bills Newsletter
Get the best money-saving tips, tricks and deals sent straight to your inbox every week. Make sense of your money in partnership with The Money Edit.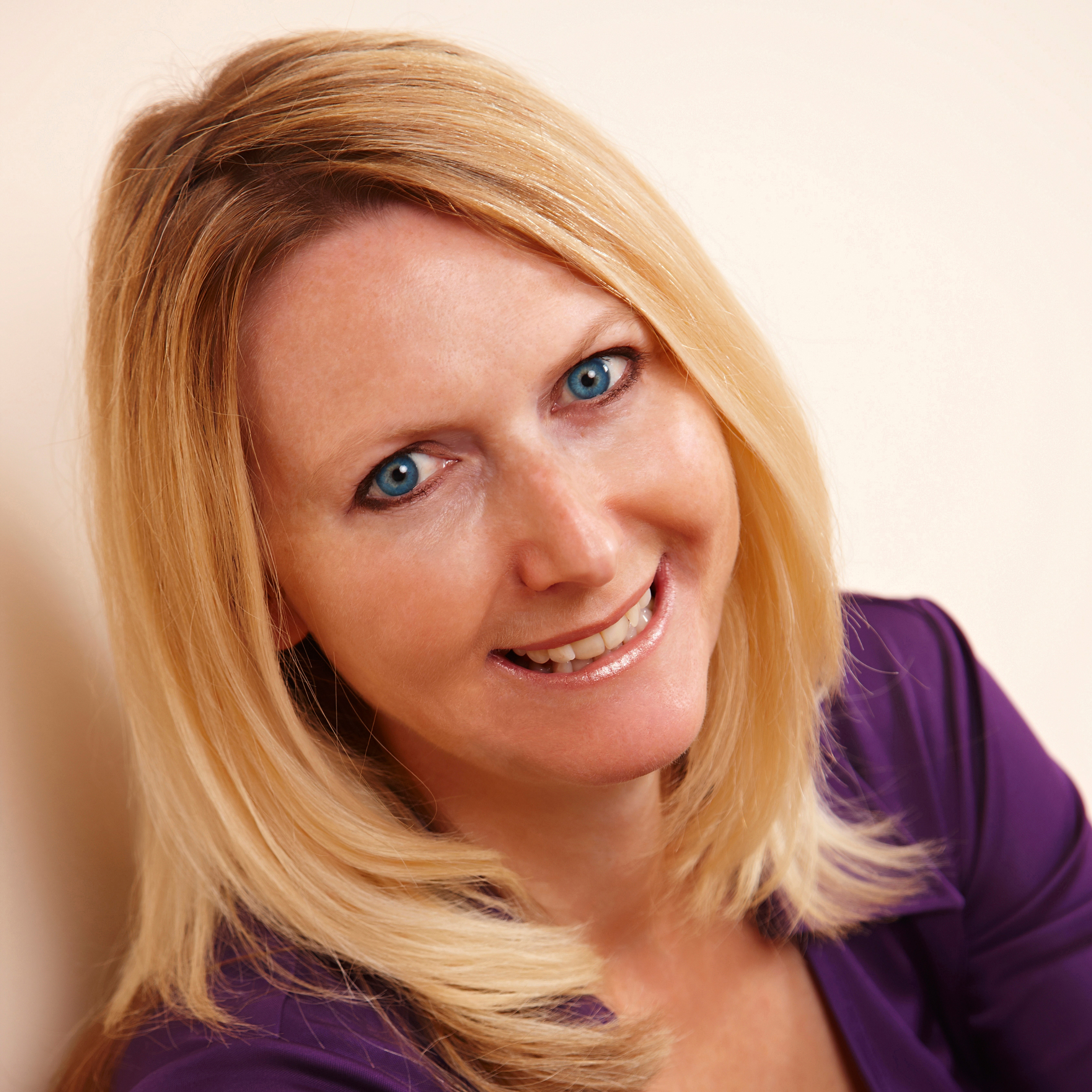 Sue Hayward is a personal finance and consumer journalist, broadcaster and author who regularly chats on TV and Radio on ways to get more power for your pound. Sue's written for a wide range of publications including the Guardian, i Paper, Good Housekeeping, Lovemoney and My Weekly. Cats, cheese and travel are Sue's passions away from her desk!