Mini budget 2022: what was announced and what it means for your money
The government has branded its budget as a 'growth plan', but what was announced and what does it mean for you?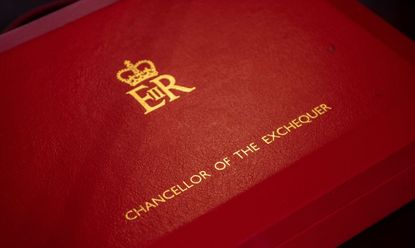 (Image credit: Chris J Ratcliffe)
A mini budget or 'fiscal event' has been presented to the House of Commons by the new chancellor, Kwasi Kwarteng, promising tax cuts and prioritising growth - what does it mean for you? It's anything but mini.
The government intends to hit a 'trend' rate of economic growth of 2.5% while tackling a tax burden forecast to hit its highest level since the 1940s.
To do this it has set out it has set out three priorities:
Reform the supply side of the economy
Responsible public finances
Cutting taxes
With the cost of living rising, here are the key announcements which will affect you and your money.
Mini budget confirms plan to tackle rising energy costs
The chancellor reconfirmed the Energy Price Guarantee will be in place to limit the unit price you pay for gas & electricity for the next two years and that households will get £400 off bills this winter.
But there was no mention of additional measures beyond the coming winter.
Due to the volatility of energy prices the government is also introducing an energy markets financing scheme with the Bank of England, creating a government guarantee for money lent to energy firms when it is urgently needed.
It means your energy firm is much less likely to go bust compared to recent years.
Action on energy prices alone is projected to reduce inflation by 5 percentage points but at a cost of £60 billion in the 6 months from October when the Energy Price Guarantee comes into effect.
Personal tax and National Insurance cuts
Several taxes have been cut, reducing the amount of tax many people in England, Wales and Northern Ireland pay in the coming months .
The Basic Rate of Income Tax will be cut from 20% to 19% from April 2023
From April 2023, there will be a single higher rate of Income Tax of 40%, rather than an additional 45% on annual incomes above £150,000. Cutting tax for the top 2-3% of earners in England, Wales and Northern Ireland (Scotland has a separate system).
As previously announced National Insurance rates will be cut from 6 November 2022, removing the 1.25 percentage point increase.
The 1.25% Health and Social Care Levy will not come into force as a separate tax from 6 April 2023 as previously planned.
Stamp duty is cut for homebuyers from today - in England and Northern Ireland
The level at which people begin paying stamp duty has been doubled from £125,000 to £250,000 from today. The level first-time buyers start paying stamp duty has also been increased from £300,000 to £425,000.
Homebuyers pay different taxes in Scotland and Wales which are unaffected by today's changes.
Here are the new stamp duty bands:
Swipe to scroll horizontally
| Property Value | Standard Residential Rates |
| --- | --- |
| £0 – £250,000 | 0% |
| £250,000 - £925,000 | 5% |
| £925,000 - £1,500,000 | 10% |
| £1,500,000+ | 12% |
Remember you pay stamp duty on the proportion of your property's value that falls within each band.
The threat of benefit cuts and support for over 50s
As previously announced 120,000 more people on Universal Credit will be required to "take active steps to seek more and better-paid work, or face having their benefits reduced".
There will also be extra support for unemployed people aged over 50 to help them get back into work.
Other mini budget announcements at a glance:
No VAT for tourists. To encourage more tourism and spending in UK shops the government intended to make shopping VAT free for overseas visitors. It's promised a new digital system will be in place as soon as possible to allow for this.
Beer, cider, wine and spirits - so-called 'sin taxes' cut. The planned increases in beer, cider, wine and spirits duty rates have been cancelled.
Childcare changes? The chancellor made a brief mention that childcare will be looked at by government in the coming weeks
Strikes made more difficult. In a move that will put the government on a collision course with unions it has said it will legislate to require unions to put pay offers to a member vote before strike action can be called.
Removal of the cap on bankers bonuses. The chancellor argues this is to encourage more banks to grow, employ and pay taxes in the UK, before claiming the cap has never really limited pay - which could have you asking the question why it needs to be removed in the first place?
Look After My Bills Newsletter
Get the best money-saving tips, tricks and deals sent straight to your inbox every week. Make sense of your money in partnership with The Money Edit.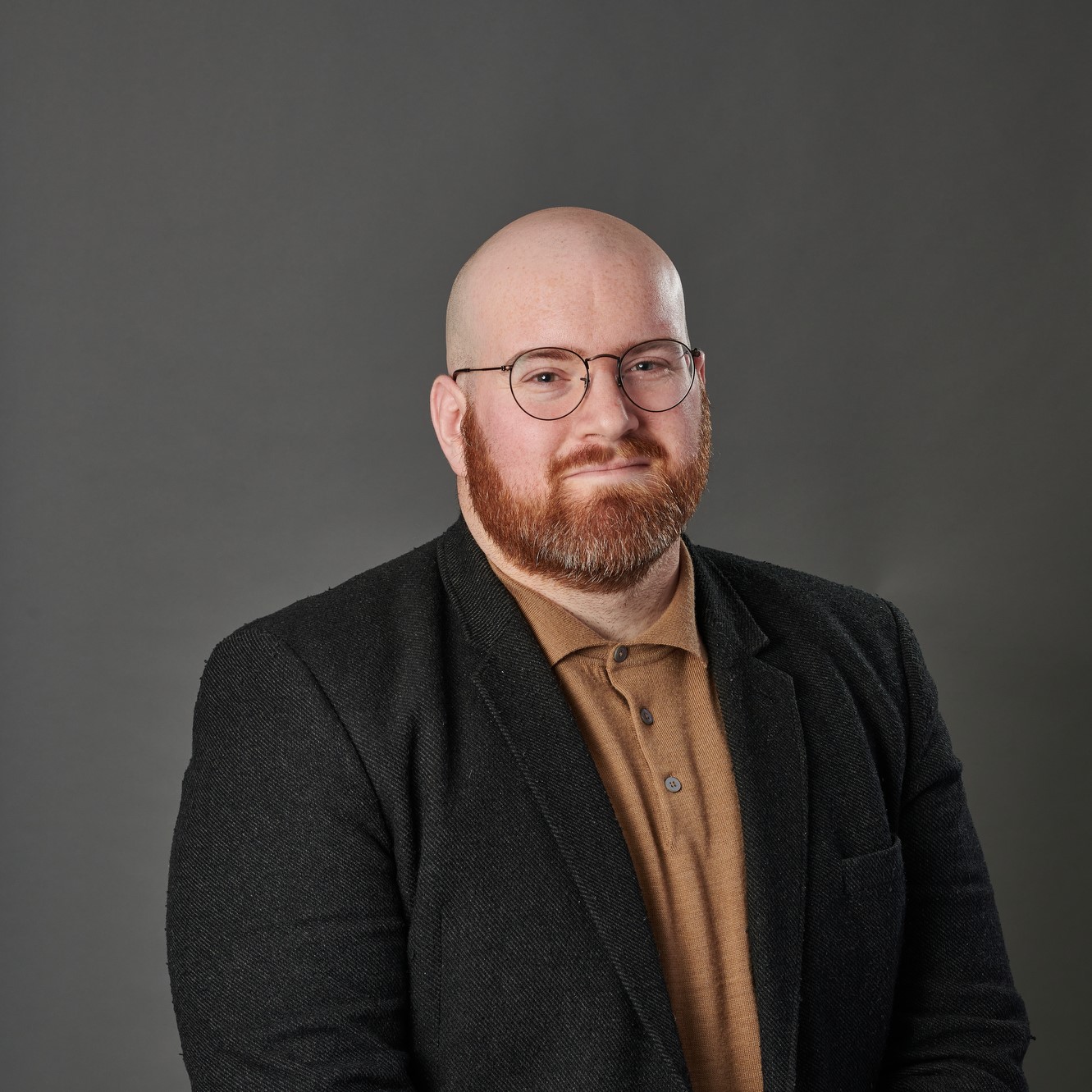 Adam is the Editor at The Money Edit.
He has been working to save you money as a personal finance and consumer journalist, editor and commentator for several years. His work has appeared in the HuffPost, Which?, i paper and This is Money, plus various TV and radio as a personal finance, consumer rights and scams expert, which include BBC Rip Off Britain, LBC, 5 News, Steph's Packed lunch and Newsround to name a few. He was previously the senior consumer rights editor at Which?.
When Adam isn't working he's watching Norwich City yo-yo between leagues or walking his dog.