What is stagflation? What it means for the economy and your money
We explain what stagflation means and the steps you can take to fight back
(Image credit: getty images)
Low economic growth, high unemployment and rising prices could be about to return to the UK for the first time since the 1970s. So, what is stagflation and are we heading for a recession?
Stagflation is the combination of high inflation and low economic growth, which could spell a distressing situation for your finances.
It can be a tricky problem for governments and economists to solve because the usual solutions for slow growth, such as lowering taxes and interest rates, tend to worsen inflation as those measures increase demand which drives up prices.
For example, if the Bank of England raises interest rates in an attempt to bring inflation under control, it lessens your spending power, lowering consumer demand and potentially bringing about a recession.
Whatever happens, it's rarely good news for your finances, particularly amid the cost of living crisis, with households already struggling with rising energy, fuel, and food costs.
MoneyWeek executive editor, John Stepek, says: "The reality is the UK is already somewhat in stagflation. The economy is slowing, and inflation remains high. This is partly due to the nature of what is driving inflation. If individuals and companies have to spend more on their energy bills, it means they have less to spend on other things. So that in itself is slowing the economy down. On top of that you have mortgage rates rising alongside interest rates.
"From an individual's point of view, a stagflationary environment really means that the cost of living – filling your car up, keeping your lights on – is going up, but your wages might not be keeping up, or your employment situation might look more precarious than it did. The last time this happened was in the 1970s and it wasn't pleasant."
Stagflation and your money
It's not good news for your bank balance. Stagflation combines the worst outcomes of a recession with higher prices. It leads to fewer jobs and lower wages, meaning less money for households to spend.
In economic terms it's a combination that isn't supposed to occur. Prices shouldn't go up when we all have less money to spend.
Editor of The Money Edit and author of Invest Now, Kalpana Fitzpatrick, says: "Persistent high inflation is not good news for cash savings, as the value of your cash can erode quickly if it can't keep up with price rises.
"But it is still important to hold cash savings, especially during turbulent times. Everyone should look to hold onto at least six months' worth of income as emergency cash savings. This is money you can use to help pay for unexpected costs - anything from losing your job to a broken boiler.
Kalpana Fitzpatrick is an award-winning journalist and author of Invest Now.
She is the Editor of The Money Edit and a money expert, with expertise in household money, consumer affairs, budgeting and investing.
She writes a monthly money column for Ideal Home magazine and shares money savings tips weekly in Woman magazine.
Kalpana is often on TV or radio commenting on money matters.
Kalpana adds: "If you don't have an emergency fund, now is the time to build one as we continue to face extortionate price rises and stagflation. Always keep emergency money in an easy-access savings account."
"If you have investments, stagflation could mean a squeeze on profit margins and you may see the value of your investments go down. Although this can cause concern, the key thing is not to panic or take your money out. Stock market ups and downs are normal in investing, and the best way to smooth out the returns is to continue drip-feeding small amounts into your investments each month and ride out the storm."
Your key stagflation money-saving takeaways:
Get to grips with your spending and set out a household budget. Debt advice charity StepChange has a useful guide to make a budget.
Build up an emergency savings pot - ideally 6 months income, but every little helps.
Don't turn paper losses into real ones. Ride out stock market fluctuations by drip-feeding smaller amounts into your investment each month
Look After My Bills Newsletter
Get the best money-saving tips, tricks and deals sent straight to your inbox every week. Make sense of your money in partnership with The Money Edit.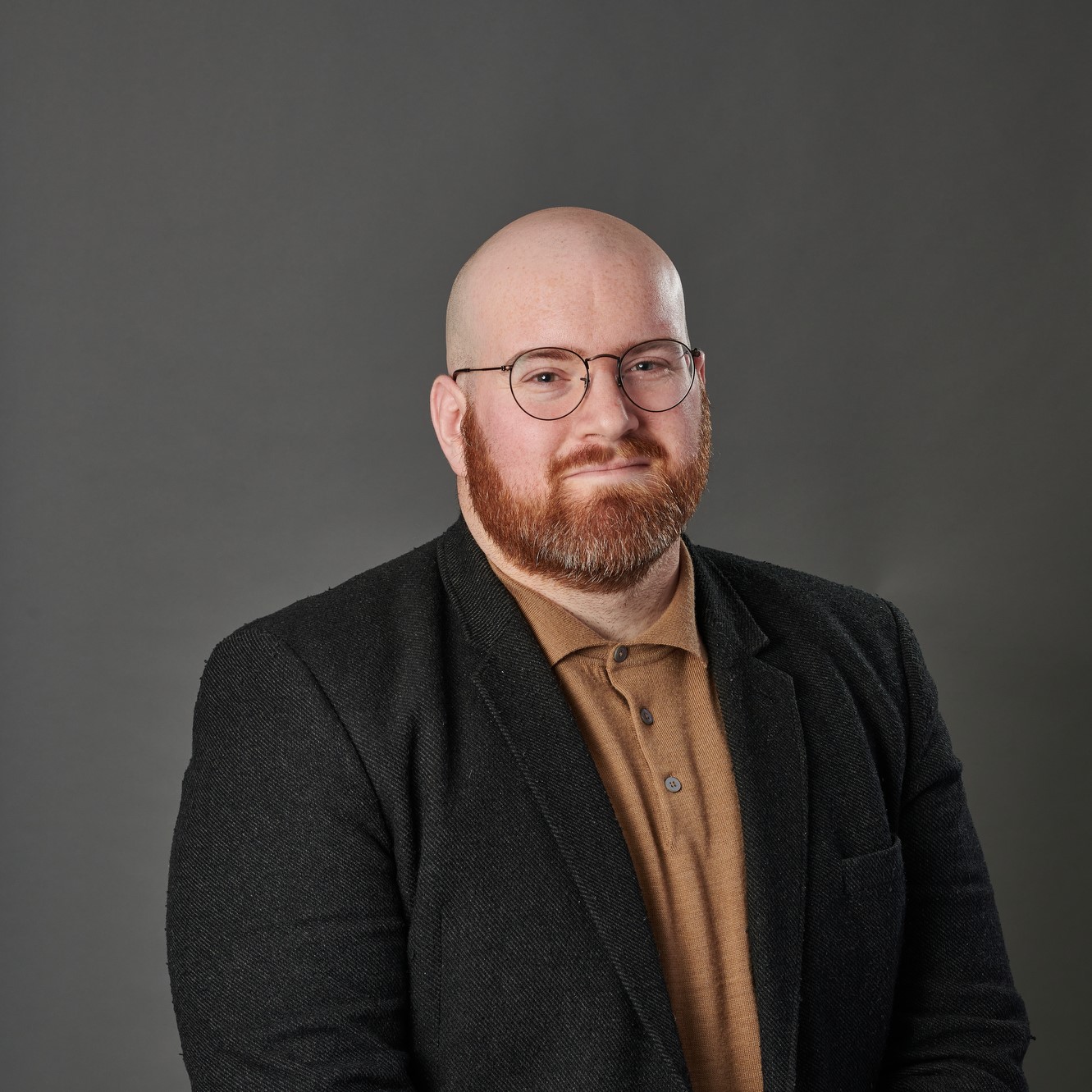 Adam is the Editor at The Money Edit.
He has been working to save you money as a personal finance and consumer journalist, editor and commentator for several years. His work has appeared in the HuffPost, Which?, i paper and This is Money, plus various TV and radio as a personal finance, consumer rights and scams expert, which include BBC Rip Off Britain, LBC, 5 News, Steph's Packed lunch and Newsround to name a few. He was previously the senior consumer rights editor at Which?.
When Adam isn't working he's watching Norwich City yo-yo between leagues or walking his dog.