What is a will?
What is a will, why do you need one and how do you go about drawing one up?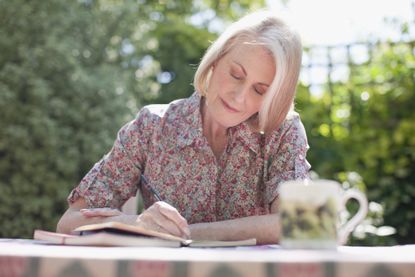 (Image credit: Getty images)
Not sure what a will is or why you need one? We explain what you need to know
Making a will may not be a particularly enjoyable task, but once done it can mean peace of mind, and protect your loved ones after you're gone.
Making a will is just one of the issues to think about when it comes to getting your finances in order and can save your family from extra upset, cost and time-consuming paperwork at an already emotionally draining time.
As well as a chance to state your last wishes – having a will can be a chance to protect your family financially too.
However, six in ten UK adults don't have a will according to the financial website Unbiased and among those over 55 – it's one in three.
What is a will?
A will is a legal document that outlines your last wishes and says how you want your worldly goods shared out. This can include any property you own along with your savings, investments and personal items.
You can make your will as simple as you like, for example saying you want to leave the lot to one person, or listing multiple beneficiaries, including family and friends, along with details of who gets what.
You can also detail any funeral arrangements you would like, although it's a good idea to let close family know about this too. You can also set out who you would want to care for your children if you're no longer around.
When it comes to drawing up your will, while you don't have to use a professional – worth bearing in mind - if it's not drawn up properly, it can be invalid.
Emma Prince, financial adviser at Quilter Financial Advisers said: "While you can scribble your will on a piece of paper, it's not a good idea as you can make mistakes, and you need to make sure it's signed and witnessed by two independent witnesses".
Why do I need a will?
There's no law to say you must have a will - however, if you die without one, everything you own will be divided up under strict legal rules which can mean loved ones being left out.
Sean McCann, chartered financial planner at NFU Mutual said: "too many people put off writing a will, but if you die without one, your estate will be distributed under the laws of intestacy".
"These laws don't provide for your partner to benefit if you are unmarried or not in a civil partnership, regardless of the time you have been together."
And even if you are married with children, under intestacy law, there are limits on how much of your estate each can inherit.
However even if you've made a will, it's not a case of job done, as you may want to review it over the years, especially after big life changes. This can include getting married or divorced, having children or grandchildren, or if you come into an inheritance.
What goes in a will?
There are no hard and fast rules over what you put in there as it's about your last wishes.
Gary Rycroft, partner with legal firm Joseph A. Jones & Co LLP said: "you can put in as little or as much as you like - if you have a specific item of jewellery you want to go to someone or your record collection, then put this in your will".
"However with the nature of life, assets may change over time, so the risk of being too detailed ‒ say leaving shares in a specific company to one person ‒ could mean you no longer own that asset at the time of your death, so the gift would fail."
When making your will, you need to appoint an 'executor'. This can be one or more people you trust, and who could work together to sort out your financial affairs and ensure your last wishes are carried out.
These duties will usually include contacting banks, and pension providers and even arranging to sell your home, along with paying any inheritance tax due.
Because this is a big responsibility it's important to think carefully about who you would trust to do this and check the people you chose are comfortable with this.
What types of wills are there?
There are three main types of will: a 'basic' will, a 'mirror' will and a more complex will.
A basic will is usually suitable for people with straightforward instructions, while a mirror will is a pair of wills that are in effect identical ‒ for example, it may be a husband leaving everything to their wife, and a wife leaving everything to their husband.
Mr Rycroft said: "a basic will may be suitable for a single person, who has their own assets, with mirror wills for couples ‒ whether they're married or not ‒ as they may have a house and children together and it makes sense to think of each other and take a joint approach,"
"If you've got a more complex family structure, say children from an earlier marriage, or have a business or foreign assets, then a more complex will may be needed."
This is ultimately reflected in the price you pay, for example, the cost of a single will can start from £150 according to Co-op Legal Services, mirror wills from £245 and more complex wills can be more expensive.
How can I get a will?
You can use a solicitor to draw up your will. Doing this means you'll benefit from legal advice on the best way to carry out your wishes, along with how to minimise any potential inheritance tax bill.
Unless you know a local solicitor or can go on recommendation, you can find one in England and Wales using the find a solicitor tool on the Law Society website.
While you will pay to have your will done by a solicitor, there are ways you can make your will for free.
Another option is to check if you have access to a will-writing service through your union or workplace, as you may benefit from a discounted rate.
Finally, it is possible to write a will yourself and you can buy will writing kits from high street shops or online. However, this can be a risky tactic unless you're sure you know what you're doing, as a simple mistake could mean your will is invalid.
What happens if I don't have a will?
If you die without a valid will in place, it can make it more complicated for your family to sort out your financial affairs.
Your closest living relative ‒ usually your husband, wife or civil partner ‒ will need to apply to be the 'administrator' of your estate, in order to begin the process of winding up your estate.
Aside from the extra time and legwork doing this, everything you own will then need to be divided up under intestacy law, which means those you may have wanted to inherit could miss out.
In the worst scenario, if you die without leaving a will, and any family can't be traced, your estate could go entirely to the Government.
Read more
Look After My Bills Newsletter
Get the best money-saving tips, tricks and deals sent straight to your inbox every week. Make sense of your money in partnership with The Money Edit.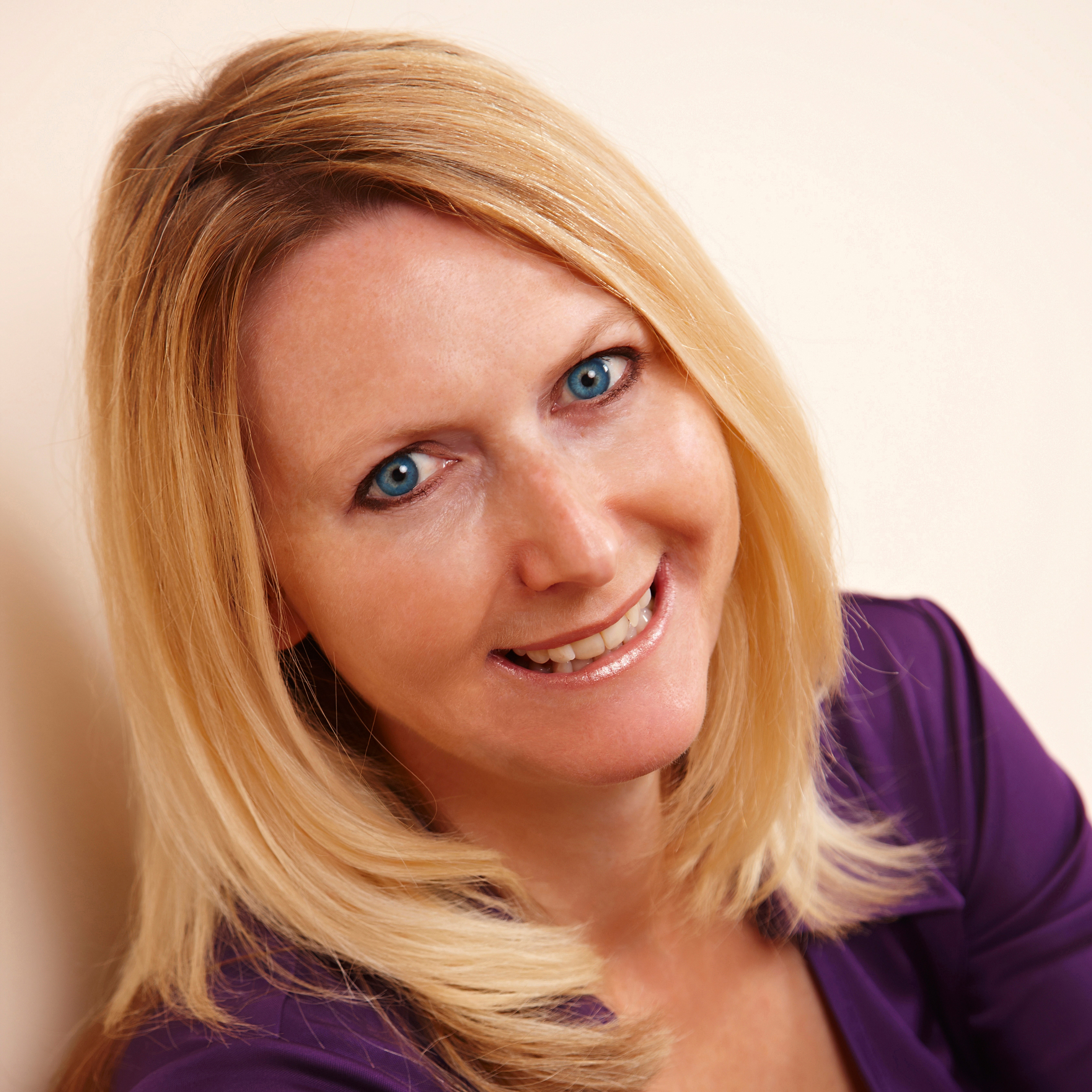 Sue Hayward is a personal finance and consumer journalist, broadcaster and author who regularly chats on TV and Radio on ways to get more power for your pound. Sue's written for a wide range of publications including the Guardian, i Paper, Good Housekeeping, Lovemoney and My Weekly. Cats, cheese and travel are Sue's passions away from her desk!