Watch live football on TV for less
With the Premier League season upon us, we highlight the best ways to save cash if you want to watch live football on TV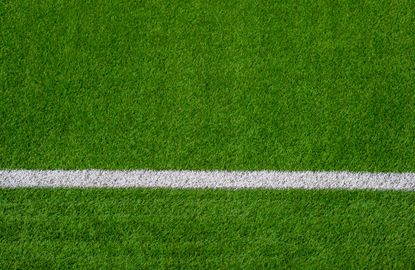 (Image credit: Getty images)
Look After My Bills Newsletter
Get the best money-saving tips, tricks and deals sent straight to your inbox every week. Make sense of your money in partnership with The Money Edit.
Thank you for signing up to The Money Edit. You will receive a verification email shortly.
There was a problem. Please refresh the page and try again.
Watching live football on TV is a regular pastime for many of us, and with the Premier League season kicking off this weekend, now is a good time to work out how to do it as cheaply as possible.
After all, no Premier League games air on terrestrial channels ‒ if you don't want to rely on Match of the Day highlights, then there will be costs to consider.
The first thing to bear in mind is that Premier League games are shown in three separate places: Sky Sports, BT Sport and Amazon Prime Video.
The bulk of televised Premier League games are shown on Sky Sports, so if you're interested in viewing as many Premier League matches as possible, that's where you want to focus. It's worth noting that BT has the rights to live European games too.
Both Sky Sports and BT Sport are paid-for TV channels, so you will need to add them to your existing TV package, or upgrade your broadband deal to have the channels added on.
If you already have your broadband with Sky, BT or Virgin Media ‒ and you're happy with the service you're getting ‒ then it makes sense to simply upgrade your package. With Sky and BT though, that can mean a lengthy contract commitment.
But, if you get your broadband elsewhere and have no intention of switching over, then the likes of Now TV and the BT Monthly Pass may make more sense. These are also useful options if you're only interested in particular games, rather than making a point of watching a couple of games a week.
This is also the case with Amazon Prime Video ‒ if you already make use of the other Prime membership benefits then having some live football on top is a welcome perk. But it's questionable whether it's worth signing up to Prime membership just for a game or two during the game weeks when Prime has the rights.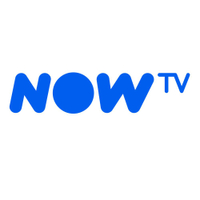 Now TV | £25* a month | Cancel anytime
Now TV allows you to sign up for a monthly membership, providing access to a range of Sky TV channels. If you're focused on watching football, then you'll want to check out the Sports Membership which allows you to stream all 11 Sky Sports channels.
You can watch on your TV, mobile, laptop ‒ any device that you can connect to the internet, essentially.
There's a one-day membership, if there's just one particular game that you want to see, which will set you back £11.99.
*£2 5a month for 12 months, then monthly membership will cost £33.99. You can cancel at any time too ‒ you aren't committed to a lengthy contract. Offer ends 28/08/2022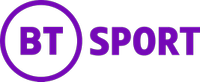 BT Sport Monthly Pass | £25 per month | Rolling contract
As the name suggests, it runs for a month and gives you access to all of BT's sport channels. As with Now TV, it's run through an app, meaning you can watch on the move or cast it onto your main TV.
The Monthly Pass costs £25 and renews automatically, so make sure you cancel it in good time if you no longer need it.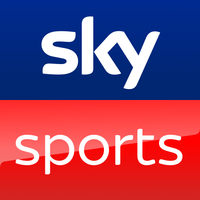 Sky | £44 per month | £20 upfront fee | 18 month contract
Sky has rights to the most premier league matches and if you are a already Sky customer, then you can take up the Sky Sports package, which currently costs £18 a month. You have to sign up for a minimum 18-month contract, however, and there is the potential for prices to increase over that period.
Sky customers can also add BT Sport to their overall package, at a cost of £28 a month, again with a minimum 18-month contract.
It's important to bear in mind that these costs are on top of the regular costs of being a Sky customer. The basic 'Sky Signature' pack for example costs £26 a month, while there's a £20 one-off setup fee to pay as well.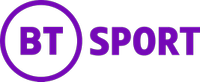 BT Sport | £44.99 per month | £|39.99 upfront fee | £24 month contract
If you want to go straight to BT Sport instead, then its basic BT Sport membership costs £16 a month. You have to commit to a 24-month contract, however, while there's a £39.99 upfront fee to pay too.
You also have the option of the Big Sport package, which includes all of the Sky Sports channels. It will set you back £41 a month, alongside a £39.99 upfront fee, while there's once again a minimum 24-month contract.
As with Sky, these costs are on top of the regular costs of being a BT customer.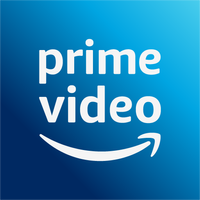 Amazon Prime Video | £7.99 per month | Cancel anytime
Amazon has bought the rights to two rounds of fixtures for the 2022/23 season. It means that all of the games in each round ‒ a total of 20 fixtures ‒ are broadcast live on Amazon's streaming service.
It means that while you won't be able to watch all 20 games, you will at least be able to pick a game that matters to you.
The two rounds covered by Amazon Prime Video this year will be the midweek October match week (taking place on the 18th, 19th and 20th) and the Boxing Day game week.
Prime Video is included for all members of Amazon Prime, and costs £7.99 per month, though you will save by going for annual membership at £79 per year. It's worth looking at the other features included within the Prime membership to work out whether you're likely to get value for money from an annual membership, or if it works out cheaper to simply snap up a monthly membership should you be determined to watch those weeks' games.
What are the risks of watching live football on TV through an illegal stream?
Of course, it's no secret that there are ways to watch live football matches through illegal streams.
But Crimestoppers point out, it is a crime and doing so does open you up to potential legal consequences.
Outside of the legal questions, there's also a huge problem with hacking. These streams can be used by criminals to hack into your devices or infect them with malware.
Crimestoppers stats show that last year more than three million people using illegal streams were hacked, while more than one million had money stolen as a result of watching these streams.
Look After My Bills Newsletter
Get the best money-saving tips, tricks and deals sent straight to your inbox every week. Make sense of your money in partnership with The Money Edit.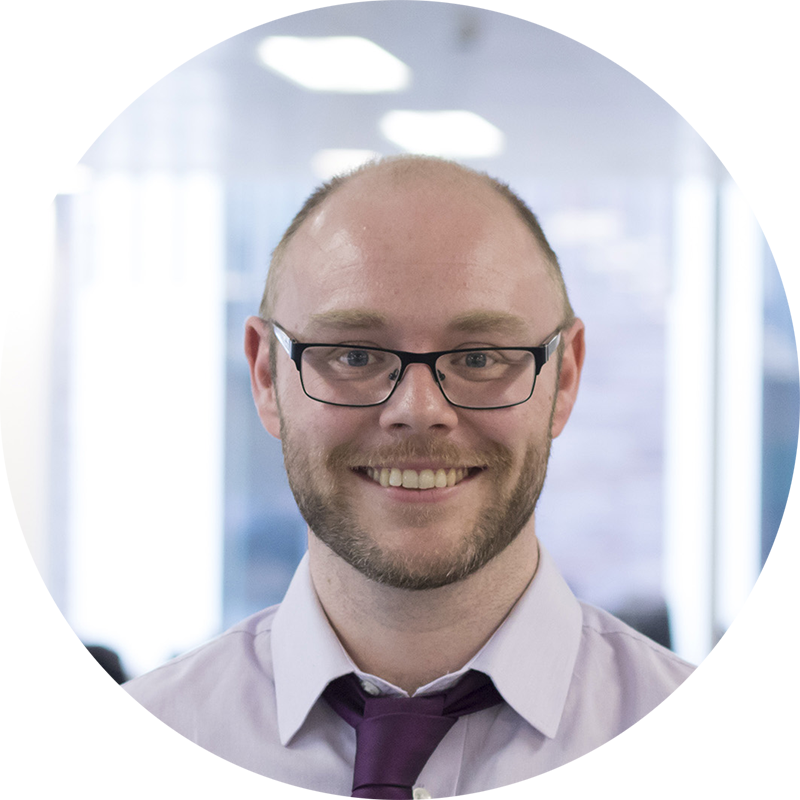 John Fitzsimons has been writing about finance since 2007, and is a former editor of Mortgage Solutions and loveMONEY. Since going freelance in 2016 he has written for publications including The Sunday Times, The Mirror, The Sun, The Daily Mail and Forbes, and is committed to helping readers make more informed decisions about their money.