4 utterly ludicrous life insurance scams
Read on for some truly shameless, eye-popping and, in some instances, downright daft cases of life insurance fraud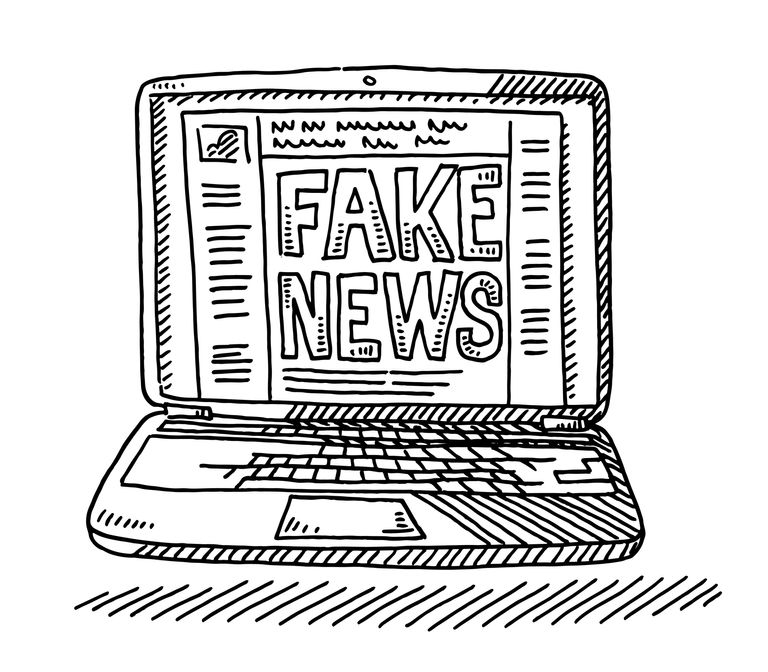 (Image credit: getty images)
Life insurance fraud is a tricky one to pull off. It involves faking your own death, for a start. And unless you know a particularly corrupt doctor or coroner willing to accept cash in large brown envelopes, this is a rather difficult thing to do. Do you really want the stress and aggravation of assuming a new identity and living in a web of carefully constructed deceit? It all seems like a bit of a pain, if you ask us.
It's also not a particularly nice thing to do – the cost of fraud makes life insurance more expensive for the rest of us. That's without mentioning the untold human misery inflicted on friends, loved ones and families by happy hoodwinkers – see the final case in this article for evidence of that, should you need it.
Still, that wasn't enough to put this lot off faking their own demise in order to bag a sack load of cash.
What's up, Doc?
If, for some reason, you decided to inform the world that you'd died while in Afghanistan in order to earn a bumper life insurance pay-out, most people would think that it would be a good idea to lay low and keep schtum about it until the whole affair blew over. The majority of the population would also consider it a bad idea to visit somebody who could scientifically confirm that you were, in fact, still very much in the land of the living.
Well, it seems that 34-year-old Ahmad Akhtary has his own thoughts on the matter. Back in 2006, Ahmad got his hands on a phoney Afghan death certificate which said that he had received an injury to the head and had subsequently popped his clogs while visiting the country of his birth.
His ex-wife Anne then submitted a £300,000 claim to Norwich Union on their joint life insurance policy. So far, so good. But, whether through stupidity or a pure brass neck, Ahmad continued to go about his business as normal, and paid a trip to his local GP six months after his 'death'. Quizzical eyebrows were raised, and the dutiful doc tipped off Ahmad's insurer. When confronted over her involvement, Anne cracked and admitted that she was in on the scam.
While no money ever actually reached the couple, they were each sentenced to nine months in jail, suspended for two years. Prosecutor James Cranfield added at the time: "It was not the most sophisticated way of going about making a false claim." Quite so.
What a boob
Some people will go to extreme measures to fix a part of their anatomy that they're not happy with. Strange diets. Hot yoga. Botox. A merciless workout regime down the gym and a diet of fish, eggs and protein shakes. But getting their husband to fake their own death? Well, that's what Nelli Kellaway did.
The wife of Stephen Kellaway (something of a serial swindler - he has previous for scamming the benefit system) claimed that her husband had died whilst on a family holiday in her home country of Russia, where she was undergoing the bust-enhancing procedure. She even went so far as to arrive back in the UK brandishing an urn which she claimed contained her husband's ashes. It's not as if Stephen was shy of a bob – he raked in £100,000 a year as a psychologist and had an enviable property portfolio – so surely he could have scraped together the £43,000 needed somehow?
But, as the old adage goes, crime doesn't pay. A dishevelled Kellaway was discovered 'on the lam' in Bangkok carrying a fake Irish passport, and was subsequently brought to book. "I've been lying about who I am for too long, it is a life of constant anxiety and uncertainty," said Kellaway when he was busted in 2011. "Parts of my life on the run were very James Bond, but parts were also very squalid, and I wouldn't recommend what I have done."
A pain in the Honduras
Honduras is a major exporter of corn, coffee, bananas, tomatoes and peppers, and there are no shortage of trucks laden with such wares trundling around the Central American state's roads. Getting hit by one would surely leave the victim with very little chance of surviving.
That was the thinking of Kent's Anthony McErlean, who came up with an elaborate ruse to claim on his life insurance to the tune of half-a-million quid in 2009.
A fictional statement from a non-existent 'witness' - who was supposedly hitching a ride with McErlean in order to take rural wildlife photos - claimed that a truck hit the 66-year-old when he was changing a tyre at the side of road and that he quickly died from his injuries. A crew full of locals from a nearby village conveniently 'took care of the body'.
McErlean, from Canterbury, made the claim to his insurance company under the guise of his wife in late 2009, but was pulled up for the offence in March 2011. He was granted bail under strict conditions, but, the very next day, attempted to obtain a replacement passport. This was issued and then sent to a courier, where it was intercepted.
McErlean subsequently pleaded guilty to the charges against him, and was sentenced to a six-year stretch.
Darwin daze
The strange case of John Darwin is the daddy of all modern life insurance scams. It all began in March 2002, when the prison officer and teacher set off from his home in Seaton Carew, near Hartlepool in Yorkshire, on a seemingly innocuous canoeing trip.
He never returned and, a year later, he was pronounced dead, with it being assumed that he'd been swept into the North Sea and drowned. As far as his friends, insurance companies and even sons were concerned, he was deceased. John's wife, Anne, subsequently received a total of £250,000 in assorted pay-outs, including £25,000 life insurance and £58,000 from his prison service pension.
But things took a turn for the peculiar when John reappeared at a London police station in 2007, claiming to have amnesia and that he thought he might be a missing person. Two days later, after being reunited with his two sons, he was swiftly arrested for fraud by Scotland Yard. It transpired that he had set out to fake his own death – and that his wife was in on the caper, too. A photo of John and Anne in Panama - looking happy and very much alive - proved to be their undoing.
Darwin had dumped the canoe, then got his wife to drive him safely home before he went into hiding in the Lade District. He then lay low in the house for four years, using a secret bedsit room to lurk in when visitors were present, and growing a luxurious beard to hide his features.
Grimly, he then used the name of a dead child, John Jones, to apply for a new passport. It seems that he and his wife were planning a new life in South America before he reappeared with his amnesia story, possibly after a blazing row. "This was a callous and calculated fraud," said Gale Gilchrist, the prosecuting lawyer. "The Darwins were willing to deceive family and friends and to waste considerable resources of the emergency services, all to maintain a lie that John Darwin had died and then exploit any compassion extended to them."
A freelance personal finance journalist.