How to turn your unwanted Christmas gifts into cash
If you unwrapped a Christmas gift you won't ever wear or use - we've got some easy ways to turn those unwanted gifts into cash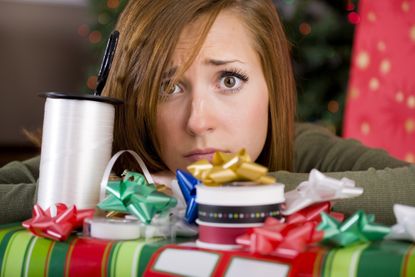 (Image credit: Getty images)
More than 32 million of us open at least one unwanted gift at Christmas meaning £1.2 billion worth of presents could be hidden away in cupboards and drawers.
Immediately asking for the receipt in the hope of returning your gift to the shops may not be in the Christmas spirit, but the research by Finder reveals a lot of us could be thinking about it without saying anything
Here, we reveal eight ways you can turn your unwanted gifts into cash.
Eight ways to turn unwanted gifts into cash
1. Swap your presents in the shops
If you've been given a gift receipt with your present you might be able to return it to the shop and swap it for a gift card or choose something else.
While high street stores don't have to exchange unwanted gifts – many of them do have generous returns policies in the aftermath of Christmas.
And even without a gift receipt, some stores will still offer a gift card or exchange – although this is down to the individual store.
The only snag is that without proof of the original price paid you'll usually get the last selling price transferred to a gift card.
So if it's on sale you might only get half price, but it's better than nothing.
2. Sell your presents on eBay
Selling on eBay is an easy option as you do it from the comfort of your sofa but, it can pay to hold back if you want the best price.
A staggering 10 million items are listed in the days after Christmas, with some people listing presents on Christmas Day itself.
If hundreds of other people are all selling the same coffee maker, book or phone at the same time you might not make as much money. It could be worthwhile holding back until January.
All you need is an eBay account to get started and private sellers can list a thousand items free each month.
You pay 12.8% of the total price when an item sells – including postage, plus a flat 30p. Fees are automatically deducted before the money is paid directly to your bank account.
Taking good clear pictures of items can really boost the selling price. Write a short sparkling pitch for your product giving as much detail as you can – especially when it comes to model numbers for gadgets and tech.
It pays to check postage so you're not out of pocket. This can be done using the Royal Mail Price Finder tool.
And finally, don't just dive in and start listing items if you happen to be up at 5 am one morning. Ideally, try and time your auction to end when the maximum number of people are on eBay – which tends to be on a Sunday evening.
3. Sell at a car boot sale
Boot sales tend to be best for stuff you've decluttered from your loft or shed rather than selling shiny new presents as buyers are often after a bargain and usually expect to knock down the price.
There's also a fair bit of work involved in selling your stuff this way, aside from an early start, because you'll need to load up your car, set out your stall and play the waiting game.
You'll also need to pay a fee for your pitch which can be around £10 depending on where you go and as boredom kicks in don't be tempted to eat the profits as the smell of the burger van wafts over.
4. Sell on Vinted, Depop or MusicMagpie
If you've got clothes to sell you could try Vinted, Depop or even Facebook Marketplace.
With tech including tablets, speakers and headphones as well as DVDs, books and games you can try MusicMagpie.
Enter the make, model and condition of tech gadgets for an instant price and with books, DVDs and games – you can download the app and scan the barcode. You need a minimum of £5 per order and it's free to send items with payment made direct to your bank account on the day items are received.
5. Give gift cards to friends
If you've been given a gift card you know you won't use, the easiest option is to find a friend who shops in the store and ask them to swap it for cash.
Or you can always regift it to someone else for their Birthday or even next Christmas. But make sure you check the store website to find out if the card has an expiry date.
In some cases, it might be one to two years and the clock starts ticking when the card is bought.
With some cards like the B&Q gift card, you can 'reset' the time limit by using it– and even a balance enquiry to check the amount on it can reset the time limit.
There are also websites where you can sell unwanted gift cards but you won't get the full value so it's best to use them to buy presents, swap with friends or regift if you can.
6. Regifting your presents
Over one in four of us do this according to Finder and while this won't instantly bring in some cash, it will save the cost of buying a present in the future.
Watch out for the "best before" date if you regift boxes of biscuits or chocolates if you've been given piles for Christmas.
And remember the golden rule of regifting - always remove the original gift tag and make sure you don't give it back to the person who bought it for you.
If you're a serial 'regifter' it can be worth making a list of what's in your gift cupboard and who bought it for you to avoid awkward mistakes.
7. Rent out your items
If you can't get a good enough price to sell – then depending on what you've got - you could make money renting it out.
It's unlikely someone's going to pay to borrow a book or hairdryer but if you've got tech items, electronics, bikes or musical instruments you could list them on rental sites like Fat Llama or RentMy.
But, as a quick way to recoup cash on unwanted gifts, it could prove more time-consuming because you'll need to arrange times for borrowers to collect and return your item.
8. Donate your gifts
You won't get any cashback this way but you'll be supporting good causes.
Around 22% of us donate unwanted Christmas gifts but most charity shops won't sell electricals, although British Heart Foundation do – so check first.
If you are donating clothes or textiles from Marks and Spencer – head for Oxfam as they'll give you a £5 voucher to use against future M&S purchases when spending £35 or more.
With food items – like those boxes of still unopened Christmas biscuits – you can donate them to your local food bank.
Look After My Bills Newsletter
Get the best money-saving tips, tricks and deals sent straight to your inbox every week. Make sense of your money in partnership with The Money Edit.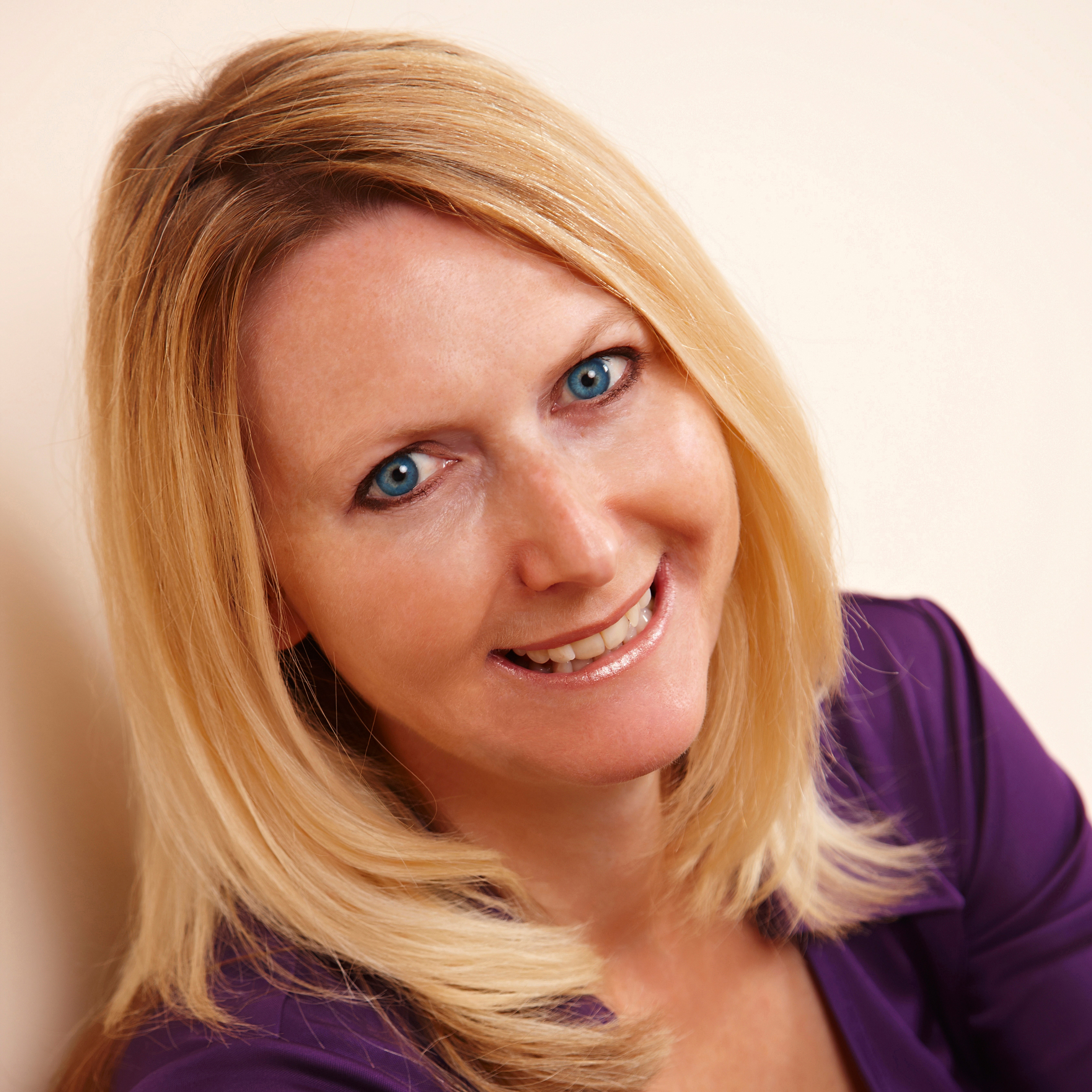 Sue Hayward is a personal finance and consumer journalist, broadcaster and author who regularly chats on TV and Radio on ways to get more power for your pound. Sue's written for a wide range of publications including the Guardian, i Paper, Good Housekeeping, Lovemoney and My Weekly. Cats, cheese and travel are Sue's passions away from her desk!