Tesco to slash triple Clubcard voucher exchange perk
Tesco is slashing the exchange rate on Clubcard vouchers when you swap them for treats like theme park tickets and meals out - you'll no longer get three times their value.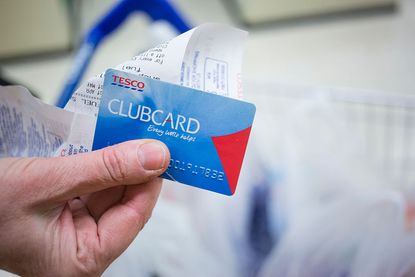 (Image credit: Getty Images)
Look After My Bills Newsletter
Get the best money-saving tips, tricks and deals sent straight to your inbox every week. Make sense of your money in partnership with The Money Edit.
Thank you for signing up to The Money Edit. You will receive a verification email shortly.
There was a problem. Please refresh the page and try again.
Saving up and swapping your Tesco Clubcard vouchers to save money on treats like days out has always been a big part of the supermarket's popular loyalty scheme.
But now Tesco has upset many of its loyal customers with the announcement that Clubcard points will no longer be worth triple when spent on rewards vouchers; instead they will be worth just double their value.
The change will kick in on 14 June 2023, affecting a whole range of treats, tickets and days out, including spending vouchers at Hotels.com, Pizza Express and Legoland.
The supermarket giant emailed customers last month to tell them of the change, and many shoppers immediately took to Twitter to vent their frustration.
It's not the first time Tesco has done this. Customers were once able to swap Clubcard vouchers for up to four times their value through its website, but in 2018 this was cut to three times.
Tesco has publicised the upcoming change on its website, saying: "We're making this change to the scheme to make sure we can continue to provide a wide range of rewards that meet the needs of all our Tesco Clubcard members, while keeping prices low for everyone."
How does the Tesco Clubcard scheme work?
Supermarket loyalty schemes are nothing new and most of the big supermarkets run them, but how much you can get in points and the lucrative offers that go with them do vary.
If you have a Tesco Clubcard, you can earn points shopping at Tesco, both in store and online. You'll earn one point for every £1 spent, and can also earn points, at different rates, when filling up at its fuel station, spending on Tesco credit cards and with Tesco Mobile.
Once you have 150 points, you'll get Clubcard vouchers worth £1.50.
While these can be swapped for their face value at the till to save on your shopping, the big bonus comes if you swap them through its website for a range of treats as they're (currently) worth three times their value.
This includes tickets to theme parks or the cinema, meals out, magazine subscriptions, airport parking, hotel stays and coach, train and ferry tickets.
On the Tesco Clubcard website you can search for the treat you want, which shows the amount you need to exchange in vouchers.
What is changing with Tesco Clubcard vouchers?
Tesco is changing the rules of its "Reward Partner Scheme".
This means from 14 June you will no longer be able to exchange vouchers for three times their value. Instead, you'll only be able to get twice their value.
Tesco currently has more than 100 reward partners.
How to make your points go further before June
If you swap your Clubcard vouchers for reward codes before 14 June, you'll still get three times their value.
Once you exchange your Clubcard vouchers, you usually only have a limited time period of six months to use them for your designated activity.
However, Tesco has said that in order to give customers more time to use their codes, it has "extended the validity period for all codes ordered until 13 June, from 6 months to 12 months".
This means it could be worth doing some pre-planning and looking ahead to the school summer holidays to save money on days out, as any vouchers exchanged for reward codes before 14 June will not only be at the higher rate, but will also last until June 2024.
These are some of the deals that could be worth taking advantage of whilst you are still able to get triple points:
Disney Plus- with £8 worth of Clubcard points you can bag a three-month Disney Plus subscription worth £24.
Railcard- For every £1 in Clubcard points you can get £3 towards a Railcard. Railcards are a great way to save money on train tickets as they usually cost around £30 a year. So if you were to put £5 worth of Clubcard points towards a Railcard, that would give you £15 towards a Railcard.
Restaurants- When eating out at restaurants such as Prezzo, Pizza Express and Zizzi you get £1.50 to spend when you exchange 50p worth of Clubcard points. When the triple point perk ends, you will only get £1 to spend rather than £1.50, so if you have plans to eat out of any of those restaurants, you should get your vouchers before June.
You can even boost your existing Clubcard points after doing a shop at Tesco, by filling out a survey. On the back of your receipt you will see a four-digit code. You need to enter this on Tescoviews.com. In return, you get 25 Clubcard points and you're entered into a draw to win a £1,000 gift card. You can take advantage of this trick once a month.
And lastly, if you think you have vouchers that are missing, it's worth tracking them down. You can do this by logging in to your Tesco account online and clicking on 'my Clubcard account' and then click on 'vouchers'.
Read more
Look After My Bills Newsletter
Get the best money-saving tips, tricks and deals sent straight to your inbox every week. Make sense of your money in partnership with The Money Edit.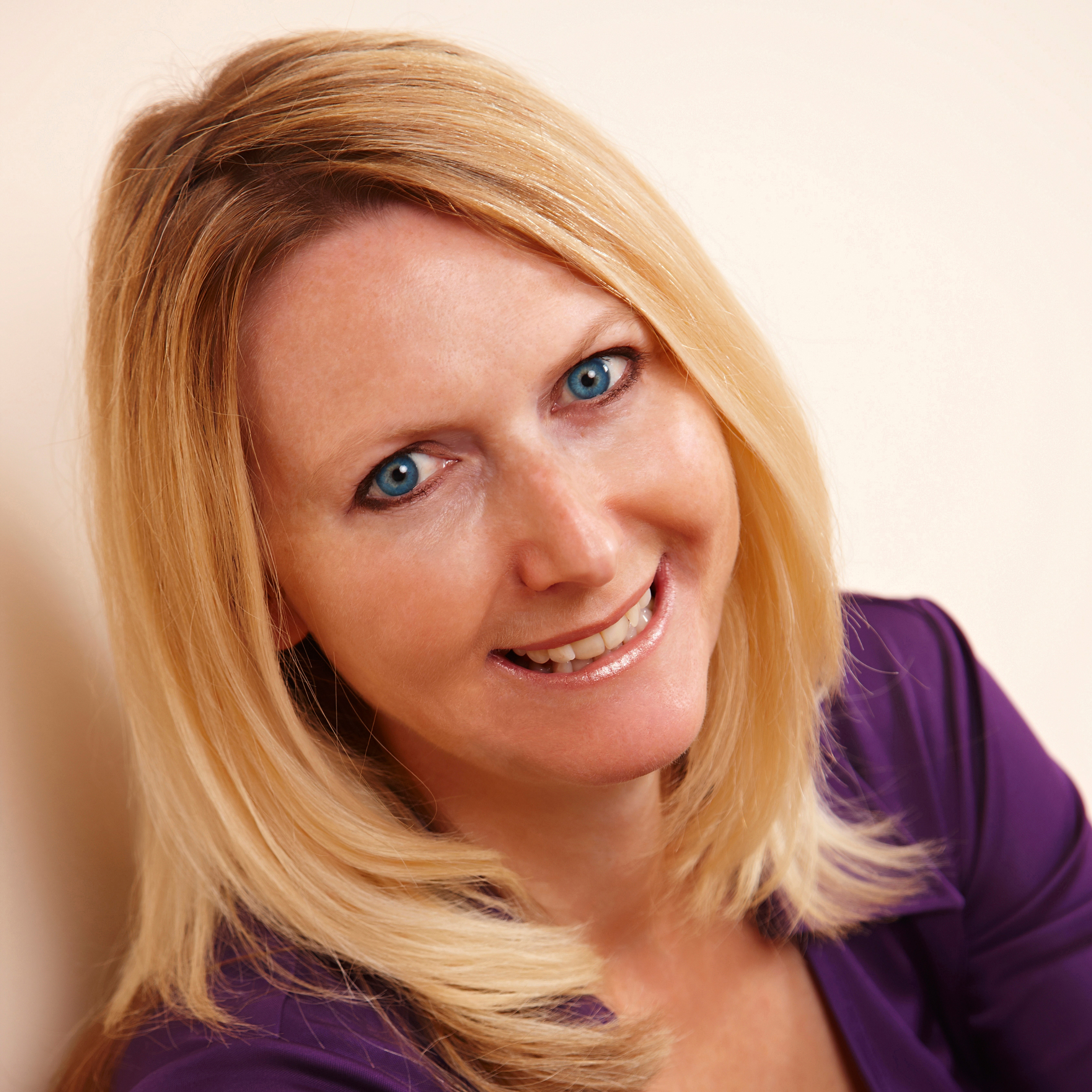 Sue Hayward is a personal finance and consumer journalist, broadcaster and author who regularly chats on TV and Radio on ways to get more power for your pound. Sue's written for a wide range of publications including the Guardian, i Paper, Good Housekeeping, Lovemoney and My Weekly. Cats, cheese and travel are Sue's passions away from her desk!