Tesco extends deadline for shoppers to get triple value when swapping Clubcard vouchers – here's why you should swap them before midnight tonight
Tesco has announced a last minute deadline extension to its Clubcard scheme which means you can still swap Tesco Clubcard vouchers and get triple value on days out and pizza until one minute to midnight tonight. From Friday 16 June the swap rate drops to double value.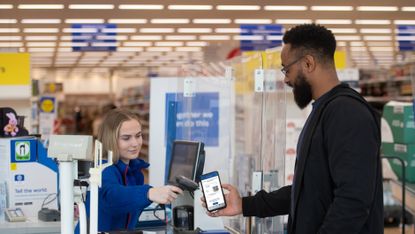 (Image credit: Tesco)
Look After My Bills Newsletter
Get the best money-saving tips, tricks and deals sent straight to your inbox every week. Make sense of your money in partnership with The Money Edit.
Thank you for signing up to The Money Edit. You will receive a verification email shortly.
There was a problem. Please refresh the page and try again.
Tesco had previously announced that the deadline to get triple value when swapping Clubcard vouchers through its 'Reward Partners' was due to end at 11:59pm on Tuesday 13 June.
However as the original deadline approached on Tuesday evening, a surge in customers trying to swap vouchers without losing out, caused IT issues. Many shoppers took to Twitter to complain about not being able to get on the website after being faced with a message simply saying 'Sorry, we couldn't order your rewards voucher. Please check back later".
Tesco has since announced a two day extension to the deadline which means you can still qualify for triple value providing you swap your Clubcard vouchers by 1159pm tonight.
If you are still hoping to swap your vouchers, for treats like cheap cinema tickets, deals on Disney Plus and to make savings on days out like Thorpe Park and Legoland, it's worth doing this as soon as you can, just in case there is any repeat of the problems experienced earlier in the week.
From Friday 16 June, Tesco Clubcard customers swapping vouchers through Reward Partners will no longer get triple value, but just twice the value,
Tesco's Reward Partners cover a range of trips and activities including Alton Towers, Chessington World of Adventures, Ten-pin bowling and meals at Zizzi and Prezzo along with theatre tickets and subscriptions to organisations including English Heritage.
Being able to boost points to make substantial savings and get 'free' tickets for theme parks has always been a big part of the supermarket's popular loyalty scheme, which is now about to be downgraded.
The other bonus to swapping your Clubcard vouchers today, is that as well as getting three times the value, you also get a year to use them – whereas the time limit is usually only six months.
Tesco Clubcard changes from 14 June: when you fill up with fuel
Since 14 June, if you fill up at a Tesco filling station, you'll only earn one point for every two litres of fuel. (Prior to 14 June it was one point for every £2 of fuel).
Based on the current cost of petrol and diesel, which according to the RAC is 143.38p a litre for unleaded and 144.33p for diesel, this means you'll need to spend around £3 or more, depending on the fuel, to get one point.
If fuel prices fall to £1 a litre or less beyond 14 June, then you'll be back to getting the same level of points as you were previously.
How the Tesco Clubcard scheme works
Tesco Clubcard is a free-to-join supermarket loyalty scheme where you can earn points as you shop. Tesco Clubcard customers can collect points on shopping in-store and online as well as when they use its fuel stations and certain other Tesco products like credit cards and mobile phones.
You'll typically earn one point per pound spent in-store or online, and once you've got 150 points, you'll get a Clubcard voucher worth £1.50. You can spend or save Clubcard vouchers, and while spending at the till means you'll get face value, trading them in for treats can often boost their value.
But changes to the Tesco Clubcard scheme mean loyal shoppers could be caught out unless they're aware of them, with many users about to find the loyalty scheme offers less value for money.
Here are some of the other changes that have already kicked in.
Tesco has hiked minimum spend on home delivery orders
Tesco has already hiked the minimum spend on home delivery orders by a whopping 25%.
This means if you shop online with Tesco's home delivery you'll now need to spend £50, instead of the previous £40 minimum, to avoid a £5 penalty fee.
This kicked in on new orders made from 2 May, and this change is regardless of whether you are a "Delivery Saver" customer or not. For Click & Collect shoppers, the minimum basket order remains at £25.
The supermarket giant has also closed its Tesco standalone Clubcard app.
This change came in from 18 April, and while your Clubcard points and vouchers are safe, you'll need to download a newer version, which is called the "Clubcard and Grocery" app.
The new app is available for Apple and Android users and allows you to do your grocery shopping from the app, scan your barcode to save on groceries in-store and also check stock in its stores before you go.
If you haven't already done so, download the new app so you can continue to earn points on spending.
Tesco mobile customers to pay more for using their phone abroad
Pay monthly Tesco Mobile customers, who joined or upgraded their pay monthly deal after 16 June 2022, will be charged to use data roaming services across Europe from 2024.
While you can still take advantage of using any inclusive minutes or texts in your package when you're abroad, this change means you'll be charged for using data in 48 European countries. That's a big change for customers who are used to checking their social feeds and using mobile maps to navigate when on holiday.
If you joined or upgraded before 16 June, you won't be liable for the new data charges, unless you subsequently upgrade your plan.
And if you're a Tesco Mobile pay-as-you-go customer, you already pay for calls, texts or data use, both in the UK and abroad.
Read more
Look After My Bills Newsletter
Get the best money-saving tips, tricks and deals sent straight to your inbox every week. Make sense of your money in partnership with The Money Edit.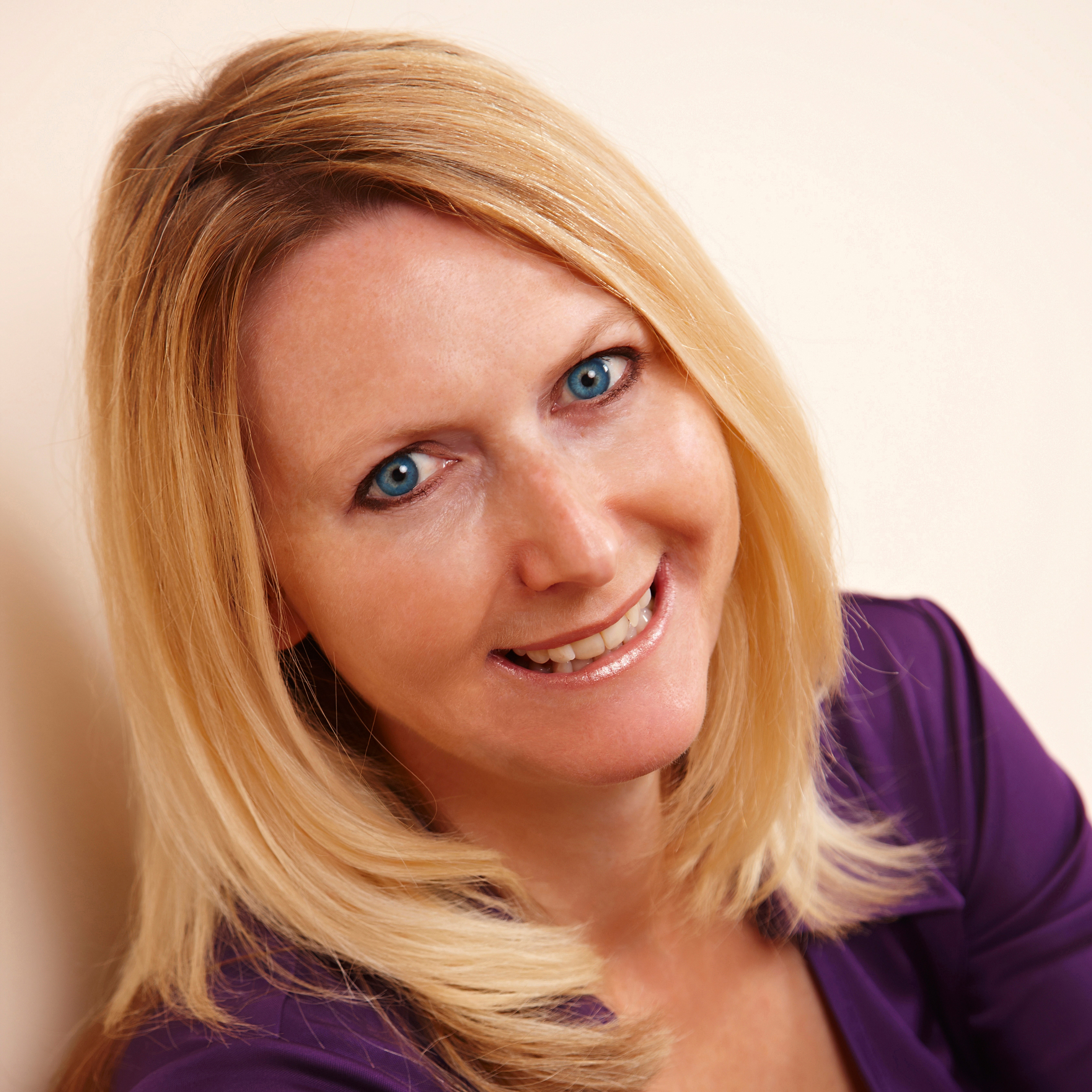 Sue Hayward is a personal finance and consumer journalist, broadcaster and author who regularly chats on TV and Radio on ways to get more power for your pound. Sue's written for a wide range of publications including the Guardian, i Paper, Good Housekeeping, Lovemoney and My Weekly. Cats, cheese and travel are Sue's passions away from her desk!