How to teach your kids about money over half-term
Half-term holidays can be an expensive time for parents – so could it be the right time to teach your kids more about money?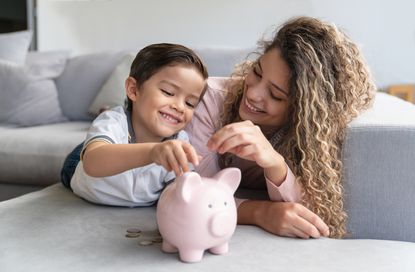 (Image credit: Getty images)
Look After My Bills Newsletter
Get the best money-saving tips, tricks and deals sent straight to your inbox every week. Make sense of your money in partnership with The Money Edit.
Thank you for signing up to The Money Edit. You will receive a verification email shortly.
There was a problem. Please refresh the page and try again.
Money will be tight for many over the half-term holidays when coupled with the ongoing cost of living crisis. Here are expert tips for tackling money conversations with your kids.
Going away over the February half term may be a distant memory for many families who may be staying home as the cost of package holidays has risen 20 – 30% since last year according to consumer group Which?
The ongoing cost of living crisis means many households are having to find more money to pay for basics like food as well as higher council tax and mortgage payments.
While it could be a chance to start money conversations around the dinner table – some parents are understandably shying away from the opportunity.
A study from Starling Bank and Loughborough University has found your financial education often begins at home because it is not on the primary curriculum in England, or standardised across Wales, Scotland and Northern Ireland.
Money habits tend to be set by the age of seven, according to research from Cambridge University but one in five parents admit to not knowing what to teach their children when it comes to money matters.
And when it comes to who tackles the subject with them - it's Mums, not Dads who more often than not get the ball rolling.
How to start teaching your kids about money
If you're not sure where to start - most of the big banks have free online resources with advice, guides and games.
Natwest's MoneySense has a free financial education programme for those aged 5 – 18 with information for parents and children including online games and articles on ways to keep money safe.
Barclays has lots of information on its website too with ideas for money quizzes, cash-only days and savings challenges.
The importance of pocket money
Even pocket money isn't immune to the cost of living crisis. The average parents are giving their children is down from £6.48 a week to £4.99 according to Halifax Ban, a drop of 23%
But according to Helen Bierton, Chief Banking Officer at Starling Bank, even a small amount of pocket money can boost financial literacy.
"Our study found children's financial literacy is 25% higher when they receive pocket money regularly – even if it's 50p a time".
"Even in small amounts, this can have a big impact on a child's financial literacy as they learn about budgeting through the act of saving and spending".
Money lessons in the supermarket
A trip to the supermarket may not seem the most exciting place to take your kids, but comparing prices on items like their favourite breakfast cereal can help them become more money savvy.
"Give your child a set shopping budget and a list of items they need to get – they will soon realise how quickly the basics add up!", says Bierton.
Another option is to "set them a specific task such as planning and budgeting for a family meal".
Make them earn their keep
Once your kids get to working age, you might expect them to contribute to the household finances on a weekly or monthly basis.
With younger children, setting them basic chores in return for pocket money - like keeping their room tidy or taking care of their pets can get across the idea that money has to be earned.
"Children can really benefit from the experience of planning to reach a goal and tracking their progress", says Tim Jay, Professor of Psychology of Education, at the University of Loughborough.
"Talking to children about their plans and supporting them to reflect on their decisions will help them learn about managing money effectively".
Bank and savings accounts
If children are given pocket money, earn it through chores, or receive Birthday money they're not going to spend immediately, it's worth explaining the value of saving.
Savings rates are starting to go up with some of the best kids' savings accounts paying more than 3% interest.
Read more
Look After My Bills Newsletter
Get the best money-saving tips, tricks and deals sent straight to your inbox every week. Make sense of your money in partnership with The Money Edit.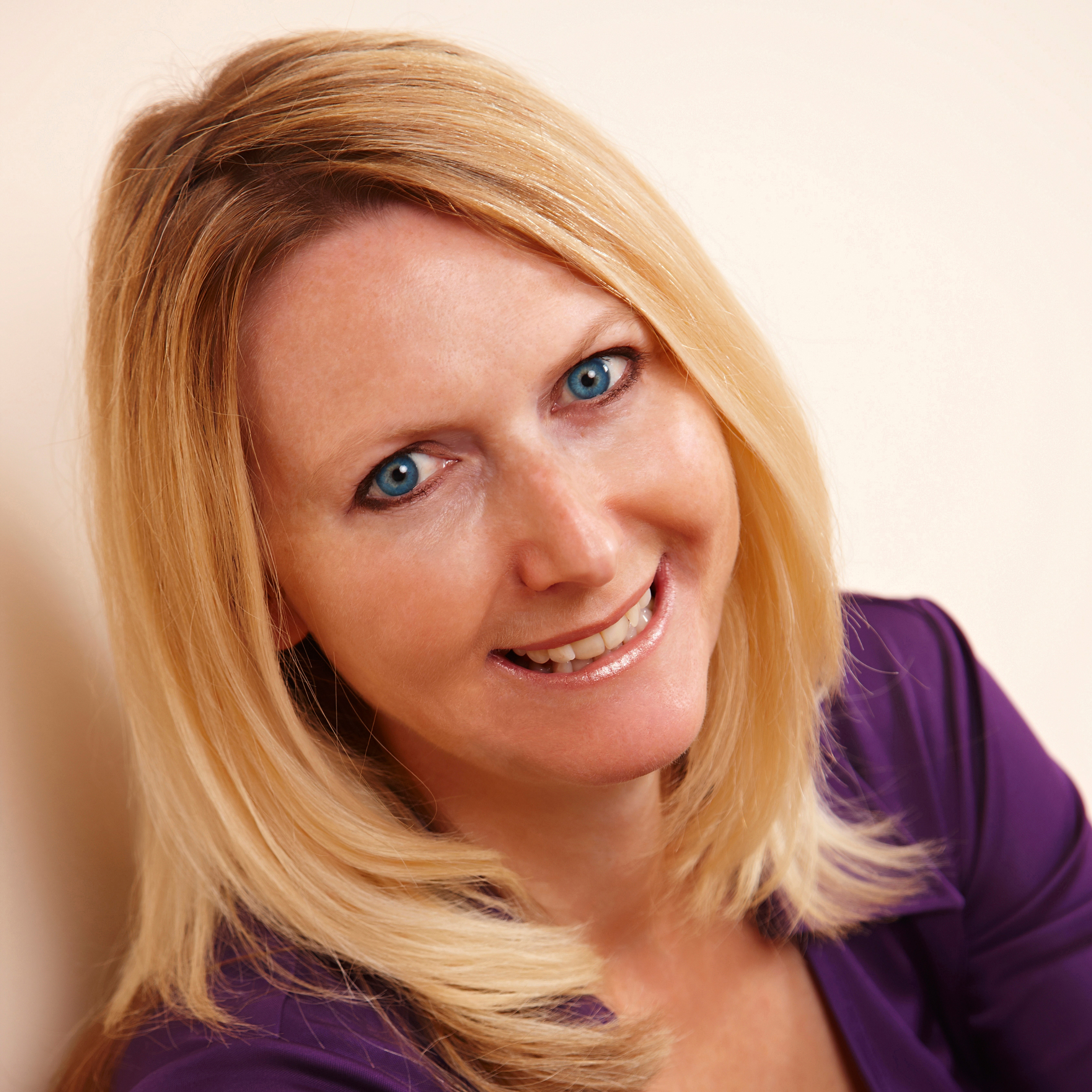 Sue Hayward is a personal finance and consumer journalist, broadcaster and author who regularly chats on TV and Radio on ways to get more power for your pound. Sue's written for a wide range of publications including the Guardian, i Paper, Good Housekeeping, Lovemoney and My Weekly. Cats, cheese and travel are Sue's passions away from her desk!