First class stamp prices to pass £1 for first time ‒ how to save on stamps now
Stamp prices are about to hit a new record high. But is there a way to beat the price hike?

(Image credit: Getty images)
Look After My Bills Newsletter
Get the best money-saving tips, tricks and deals sent straight to your inbox every week. Make sense of your money in partnership with The Money Edit.
Thank you for signing up to The Money Edit. You will receive a verification email shortly.
There was a problem. Please refresh the page and try again.
Sending a letter first class is about to get more expensive, with the cost of first class stamps increasing from April.
Royal Mail has confirmed that from 3 April the cost of a first class stamp will move from 95p to £1.10. It's the first time that the price of a stamp has passed the £1 threshold.
Second class stamps will also become more expensive from that point, with the price moving from its current level of 68p to 75p.
Royal Mail said the price increase was necessary to keep its universal service ‒ where you pay the same price, no matter where your letter is going in the UK ‒ sustainable. It added that inflation, increasing costs and the 25% fall in letter volumes since the pandemic, contributed to the rise.
The move was criticised by Citizens Advice, saying the the price of a first-class stamp has increased by 64% over the last five years, adding that one in five consumers were already struggling with the current prices for second class stamps.
It called for Ofcom, the communications regulator, to take action over Royal Mail's "rocketing prices and over two years of missed delivery targets".
How to beat Royal Mail's stamp price increase
The stamp price rise comes at a bad time for household finances. Money is already stretched for many of us at the moment, thanks to the incredible rates of inflation we are having to cope with, while April will see a host of household bills go up in price, from Council Tax to broadband.
The simple way to get around the stamp price increase is to stock up now. If you know that you are likely to have to send letters in the months ahead, then purchasing them in bulk now will save you cash in the long run.
That extra 15p being charged for first class stamps might not seem a lot on the face of it, but it quickly adds up if you send a lot of post.
What to do with your old stamps
Last year Royal Mail announced it would be phasing out its old stamps, and would instead only accept stamps that include a barcode. Trying to use the old, non-barcoded stamps would incur a charge as it's effectively the same as sending a letter with no stamp at all.
Initially, people were only given until 31 January 2023 to use their non-barcoded stamps. However, this deadline has been extended until 31 July 2023.
If you have old stamps without the barcode and don't believe that you will be able to use them in time, the Royal Mail is running a 'swap out' scheme. This free initiative allows you to swap your old, non-barcoded stamps for their barcoded equivalents.
You can get a form for the 'swap out' scheme in three ways:
Through the Royal Mail website
By calling Royal Mail on 03457 740740
By picking up a form in person from your local Post Office
Look After My Bills Newsletter
Get the best money-saving tips, tricks and deals sent straight to your inbox every week. Make sense of your money in partnership with The Money Edit.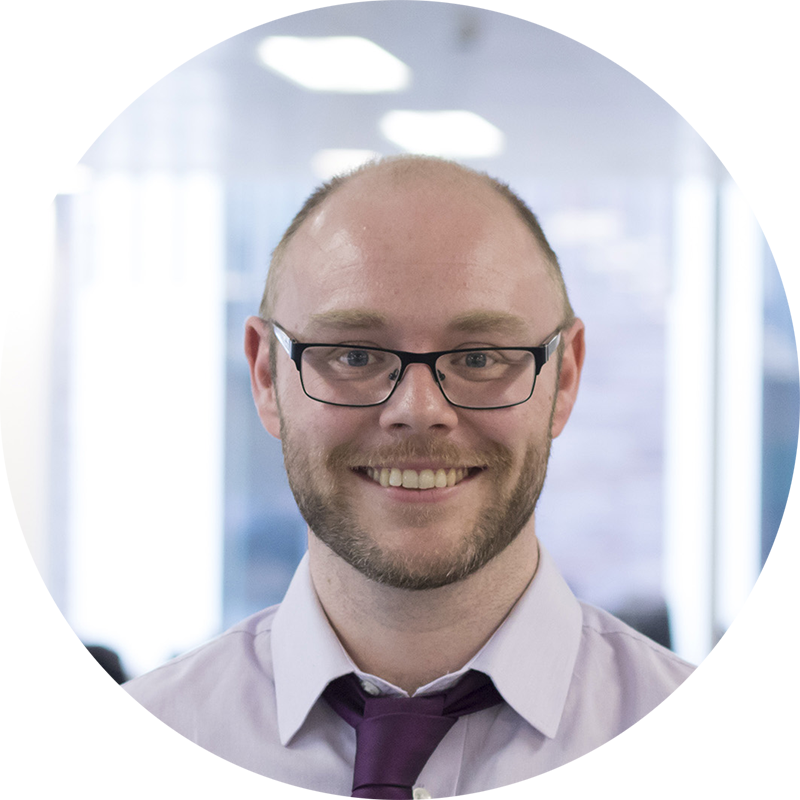 John Fitzsimons has been writing about finance since 2007, and is a former editor of Mortgage Solutions and loveMONEY. Since going freelance in 2016 he has written for publications including The Sunday Times, The Mirror, The Sun, The Daily Mail and Forbes, and is committed to helping readers make more informed decisions about their money.