Spring Budget 2023: key takeaways
From extensions to the Energy Price Guarantee to greater levels of free childcare, what does Jeremy Hunt's Budget mean for your finances?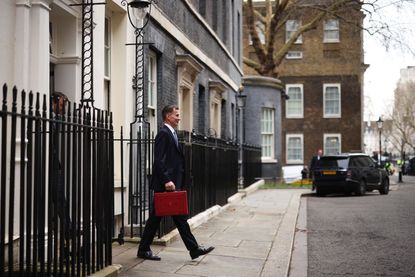 (Image credit: Dan Kitwood)
Look After My Bills Newsletter
Get the best money-saving tips, tricks and deals sent straight to your inbox every week. Make sense of your money in partnership with The Money Edit.
Thank you for signing up to The Money Edit. You will receive a verification email shortly.
There was a problem. Please refresh the page and try again.
An extension to the Energy Price Guarantee scheme and greater levels of free childcare for working parents were among the measures unveiled in today's Spring Budget.
Jeremy Hunt, the Chancellor of the Exchequer, today delivered his first Budget in the role. Hunt took up the post of Chancellor following the implosion of the Liz Truss government at the end of last year, brought about by the disastrous mini-Budget announced by his predecessor Kwasi Kwarteng.
The Treasury's coffers had been boosted by record tax receipts earlier this year, providing the Chancellor with a little wriggle room to provide some further help to households across the UK.
So what did he have to say, and what impact will it have on your finances?
Extension to the Energy Price Guarantee
The Energy Price Guarantee (EPG) will be extended at its current level of £2,500 for a further three months. This announcement was actually made ahead of the Budget speech.
The Chancellor had previously said that the EPG, which freezes the unit costs for gas and electricity, would be increased from April 2023, meaning that typical household energy bills would move to £3,000.
But the decision to maintain it at its current level for a further three months means it will save typical households around £160, according to the Treasury.
The hope is that by July the lower wholesale energy market prices will start to feed through into our bills, allowing Ofgem to reduce the Energy Price Cap ‒ which still exists, but is superseded by the EPG ‒ to a lower, more affordable level.
The energy market analysts Cornwall Insight suggest that from July the cap may be set at around £2,100.
Hunt also reiterated that the costs of energy for households on prepayment energy meters will be brought in line with those households on regular energy meters, a move which will save the impacted households a typical £45 a year.
Increasing pension allowances
The pension lifetime allowance, previously set at £1.07 million, will be scrapped altogether.
And the annual allowance, which covers how much can be saved into a pension in a single tax year before incurring tax, is rising from £40,000 to £60,000.
Changes to pension allowances were another Budget announcement that was heavily trailed in advance.
The pension lifetime allowance has been pinpointed as one of the aspects pushing some high earners, including doctors, to cut down their hours or retire early. The thinking is that by ditching the lifetime allowance in this way, it will keep them in the workforce for longer or even encourage some of those who had retired back into work.
However, there have been criticisms of the move, and the fact that it benefits only a very small number of people who are already well off. Analysis by the pensions consultancy LCP found that the number of people who have breached the previous lifetime allowance, or who were at risk of doing so, came to a total of just 1.3 million, which works out at less than 4% of the workforce.
More free childcare
The amount of free childcare on offer will be extended to cover more children: parents of toddlers from nine months will get 30 hours free support each week.
Under the current system, parents with children aged three or four are entitled to up to 30 hours of free childcare per week.
However, this is being extended to cover children aged over nine months. It starts from when maternity or paternity leave ends. It's being introduced in stages, with 15 hours of childcare for parents of two-year olds from April 2024, followed by 15 hours for parents of those aged between nine months and three from September 2024. Then, from September 2025 it will cover parents of all children under the age of five.
To be eligible, all adults in a household will need to be working.
Childcare costs in the UK are incredibly high compared with our European neighbours. A recent study from PwC found that net childcare costs come to around a third of the average family's income. By contrast, in parts of Germany you would pay as little as 1% of the typical income.
Those costs have rocketed in recent years too, with typical nursery fees jumping by 20% since 2015 according to PwC.
What's more, Hunt announced that for parents going from claiming Universal Credit to the workforce, the government will cover the upfront cost of childcare to ease that transition.
That means the ability to claim up to £951 for one child or £1,630 for two children.
Fuel duty cut extended
Fuel duty will remain frozen for the thirteenth year in a row and the 5p cut will be extended for another 12 months.
Fuel duty is the tax paid on petrol and diesel, and accounts for a significant portion of the cost of filling up. It is currently levied at a flat rate of 52.95p per litre, for both petrol and diesel.
Fuel duty was subject to a 5p cut in the last Budget, which then-Chancellor Rishi Sunak said was a temporary reprieve which would end on 31 March 2023. However, his successor at the Treasury said that this will be extended at its current level for a further 12 months.
All motorists will be only too aware of the rising cost of filling up their vehicles over the last year: according to the latest fuel price tracker form the AA, petrol now has an average price of 148.3p per litre while diesel costs 168.5p, compared with average costs of 188.8p and 196.4p respectively in June last year.
Potholes
Another bane of the life of motorists is potholes, but they may be less of a problem in the future.
The Chancellor confirmed that the Potholes Repair Fund will be getting a £200m boost, taking it to a total of £700m for the 2023/24 financial year.
Alcohol duty
From 1 August the duty on draught beer in pubs will be up to 11p lower than the duty in supermarkets, a boost for those who like heading to the pub.
The duty we pay on draught pints in pubs will be frozen, rather than going up as formerly suggested. It means that the duty on pints bought in pubs will work out up to 11p less than beer bought in supermarkets.
That's because the previously announced 10.1% alcohol duty increase will still be taking place ‒ draught beer is simply benefiting from an exemption.
Look After My Bills Newsletter
Get the best money-saving tips, tricks and deals sent straight to your inbox every week. Make sense of your money in partnership with The Money Edit.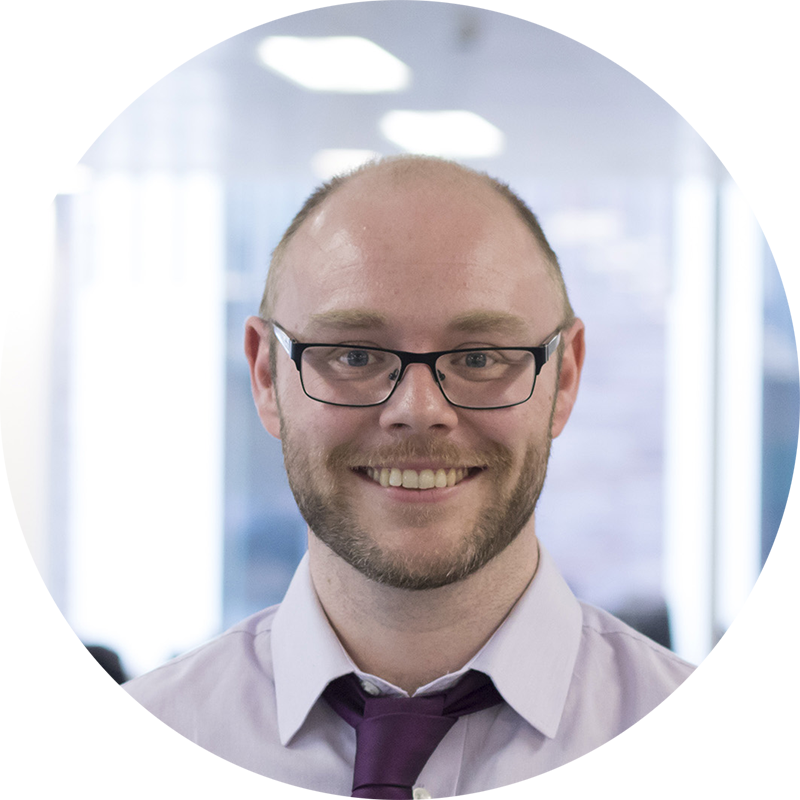 John Fitzsimons has been writing about finance since 2007, and is a former editor of Mortgage Solutions and loveMONEY. Since going freelance in 2016 he has written for publications including The Sunday Times, The Mirror, The Sun, The Daily Mail and Forbes, and is committed to helping readers make more informed decisions about their money.