Virgin Trains launches split ticketing option - can it save you money?
Train fares have just gone up by nearly 6% so if you don't already use split ticketing it's worth giving it a go to save money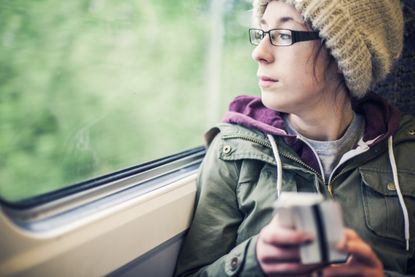 (Image credit: Getty images)
Look After My Bills Newsletter
Get the best money-saving tips, tricks and deals sent straight to your inbox every week. Make sense of your money in partnership with The Money Edit.
Thank you for signing up to The Money Edit. You will receive a verification email shortly.
There was a problem. Please refresh the page and try again.
Train ticket prices went up by 5.9% this month and with the prospect of return train tickets being scrapped, many train travellers will be looking for ways to save on train tickets.
Drum roll: split ticketing.
Split ticketing isn't a new concept. It's a way to save money on train fares, but not necessarily something you'll be told about at the station ticket office and, as it involves splitting your journey into different parts and buying lots of tickets instead of just one, you may need to put in some extra leg work to bag that cheaper fare.
And now Virgin Trains Ticketing has just added a split ticketing option to its booking system which means you can get split ticket deals on trains across the National Rail network.
Split ticketing isn't a silver bullet, though, as Virgin Trains ticketing director, Mark Plowright explains, revealing even train firms are campaigning for the ticketing system to be simpler.
He says: "Split tickets is just a sticking plaster on the bigger issue of complicated rail fares in the UK. Passengers shouldn't need to split their tickets to get the best deal; rail fares should be simple, easy to understand and offer the best value for money"
What is split ticketing?
Split ticketing is a way to save money on train fares and works by buying two or more tickets for your trip, instead of just the one.
If your train stops at another station during your trip, even if you don't get off, you could save money with split ticketing.
So instead of buying one ticket from the station you get on at, to the one you get off at, buying tickets for different sections of the same journey can work out cheaper. No need to get off, this works when you stay on the same train, and even sit in the same seat.
Crazy as this sounds, it's a quirk of train ticketing and all perfectly legal and above board.
Section 14 of the National Rail conditions of travel say: "you may use a combination of two or more tickets to make a journey provided that the train services you use call at the station(s) where you change from one ticket to another".
How can I find split ticket fares?
It can be very fiddly to try and do yourself as you'll need to work out which stations your train stops at and then plug in different options to check out ticket prices.
It's far easier to one of the split ticketing websites or apps like Split your Ticket or TrainSplit to work out potential savings.
Or you can check prices through a company like Virgin Trains Ticketing or the Trainline that automatically offers split ticketing savings.
If you've got a railcard, you can still use this to save more when booking split tickets too.
How much can I save with split tickets?
How much you can save varies with some websites claiming savings of around 40% while others, like Split My Fare, claim you can save as much as a whopping 90% in some cases.
So for example instead of buying one single ticket from Leeds to Glasgow, which it says could cost £120, you could save a whopping £96.20 buying split tickets.
To make the savings and pay just £23.80 for the same trip, you'd need to buy a ticket from Leeds to Bingley, Bingley to Motherwell, and Motherwell to Glasgow, but you can still stay on the same train.
While there's no guarantee you'll save every time with split ticketing, it's another tool worth knowing about to help you save.
Read more
Look After My Bills Newsletter
Get the best money-saving tips, tricks and deals sent straight to your inbox every week. Make sense of your money in partnership with The Money Edit.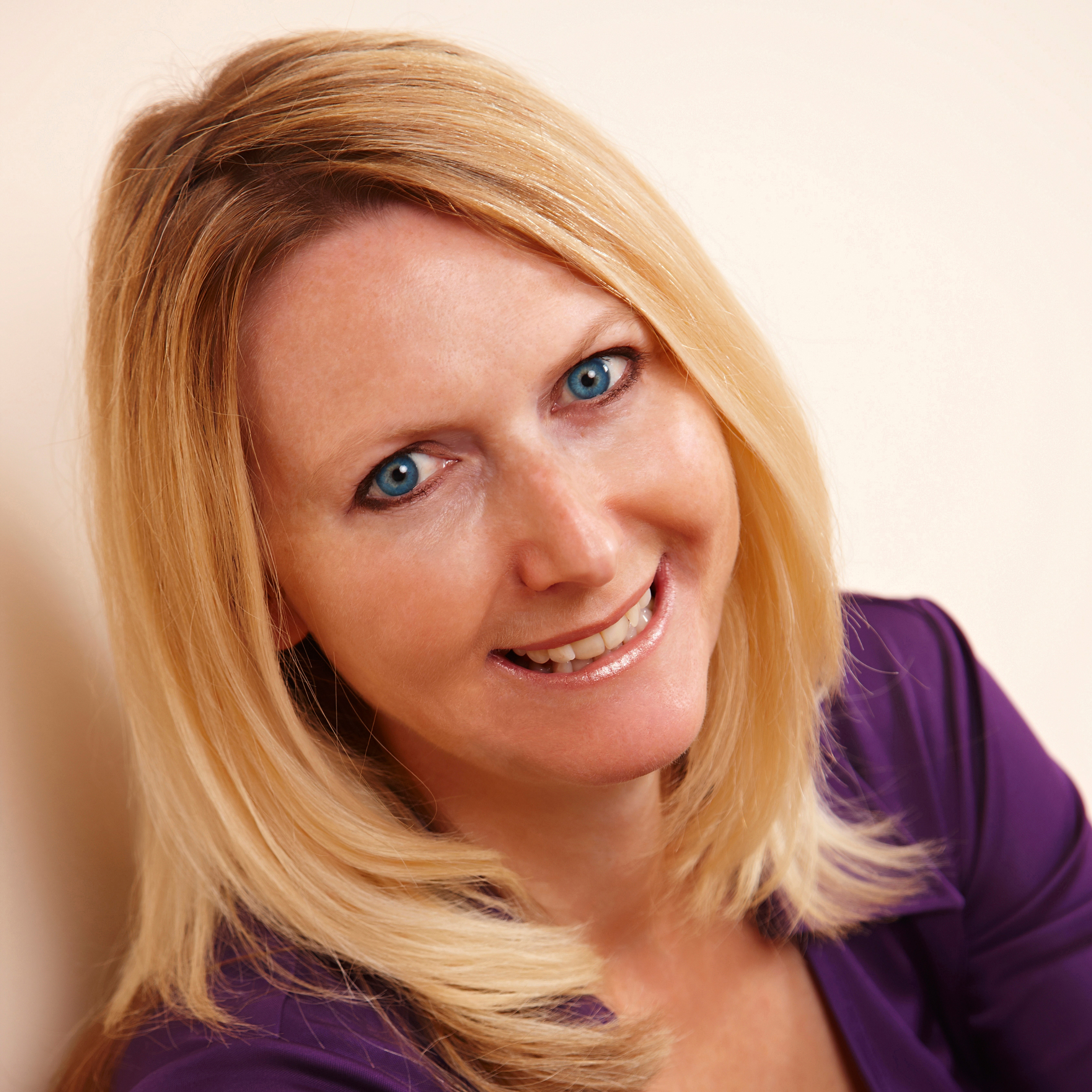 Sue Hayward is a personal finance and consumer journalist, broadcaster and author who regularly chats on TV and Radio on ways to get more power for your pound. Sue's written for a wide range of publications including the Guardian, i Paper, Good Housekeeping, Lovemoney and My Weekly. Cats, cheese and travel are Sue's passions away from her desk!