Sky TV customer? Bag 6 months of free Apple TV Plus right now
Sky customers can get an Apple TV Plus 6-month free trial. Plus a clever hack to bag the deal if you're already an Apple TV Plus subscriber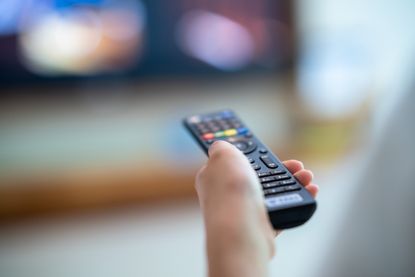 (Image credit: Getty Images)
Are you a Sky TV customer? Then you can bag Apple TV Plus for free for 6 months today.
Sky TV is gifting its customers, be that through a Sky Q set-top box or Sky Glass, one of the best Apple TV plus deals - 6 months of free access.
Sky customers who aren't already subscribed to Apple TV Plus can get an extended 6-month free trial.
After that, it's will cost £6.99 a month unless you cancel it. Sky does say you will be notified before your first payment is taken - but it's a good idea to set a reminder in your diary just in case you miss the message.
The offer is available until 31 March 2023.
Grabbing the free Apple TV Plus subscription is straightforward, too. All Sky TV owners need to do is say "Get Apple TV Plus" into their Sky voice remote or visit the "Giveaways" section in the Sky VIP section of the My Sky App.
Plus, as confirmed on the official Sky TV website, if you haven't already subscribed to Apple TV Plus then you can also get an additional 7-day free trial from Apple on top of the six months Sky is giving away.
I'm already an Apple TV+ subscriber, can I get 6 months free?
As far as we can tell there is nothing to stop you from cancelling your Apple Plus TV subscription, waiting for it to end and then starting again using the Sky TV 6-month free offer.
Sky has confirmed to The Money Edit that six months of free Apple TV Plus is available for both new and existing customers, but current Apple TV Plus customers will need to cancel their subscription and wait for it to end before being able to take advantage of this offer.
More ways to get Apple TV+ for free
If you aren't eligible for any Apple TV Plus subscription offers, there are a few alternatives you can try:
One-week free trial: If you sign up for an Apple TV Plus subscription, you get a one-week free trial, before you have to pay.
Free premieres: Apple TV Plus lets you watch the first episode of its TV shows for free. It's a good idea to check this option out if you want to get a taste of what's available before signing up.
The Apple One plan: if you're on this plan but haven't signed up for Apple TV Plus then you get a free 1-month trial for any of the Apple services that you don't already have (including Apple TV Plus, Apple Music and Apple News Plus)
Related articles
Look After My Bills Newsletter
Get the best money-saving tips, tricks and deals sent straight to your inbox every week. Make sense of your money in partnership with The Money Edit.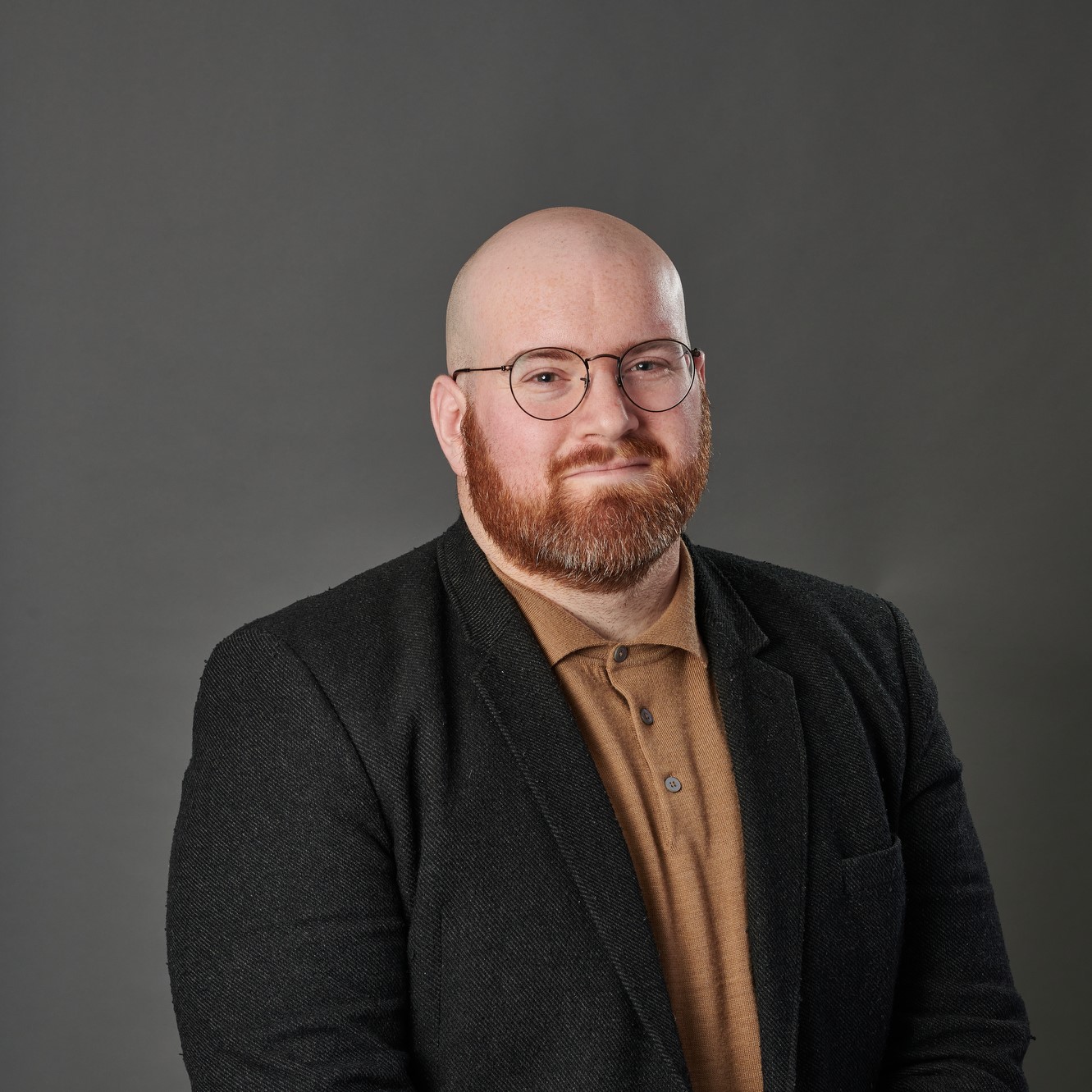 Adam is the Editor at The Money Edit.
He has been working to save you money as a personal finance and consumer journalist, editor and commentator for several years. His work has appeared in the HuffPost, Which?, i paper and This is Money, plus various TV and radio as a personal finance, consumer rights and scams expert, which include BBC Rip Off Britain, LBC, 5 News, Steph's Packed lunch and Newsround to name a few. He was previously the senior consumer rights editor at Which?.
When Adam isn't working he's watching Norwich City yo-yo between leagues or walking his dog.