Should you charge your family for Christmas dinner?
With the cost of living eating into household budgets, is it ok to ask family to contribute?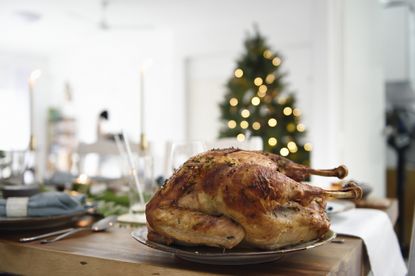 (Image credit: Getty images)
If you're strapped for cash, you may be tempted to share the costs this Christmas if you are hosting in a bid to keep a lid on costs.
One of the questions quite possibly going through your minds is whether it is ever ok to ask family to contribute towards the cost of Christmas dinner?
The cost of living crisis has curbed our festive spending this year with one in two UK households changing festive plans due to tighter budgets according to TopCashback.
Some cash-strapped households are taking things a step further with one in twenty of us charging family to come over for Christmas dinner in a bid to spread the cost.
The average amount being charged is £35 per person according to TopCashback, which is way cheaper than going out for Christmas dinner but could come as a nasty shock if you're not aware you'll need to stump up.
Christmas dinner will cost more this year
If you're planning turkey with all the trimmings, then there's no two ways about it, your Christmas dinner will cost more this year.
This is due to rising food prices, with grocery prices up 14.6% according to Kantar - even a basic Christmas dinner for five people now comes in with a price tag of over £30.
Some festive favourites have soared in price over the last year with pork chipolata sausages up a whopping 43%, potatoes up 33%, mince pies over 30% and even your turkey is expected to cost over 20% more this year due to the threat of a turkey shortage.
There are ways to save on the cost of Christmas dinner by shopping around to stock up on festive food and swapping fresh for frozen. But if you are looking to ask for help with costs, we have all the top tips.
If you are asking for cash for Christmas dinner
If splitting the cost is something you and your family always do or have agreed on this year, it's worth making sure everyone knows how much to put in and how to pay.
Taking cash on the door as everyone arrives seems more than a tad unsavoury and hardly practical, but sticking a note under the plates with your bank details can look a bit crass too. Neither do you want people tapping away on the phones transferring money from their bank account under the table.
If you are asking for help with the cost of the meal, telling everyone in advance and leaving them to decide on the best way to pay may be the simplest way to get the money side sorted.
How to share the cost without asking for money
Don't wait for people to offer to help out, ask them to bring something and be specific about what you want. This saves a 'lucky dip' approach where you could end up with ten bottles of red wine but no crackers, mince pies or food for a late Christmas Day buffet tea.
On a practical basis, if family don't live nearby then driving 100 miles with a dish of roast potatoes wedged between the presents isn't a great idea. However you can always ask those travelling a long way to bring wine, soft drinks, chocolates, mince pies or crackers.
With anyone living locally, you could work out what you need and ask them to drop off a couple of desserts, a cheeseboard or mince pies the day before.
If you're catering for a family with different eating habits or allergies, this can bump up the price and dent your budget, so you could ask them to bring something they know they can eat to avoid a last minute panic.
Look After My Bills Newsletter
Get the best money-saving tips, tricks and deals sent straight to your inbox every week. Make sense of your money in partnership with The Money Edit.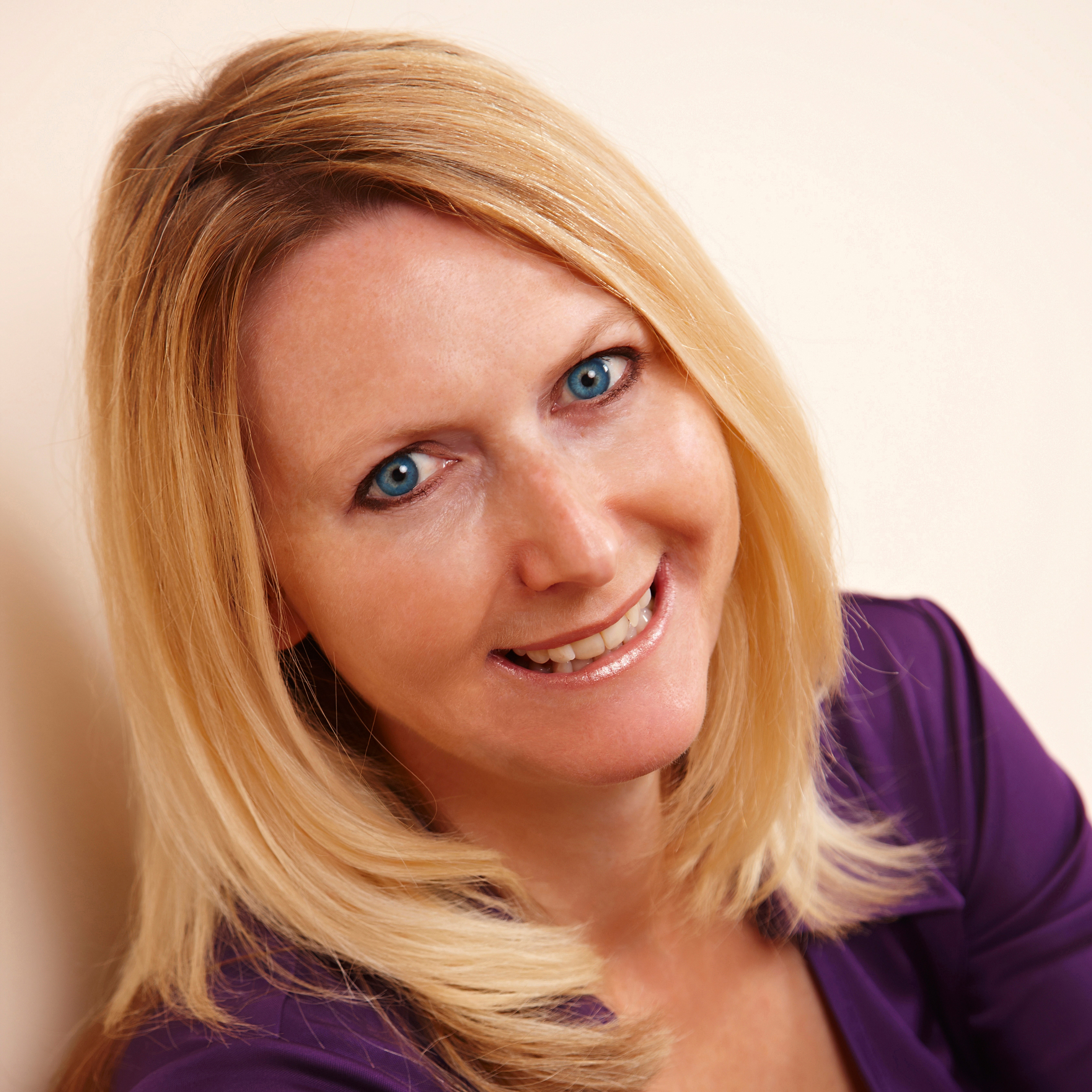 Sue Hayward is a personal finance and consumer journalist, broadcaster and author who regularly chats on TV and Radio on ways to get more power for your pound. Sue's written for a wide range of publications including the Guardian, i Paper, Good Housekeeping, Lovemoney and My Weekly. Cats, cheese and travel are Sue's passions away from her desk!