Should you buy extended warranties?
Are extended warranties worth it? We explain why it's not worth paying for them when buying gadgets and electrical goods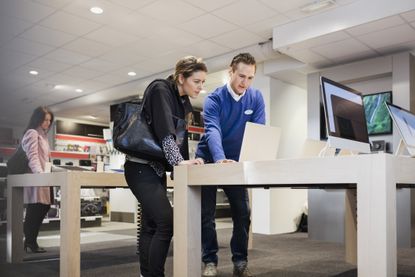 (Image credit: getty images)
When buying gadgets and electrical goods, you get some protection with the Consumer Rights Act. We explain why extended warranties may not be worth forking out for.
When you buy a new gadget or electrical appliance you will usually be offered an extended warranty to save on the cost of future repair bills. But tread carefully as these policies are often overpriced, packed with small print and you could be paying for cover you've already got.
According to research from consumer group Which? extended warranties could actually be 'worthless' for tech gadgets and appliances. It found that policies sold by some of the UK's biggest retailers offered poor value for money and that one in two of those making a claim faced problems trying to get their gadgets fixed.
Natalie Hitchins, Which? head of home products and services, said: "Although it is hugely disruptive when a tech product or appliance breaks, our research shows that extended warranties and insurance plans just aren't worth the extra cost as they don't cover you for as much as you might expect.
"If you're looking to cut costs during the cost-of-living crisis and want to cancel your warranty, you should receive a full refund if you cancel within 45 days and haven't made a claim and a pro-rata refund after then".
While repairs on big ticket items may be pricey, some stores sell extended warranties on items as relatively cheap as kettles. At Argos you can buy a kettle for £23.50 and pay £8.99 for a 3 year extended warranty – more than a third of the price of the original kettle.
One in five shoppers say they've bought an extended warranty within the past two years, according to Which? - at an average cost of £84 a year – but you could be throwing your money down the drain as you have free protection under the Consumer Rights Act.
What are my 'free' consumer rights on faulty goods?
If your new washing machine, for example, packs up after a few weeks or your TV goes on the blink, it's not a case of 'hard luck' because you didn't fork out for an extended warranty.
Under the Consumer Rights Act – items must be of satisfactory quality, fit for purpose and as described or you can get your money back.
Rules are that if something you buy develops a fault or problem within the first 30 days – you should get a full refund providing you produce your receipt or other form of proof of purchase.
And always tackle the company you bought the item from. You paid them your money which means your 'contract' is with them – so don't be fobbed off if they try and suggest you contact the manufacturer.
Once you've had the item or appliance longer - over 30 days and up to 6 months you can ask the store or company for a repair or replacement if there's a fault - although some retailers may still give you a full refund at this stage. If you take the 'repair' option and it can't be fixed then you should get a full refund.
Most of the extended warranties you pay for last five years - but your 'free' rights under the Consumer Rights Act trump this - as you have the legal right to go back to the retailer and ask for a repair or replacement for up to six years – providing it's reasonable for the item to last this long.
However worth knowing that beyond the first six months it's your responsibility to show the fault was there from the start. However in the real world, within a 'reasonable' time frame most stores won't usually expect you to do this.
How else can I get free or cheap protection for my appliances
When you buy large appliances, they usually come with a manufacturer's warranty of between one to five years. You usually need to register your details online to activate this but it's an extra layer of protection as it means if the retailer won't help you in the event of faults - you can ask the manufacturer to step in.
Check any existing insurance policies you may have too. While home insurance policies won't include cover for faulty appliances, you can buy 'accidental damage' as an add on, which is often something that's usually included within shop sold extended warranty policies.
Some stores automatically offer long life guarantees on electrical items. With John Lewis you get a free minimum 2 year guarantee on electrical items and 5 years when buying a TV.
If you're on a tight budget and worried about potential repair bills – you could consider buying a 'stand alone' insurance policy. This may protect multiple appliances and work out cheaper than buying the retailer's extended warranty.
You can buy direct from companies like Domestic & General or use warranty comparison websites to check what you're getting before signing up.
Credit card protection
If you pay by credit card for something that costs over £100 you get automatic free legal protection under Section 75 of the Consumer Credit Act.
This means if what you buy is faulty and the company you buy from won't help you – you can ask your card company for a refund. And this applies even if you just put a small deposit on your card - providing the full value of the item is over £100 – and under £30,000.
Check your credit card cover too – as some like HSBC Premier credit card automatically include two years extended warranty cover with Domestic & General Insurance on selected appliances.
Look After My Bills Newsletter
Get the best money-saving tips, tricks and deals sent straight to your inbox every week. Make sense of your money in partnership with The Money Edit.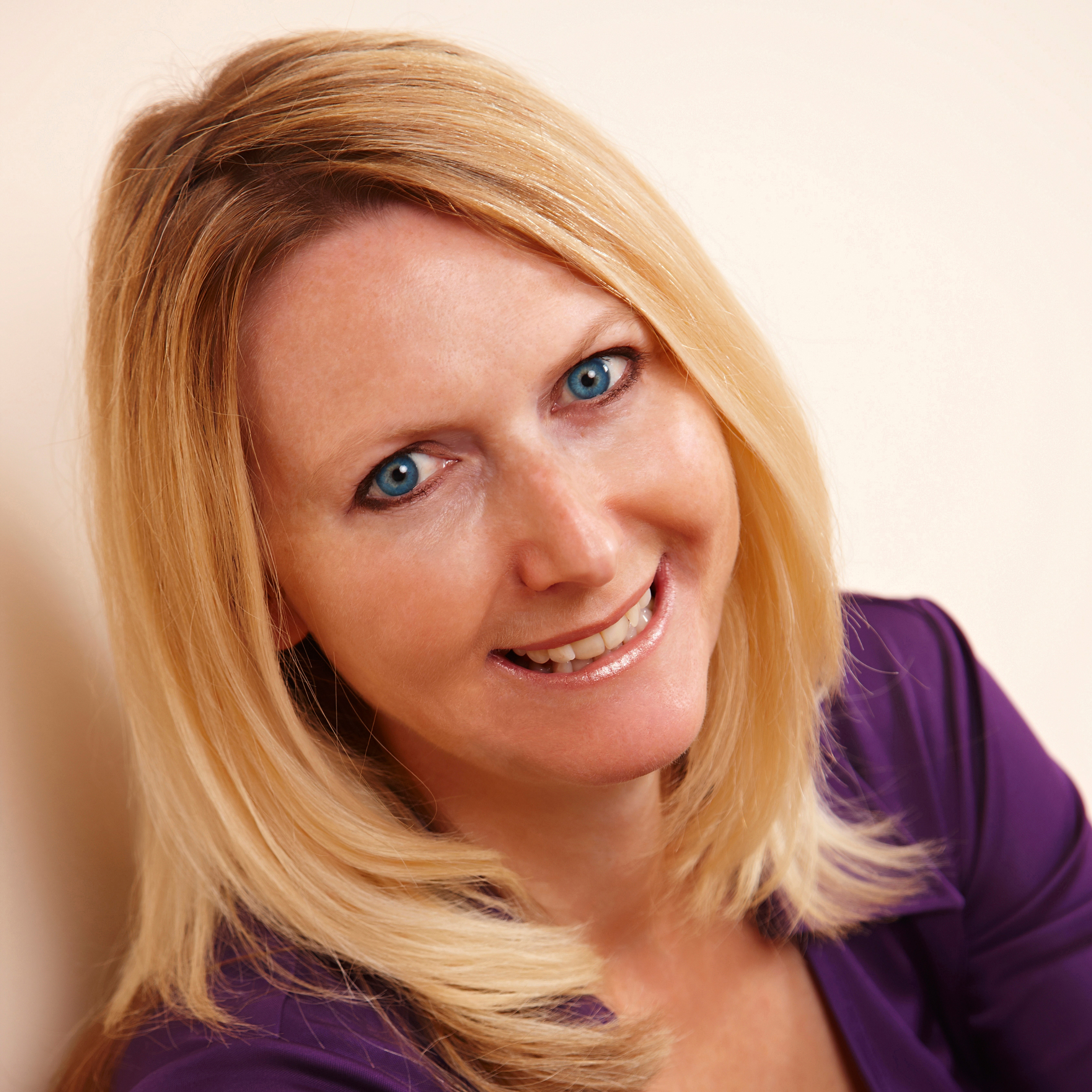 Sue Hayward is a personal finance and consumer journalist, broadcaster and author who regularly chats on TV and Radio on ways to get more power for your pound. Sue's written for a wide range of publications including the Guardian, i Paper, Good Housekeeping, Lovemoney and My Weekly. Cats, cheese and travel are Sue's passions away from her desk!