Selling VHS tapes: could your old videotape be worth over $25k?
Some VHS tapes can fetch a small fortune. If you've still got boxes of old 80s and 90s cassette tapes, it could be time to dust them off to try and make some cash. We explain what to check for and how to sell them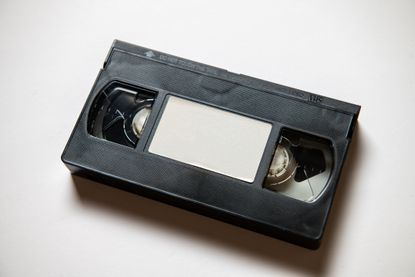 (Image credit: Getty images)
Some VHS tapes are worth a small fortune. If you're planning on getting rid of your retro VHS collection, we reveal what to check before you part with them.
A stack of chunky VHS cassettes in the corner of the lounge may have been a common sight in many households in the 80s and 90s, but since the arrival of DVDs many movie fans have replaced their VHS movie collection with DVD versions.
Fast forward to today and you can now stream all the retro movies you want online with offers and moneysaving tricks on Netflix or deals on Amazon Prime.
While there's no guarantee selling your old VHS tapes will make you rich, there may be a few in your collection that could fetch a good price - and according to our sister site MoneyWeek, some could be worth as much as $25k.
Which VHS tapes can make you money?
How valuable your VHS tapes are can depend on whether they're limited editions, special releases, and/or in mint condition and still in their original cellophane wrapping.
Old horror movies from the 1970s along with some Disney movies and classic 80s movies like Back to the Future, Top Gun and ET could all potentially make you some money.
An original VHS version of Back to the Future from 1985 recently went at auction in the US for the equivalent of a whopping £62,000. And the first three Rocky films, starring Sylvester Stallone, all in mint condition, sold for over £43,000.
When it comes to Disney movies, the more valuable VHS versions are known as the "Black Diamond" collection, according to the news website National World.
These have a distinctive Black Diamond shaped "Classics" logo on the upper spine of the VHS case and at the beginning of the tape.
We spotted a 101 Dalmations Black Diamond sealed VHS being advertised for £15,000 on eBay, and a Little Mermaid tape for £6,000.
If you're selling any memorabilia, the general rule is that if it's in brand-new condition, you're likely to get more for it than if it's in a "used" condition.
So if your VHS is shrink-wrapped in its original packaging, it may well command more than the same version in a tatty sleeve.
Where can I sell old VHS tapes?
You can always try your luck selling your VHS tapes on eBay or Amazon Marketplace, or perhaps when the weather's warmer head off for a car boot sale (though this is full of bargain hunters so don't expect to fetch a high price at a boot sale).
If you're sending a valuable cassette tape by post, it may be worth paying more to send it by special delivery or another service that includes compensation if it doesn't arrive.
With Royal Mail's special delivery service, compensation is up to £500, with additional cover available up to £2,500.
When it comes to selling second-hand, provided it's your own VHS tapes you're selling to make money (rather than tracking them down to turn a profit), you shouldn't have to worry about paying tax on the money you make.
Before you start a major expedition getting your old tapes out and listing them for sale, take some time checking out what similar VHS tapes are going for and whether they're getting many bids.
While there's nothing to stop you listing your VHS for a mint, there's no guarantee you'll get that price, especially if there's hundreds of others all up for sale.
Other ways to make money from old VHS tapes
Some entrepreneurs have turned their hand to transforming old VHS tapes into collectible lights and ornaments.
Sellers including Vidiglows and a whole host of other small businesses on Etsy sell handcrafted VHS lights in the design of your favourite movie, which doesn't necessarily have to be one from the original VHS era.
If you don't think your VHS tapes are worth anything, consider giving them to your local charity shop (but do check first, as some charity shops don't sell them), or give them away on Olio or a community group like Nextdoor.
Read more
Look After My Bills Newsletter
Get the best money-saving tips, tricks and deals sent straight to your inbox every week. Make sense of your money in partnership with The Money Edit.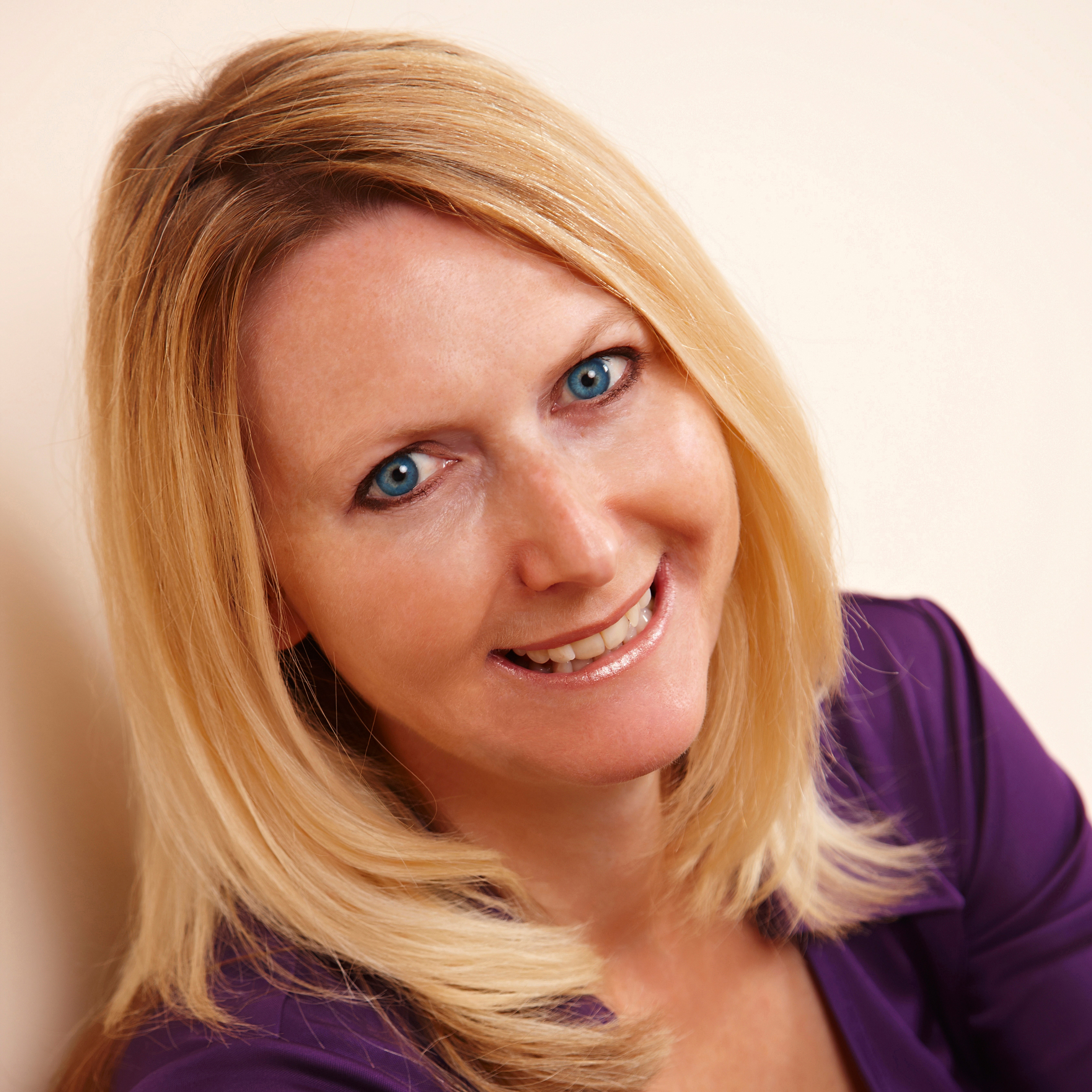 Sue Hayward is a personal finance and consumer journalist, broadcaster and author who regularly chats on TV and Radio on ways to get more power for your pound. Sue's written for a wide range of publications including the Guardian, i Paper, Good Housekeeping, Lovemoney and My Weekly. Cats, cheese and travel are Sue's passions away from her desk!