Seven easy ways to save money on holiday
Three in four families heading off on holiday blow their budget and over-spend - here's how not to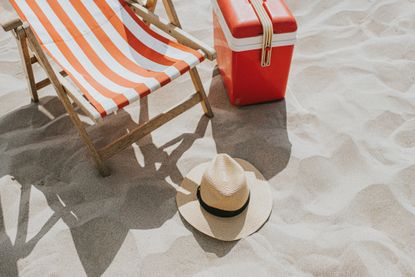 (Image credit: getty images)
Do you want to save money on your holiday without compromising the quality of your trip? We have seven superb tips for you.
The cost of booking flights, finding somewhere to stay, extras like airport parking and car hire plus getting travel money and insurance can all add up.
In fact, three in four families heading off on holiday blow their budget and over-spend by around 30% according to Post Office Travel Money while 63% of travellers felt ripped off by holiday costs on their last trip.
If you want to avoid a nasty souvenir in the form of a large credit card bill, here's how you can save money on every part of your trip without compromising your holiday.
1. Find a cheap flight
There's lots of ways to find a cheap flight. It's free to sign up for flight deal alerts from Jack's Flight Club and with Google Flights you can use its flight tool to search across different dates and destinations.
Flying midweek is often cheaper than jetting off over a weekend and with budget airlines you may find booking an early morning or late night flight can save money.
If your flight is delayed or cancelled it can pay to know your rights which can mean a refund or asking your airline to buy you another ticket with another airline to make sure you get to your destination.
A cheap ticket may get you on the plane, but you may have to pay more for luggage.
EasyJet has changed its cabin bag rules and depending on the size of your bag, you now need to pay to take a larger cabin bag on board as well as any bags in the hold.
Check size and weight limits with your airline because they all have different rules.
2. Book a hire car for less
With car hire prices across Europe up by more than 50% this year compared with pre-pandemic travel, according to icarhireinsurance.com, it's even more important to find the best deal when booking your holiday hire car.
Booking in advance usually means a cheaper price, compared with paying on the day. Book the smallest car you can comfortably drive, as this may mean a free upgrade on arrival as it's often the cheaper smaller cars that sell out first.
Sixt Operations Director Jamie Holt says: "Don't be stung by your insurance – check the included insurance cover before booking".
"Many companies show a competitive deal by removing the loss damage waiver, meaning you are responsible for the full cost of the car if something is to happen to it. Check the excess to make sure what seems like a deal, actually is".
You can buy stand alone excess protection insurance online from £2.50 a day with providers like Carhireexcess or compare policies at TravelSupermarket – this can be substantially cheaper than paying for a policy at the rental desk.
3. Smart ways to save on airport parking
Always pre-book rather than pay the gate rate to save money on airport parking. You can typically save around 60% doing this and you don't have to book months in advance either.
At Manchester airport – booking parking one to two weeks before your trip can save you 77%.
Check what happens if your flight is delayed. Some parking operators may give you a grace period, but if yours adds on expensive penalty charges, it may be cheaper to add extra hours to your parking time before booking.
It might not even cost you any more if it's within the same 24 hour period.
4. Cheap access to the airport lounge
You don't have to fly first class to get into the airport lounge as anyone can buy a lounge pass. Prices start from around £30 but you may be able to get cheap or free airport lounge access with your bank account or credit card.
In some cases you may even be able to book a discounted lounge pass as part of an airport parking deal.
Airport lounges typically include a selection of free drinks, snacks and reading material and most will have a TV, Wi-Fi and entertainment. Many accept children - some even have gaming consoles to occupy them.
It might work out cheaper than getting dragged around the duty free shops.
5. Bag the best deal on travel insurance
It's always important to pack a travel policy for your trip. Taking an EHIC, (European Health Insurance Card), or GHIC, (Global Health Insurance Card), may save the excess on your travel policy for routine treatment, but it is an addition, and not a replacement for travel insurance.
Check the small print when taking travel insurance as failing to declare any pre-existing medical conditions could invalidate your cover.
Always do a travel insurance comparison to find the best deal for you, and check to see if you're already covered - for example as part of a packaged bank account.
Buying an annual policy can save money if you go abroad two to three times a year and will also cover you for cancellation with UK breaks too.
6. Check your passports and visas
Before you book any trip - it can pay to check if your passport is still valid. It can save a last minute dash to the Passport Office where you'll pay more than twice the price.
It's also worth checking any entry requirements of the country you're visiting – for example you may need at least six months left on your passport.
Check government travel advice to find out if you'll need a visa for the country you're visiting. You may be able to apply for a free visa from the relevant embassy, while travel agents may charge more to organise this for you.
And make sure you're aware of any local laws too – for example in Spain you may be asked to prove that you have funds of at least £85 for each day of your holiday.
7. Clever tricks to boost your holiday money
Using the same debit or credit abroad that you use in the supermarket could dent your holiday budget.
Travel credit cards can be a real game changer, not only are they useful for paying for car hire or hotels where cash is not always accepted and are handy to have in case of emergencies.
But the best travel credit cards also offer zero fees when you're spending abroad and some even offer cashback
But remember -to always pay in the local currency. Don't let the retailer charge you in pounds as that lets them set the exchange rate which is unlikely to be in your favour.
"If you're looking to make your money go further this summer, make sure you understand what you could be charged for using your card abroad. These fees can eat into your budget, casting a shadow over your holiday", says CEO of TotallyMoney Alastair Douglas.
"Some issuers will charge 2.99% for paying by card, and £3 to £5 on a cash withdrawal. That means an equivalent £100 transaction could set you back £6 to £8 in fees — so it's worth packing a more cost-effective alternative".
When paying by card, shops and restaurants may offer to switch the bill to sterling, but this can bump up your bill.
Dynamic Currency Conversion as it's known can add around 5% to the cost as it's the retailer who sets the exchange rate – not your bank.
Another good option is to use a pre-paid travel card for holiday spending.
Look After My Bills Newsletter
Get the best money-saving tips, tricks and deals sent straight to your inbox every week. Make sense of your money in partnership with The Money Edit.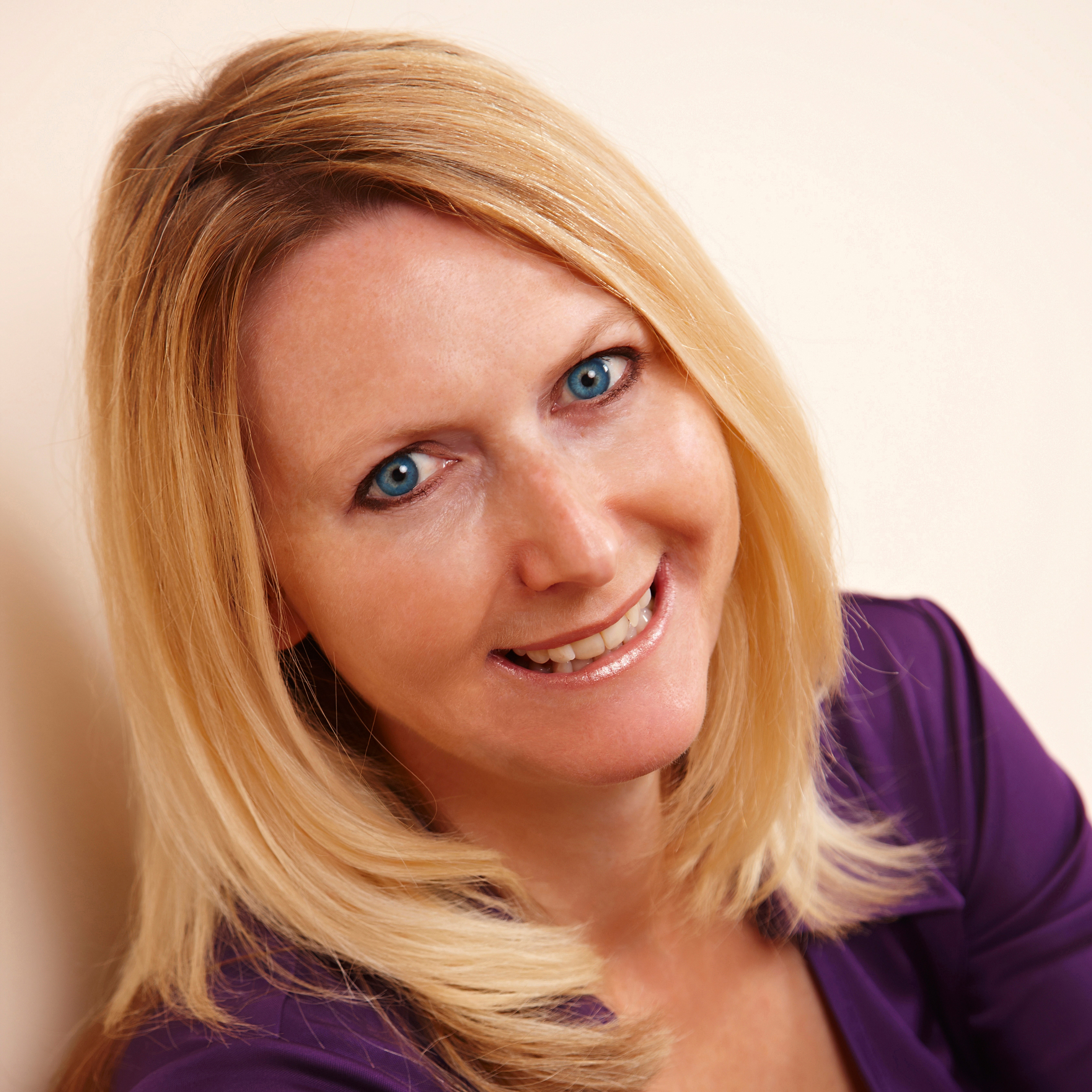 Sue Hayward is a personal finance and consumer journalist, broadcaster and author who regularly chats on TV and Radio on ways to get more power for your pound. Sue's written for a wide range of publications including the Guardian, i Paper, Good Housekeeping, Lovemoney and My Weekly. Cats, cheese and travel are Sue's passions away from her desk!