Sales tips – how to find the best shopping deals
The top sales tips to bag the best deals while avoiding the duds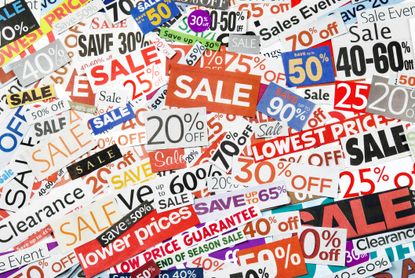 (Image credit: Getty images)
Black Friday, Boxing Day and the January sales are big shopping occasions both on the high street and online. So, head into sales season armed with the top sales tips.
With household budgets being squeezed this year's sales could seem like a good way to save money. It's not just about cut-price tech, there can be offers on streaming services, broadband deals, bank accounts, and mobile contracts. In short, purchases you could be saddled with for a long time. So it's important you get it right.
Adam French, Personal Finance Editor at The Money Edit says: "The golden sales shopping rule is it's only a bargain if it is something you were going to buy anyway.
"If you know exactly what you want to buy, and how much it typically costs you're in a good position to tell a true bargain from a dud – so do your research and have a wish list ready before hitting the sales."
If you are on the hunt for a good deal – here's how to be one step ahead.
Sales tips from The Money Edit
How to check sales prices the easy way
Even if you spot what you want at a knockdown price – it's worth comparing deals.
Many price comparison sites have special Black Friday price alert tools including Idealo and PriceSpy. This means you can track an item's price history and set up alerts if the price drops.
Amazon has its own free price tracker tool – Camel Camel Camel – you can use it to check if its Black Friday price tag really is the best deal and you can also set up price alerts here too.
Don't fall victim to sales FOMO (fear of missing out)
If you can't find what you want at the price you want – go home or put your laptop away.
Don't fall into the trap of buying stuff just because it's cheap or you think you'll be missing out by not snapping up a bargain. It's only a bargain if it's something you genuinely want or need, and if you can find it at a cheaper price than usual.
Sign up to retailer newsletters
Sign up for online newsletters with your favourite stores. Everyone from Boots to Halfords and Paperchase promises deals and discounts if you do this.
With some stores signing up means you get an introductory discount on your first order. With H&M, Body Shop and River Island this can be a healthy 15% and you may also get advance notice of any sales.
Even if you've signed up once before and bagged a discount – if you haven't bought anything for a while and use a different email address – you may be able to get another 'first-time' discount.
It's also worth following your favourite stores on social media in the run-up to Black Friday to keep across any limited offers, deals or discount codes – which can all help when comparing prices.
Watch out for Black Friday and sales scams
Fraudsters know how desperate many of us are for a bargain – so it pays to be on your guard for scams that pop up at different times of the year with Black Friday scams being a specific issue, as well as fraudsters targeting people trying to buy and sell via Facebook Marketplace scams.
This means buying from reputable sources and never paying by bank transfer – however plausible the seller's reason might be.
While paying by card or PayPal means you may be able to get a refund if presents turn out to be faulty or don't arrive – paying by bank transfer is like handing cash to a stranger and you're very unlikely to have any comeback if things go wrong.
Check your sales returns rights
If you've snapped up the perfect present at a knockdown price – only to find someone else in your family has already got the same gift for the same person – you may want to take it back.
Online consumers have more rights than shopping on the high street as you can return items simply because you've changed your mind – with a few exceptions, including personalised gifts and perishable food. With high street purchases – stores only have to give you a refund if the item is faulty.
While in practice many do have generous "goodwill" returns policies – smaller independent stores may not be able to match the generosity of the big chains so always check before buying.
Pay by card for extra protection
Paying by card means extra protection if things go wrong – for example, if the company you buy from goes bust or goods don't arrive.
Depending on how much the item cost and whether you paid by debit or credit card – you can either ask your bank to do a chargeback or make a section 75 claim for credit card purchases over £100.
Bag some cashback to bring down the price tag
As well as boosting your protection if things go wrong, paying by card – instead of cash – can mean cashback too.
If you have a current account with Chase Bank paying by debit card means a 1% cashback on spending and if you get an American Express Platinum Cashback Everyday card you can earn 5% on spending for the first three months. It pays back up to £100 and after the first three months, the rate drops to 1%.
If you're not a member – it's worth signing up with cashback sites including TopCashback and Quido to earn cash on purchases. With TopCashback you can get up to 10% at Argos, 25% at Currys and 12% at Marks & Spencer.
Use up gift cards and points
If you've got gift cards kicking around in your purse or wallet use them up to pay for purchases.
There are two reasons for this: the first is that some vouchers have a limited life span of one to two years and the clock usually starts ticking from the date of purchase. The second is that in the event a company goes into administration – gift cards are likely to be worthless. So check pockets, drawers and coats for any old gift cards lying around.
Cashing in loyalty points can also bring down the bill at the till so use those up if you have the option.
Related articles
Look After My Bills Newsletter
Get the best money-saving tips, tricks and deals sent straight to your inbox every week. Make sense of your money in partnership with The Money Edit.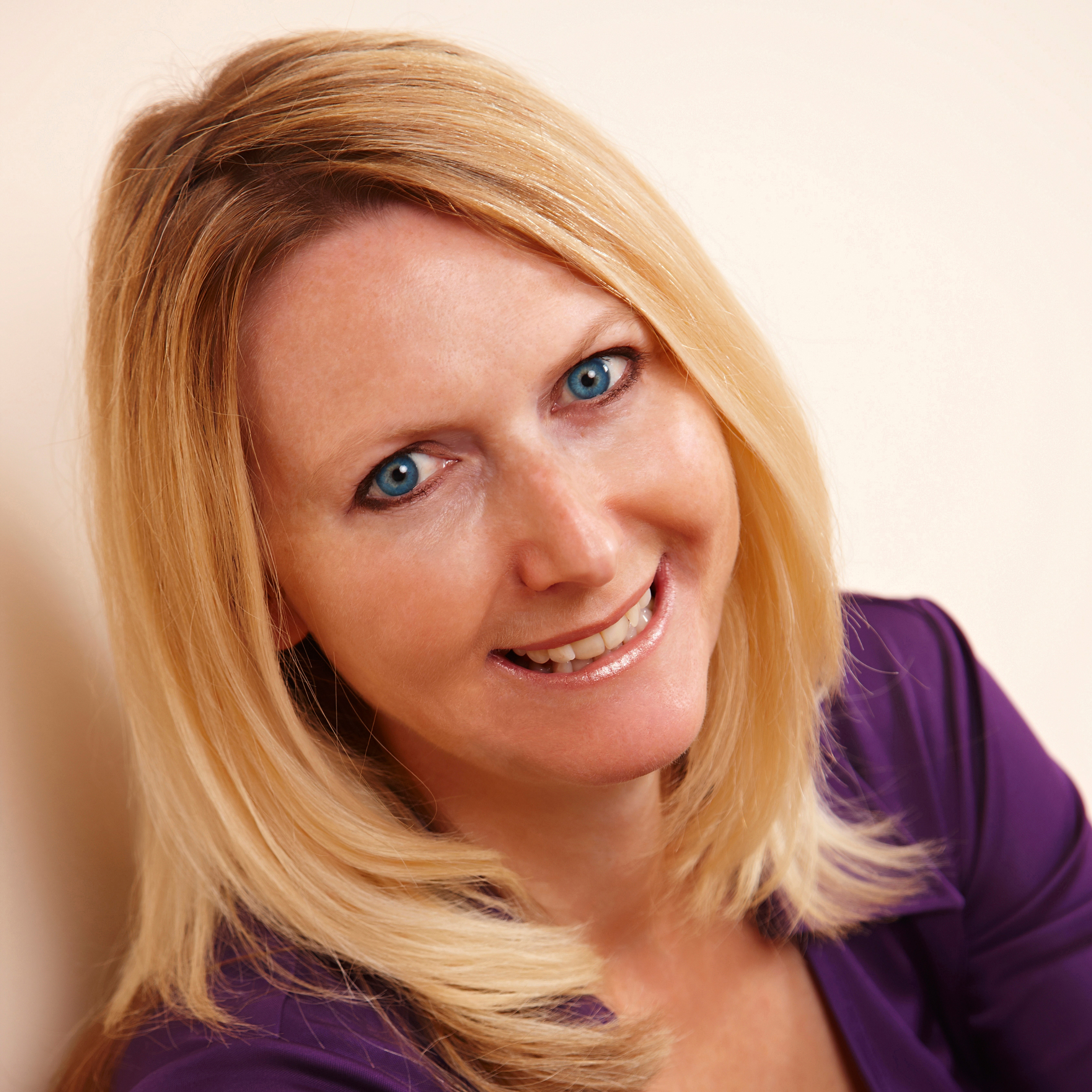 Sue Hayward is a personal finance and consumer journalist, broadcaster and author who regularly chats on TV and Radio on ways to get more power for your pound. Sue's written for a wide range of publications including the Guardian, i Paper, Good Housekeeping, Lovemoney and My Weekly. Cats, cheese and travel are Sue's passions away from her desk!